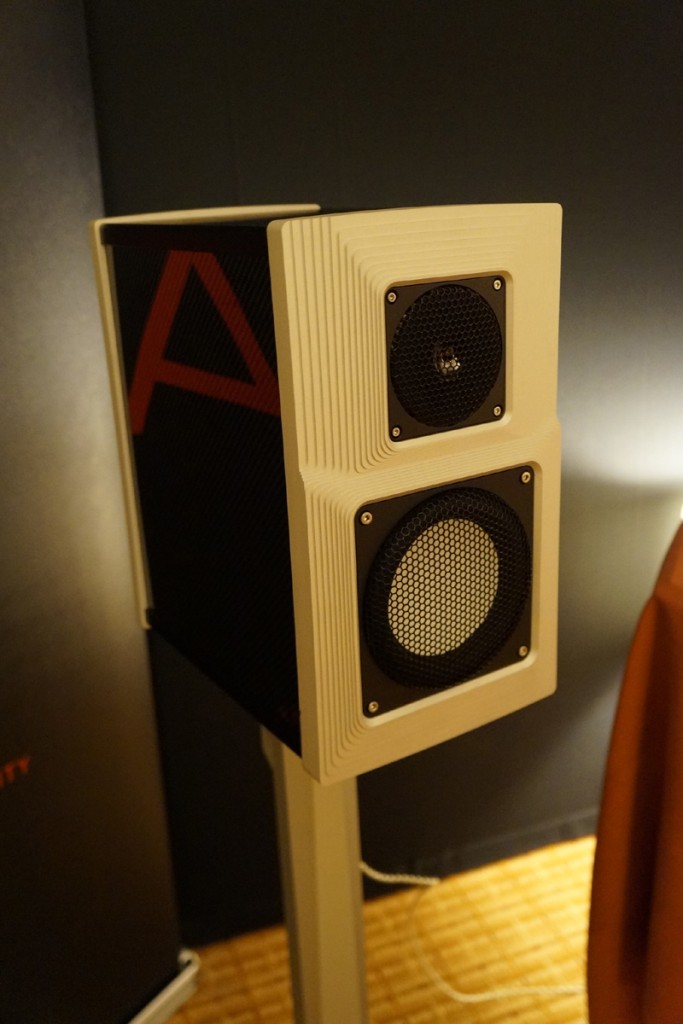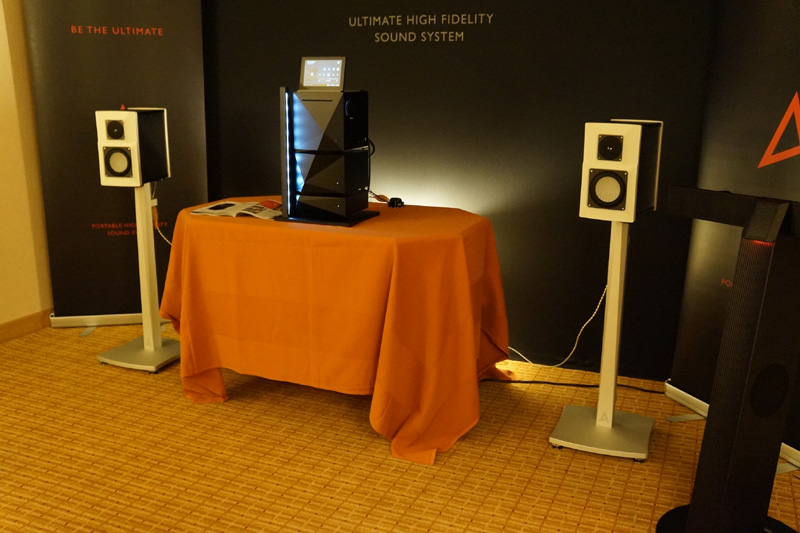 Astell & Kern.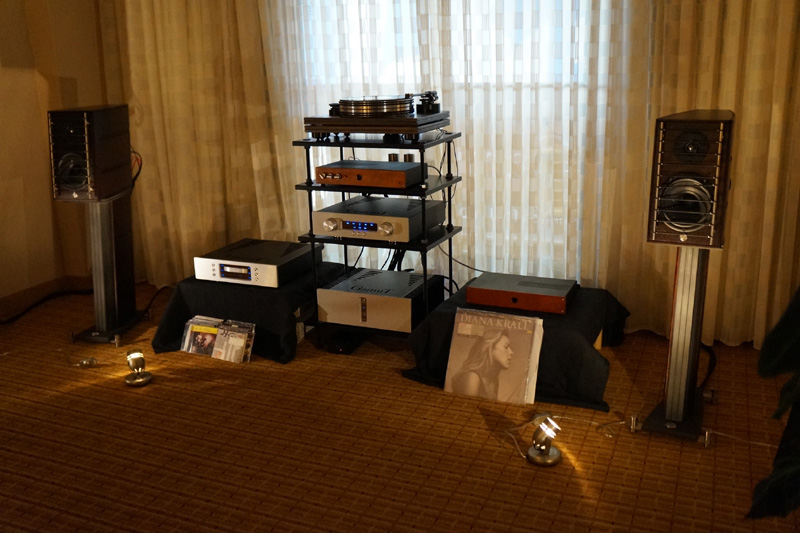 GamuT, Audio Skies, Pear Audio Blue, Lucky Dog Audio.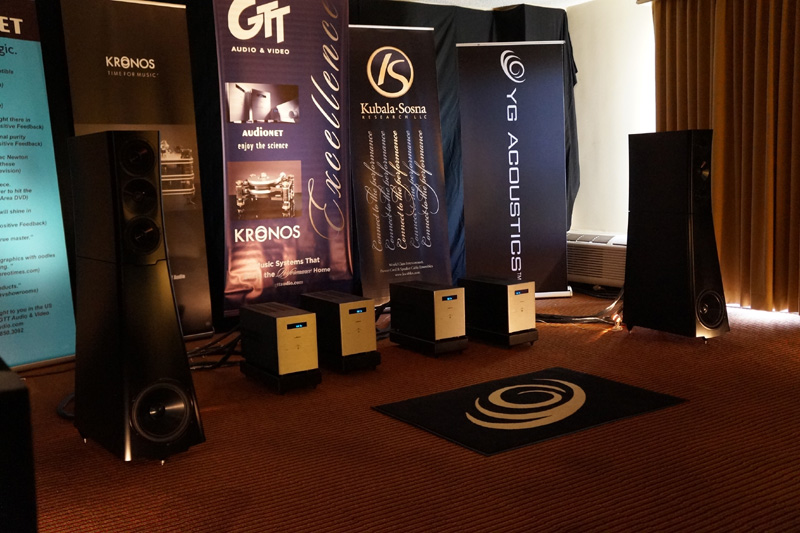 GTT Audio, Audionet, Kronos, Kubala Sosna, YG Acoustics.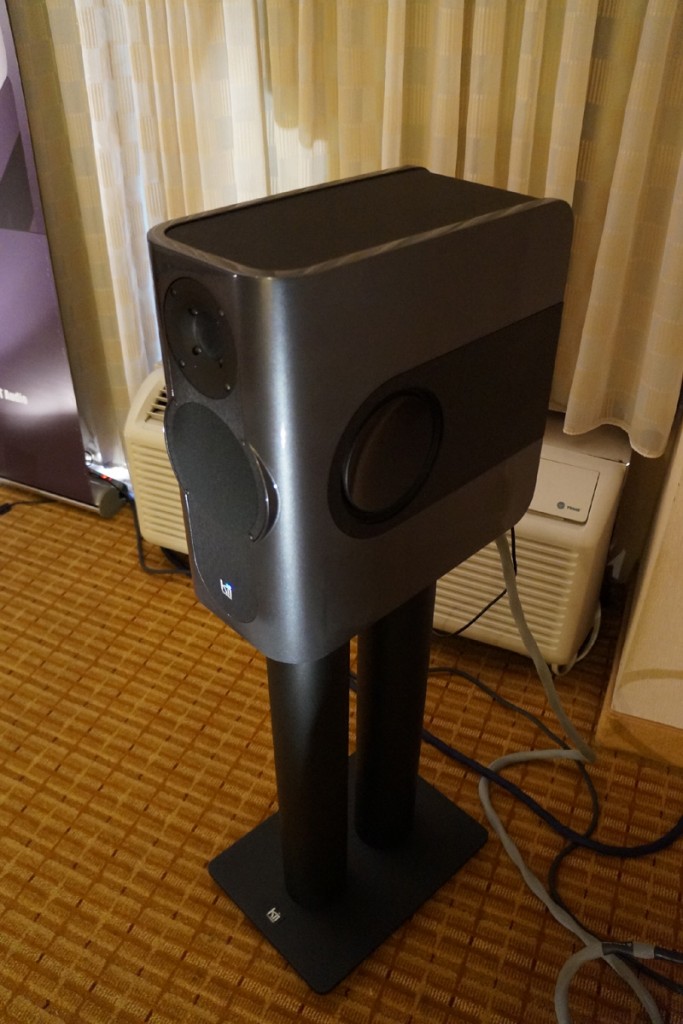 Kii Audio, Audionet, GTT Audio.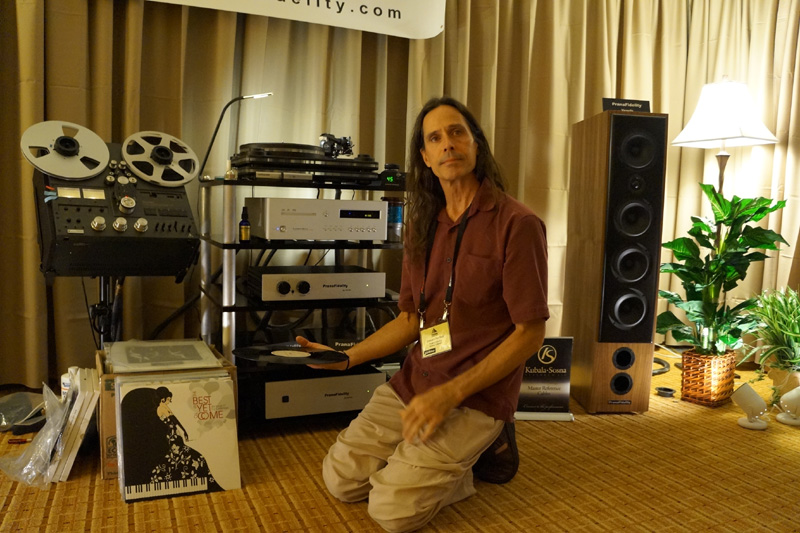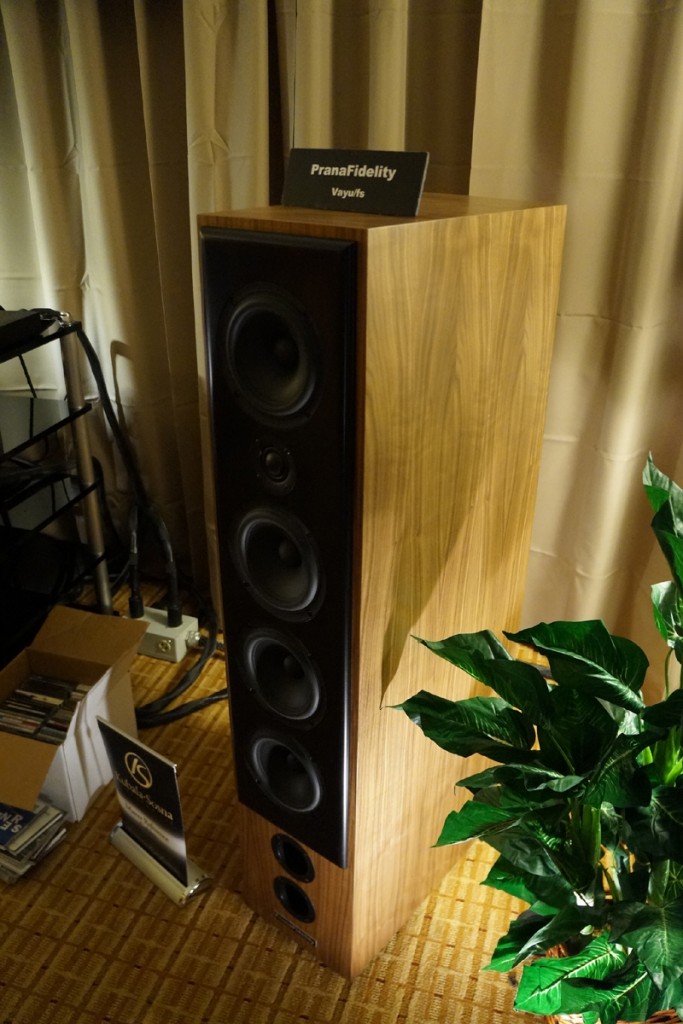 PranaFidelity, Kuzma, Luxman, Kubala Sosna, Kouldb Tape. Kuzma Stabi-Reference 2 turntable, Technics RS 1500 reel to reel, Luxman D-06u SACD/CD player, PranaFidelity purna/ma amplifier $8950, PranaFidelity purna/ca preamplifier, PranaFidelity Vayu/fs loudspeakers $6950 and Fift90 $3950.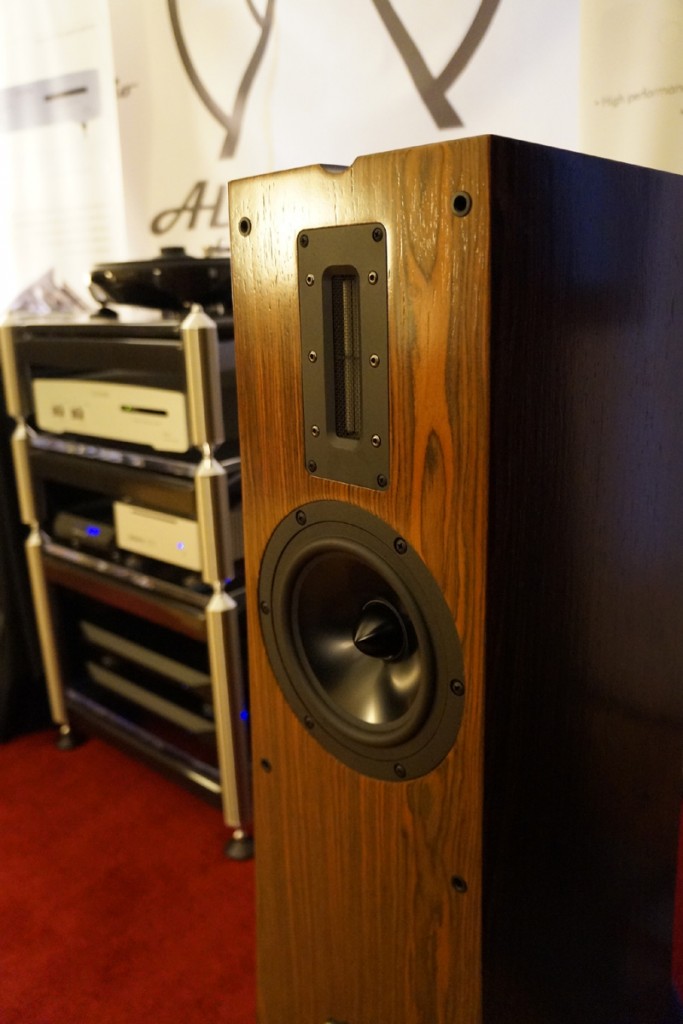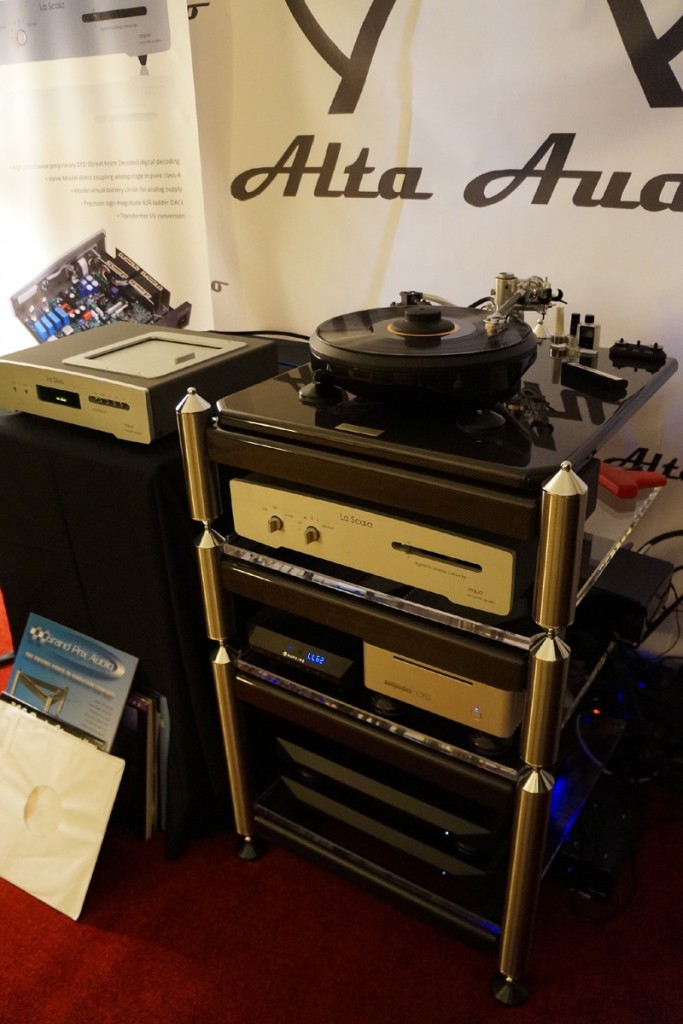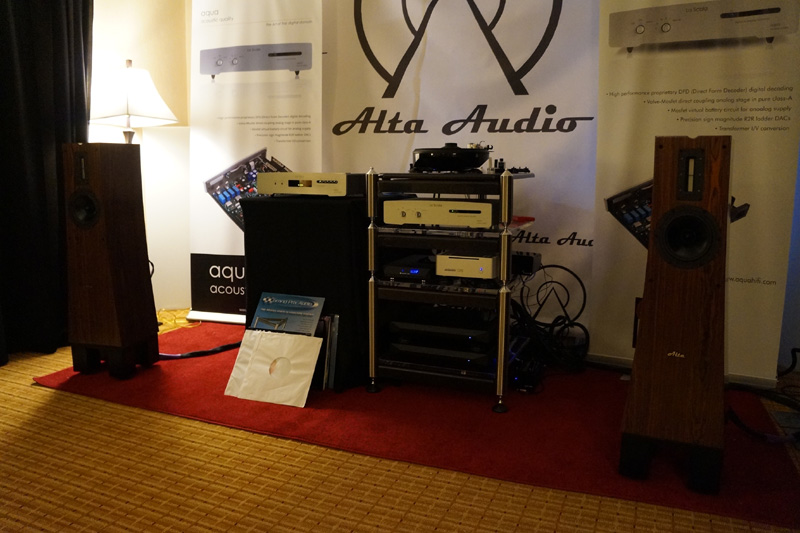 Alta Audio, Aqua Acoustic Quality. Alta Audio Rhea and Solo loudspeakers, aqua acoust quality La Scal mkII DAC and La Diva CD-transport, Nuprime DAC-10 preamplifier and REF20 monoblocks, Antipodes servers, Monaco v1.5 turntable, cables and interconnects from Waveform Fidelity.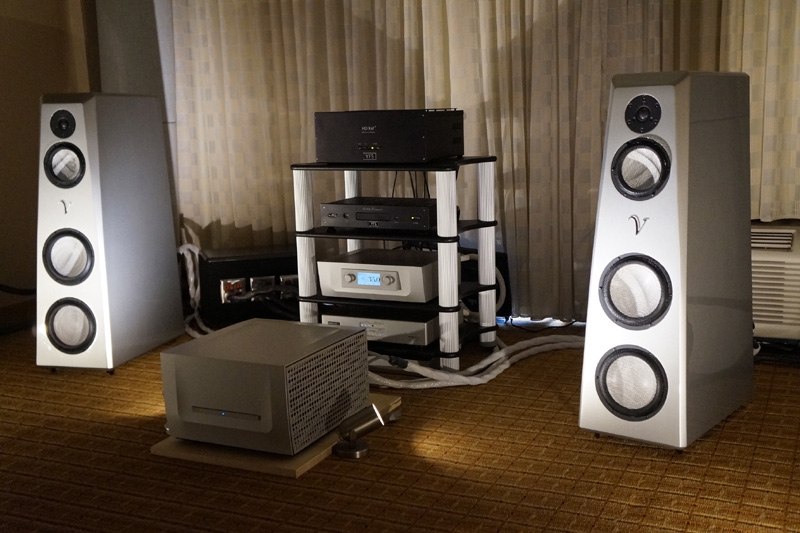 Von Schweikert Audio, YFS – Your Final System, Master Built Audio Cables.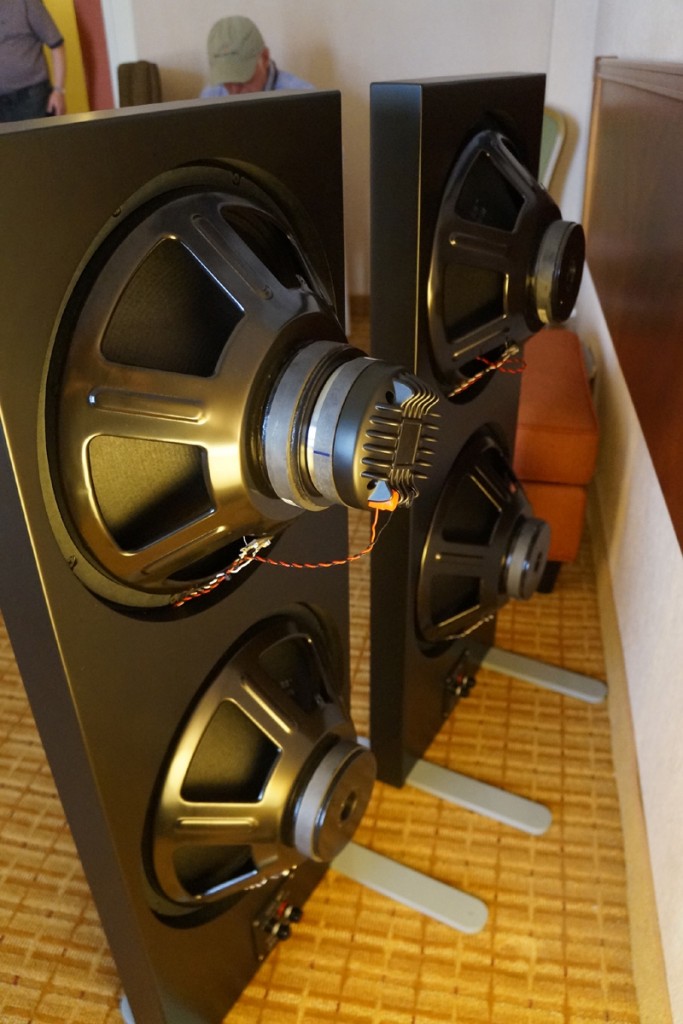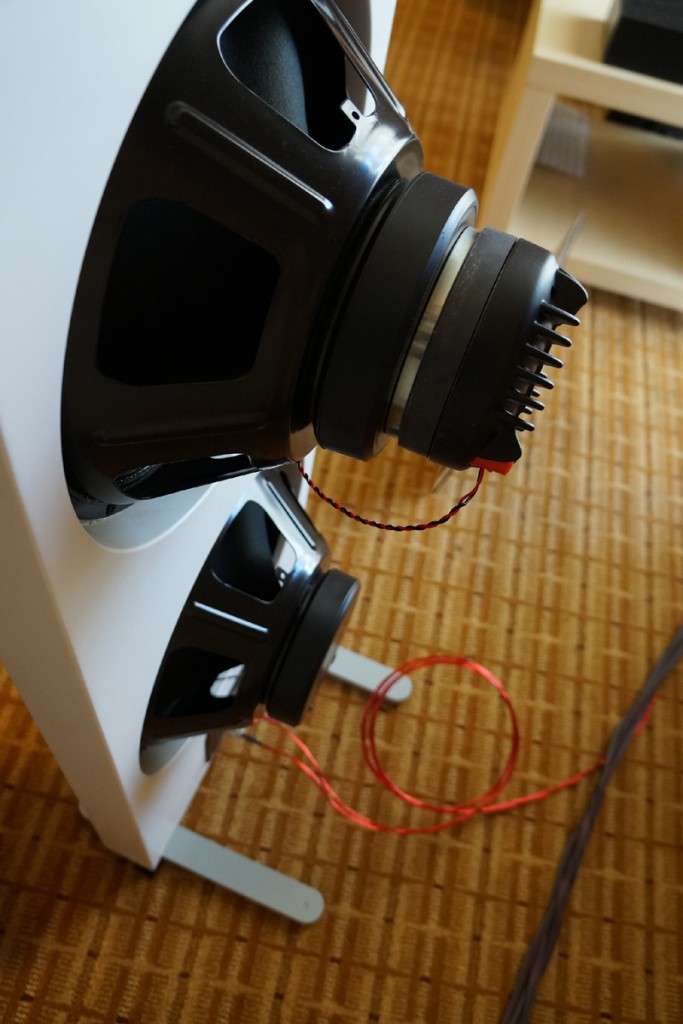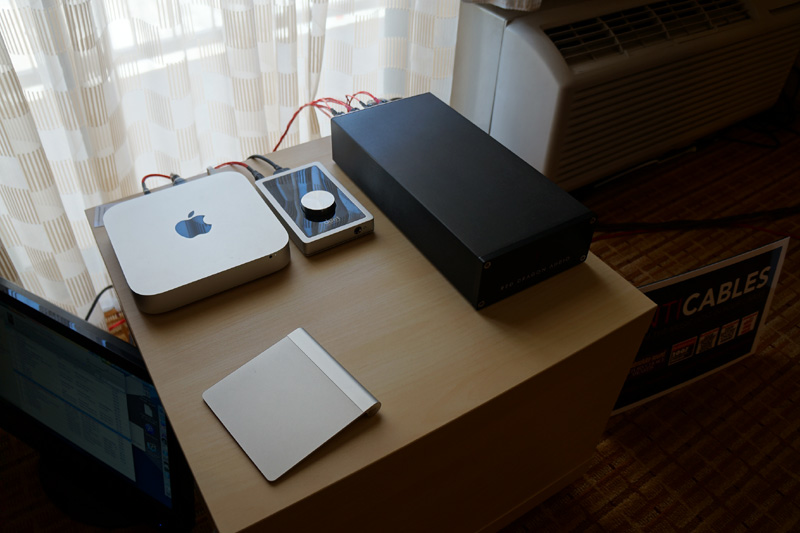 Red Dragon Audio, Spatial Audio, Anticables. Spatial Audio Hologram M4 loudspeakers, Red Dragon Audio S500 amplifier, Anticables, Apogee Duet DAC.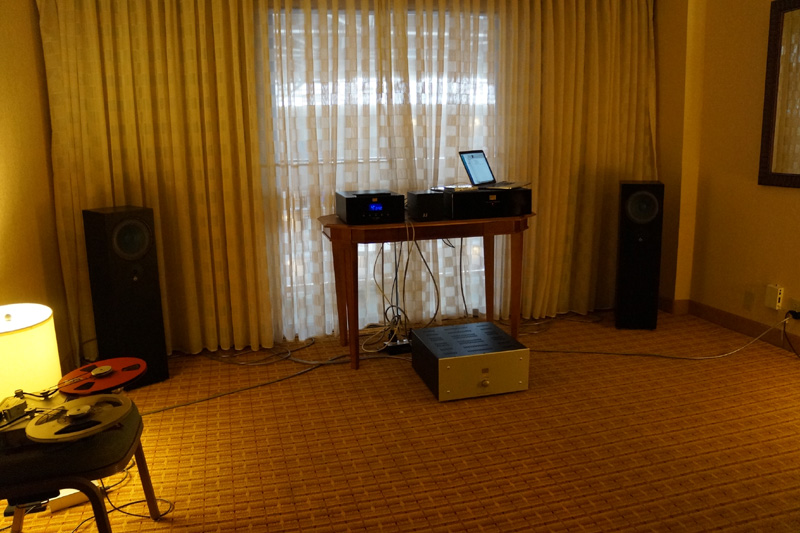 Audio Note UK Ltd.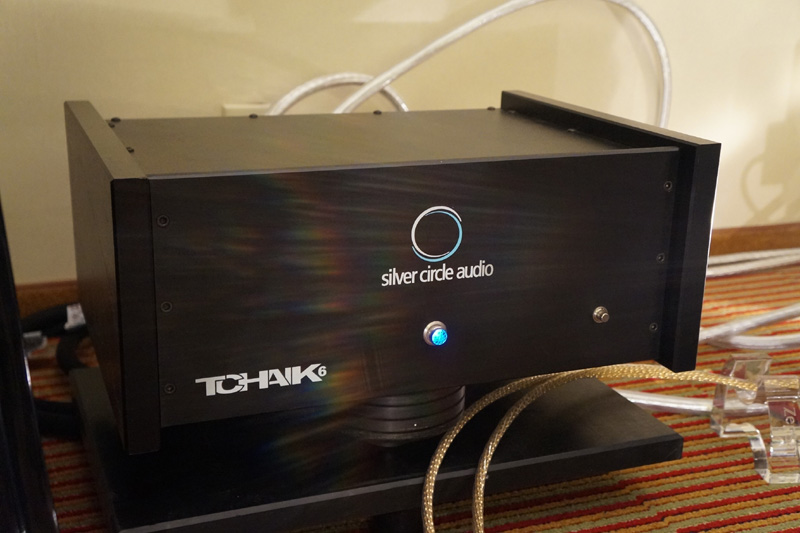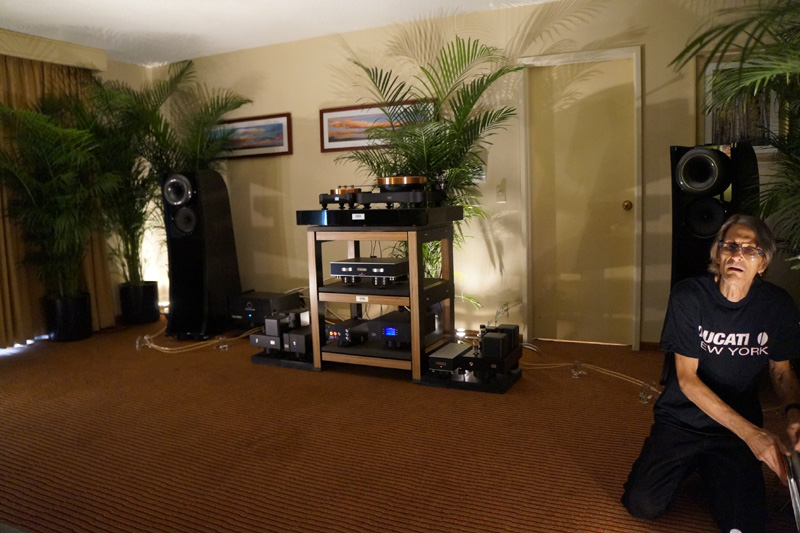 Silver Circle, Bricasti Design Ltd. High Water Sound, TW-Acustic, Cessaro Horn Acoustics, Zen Sati.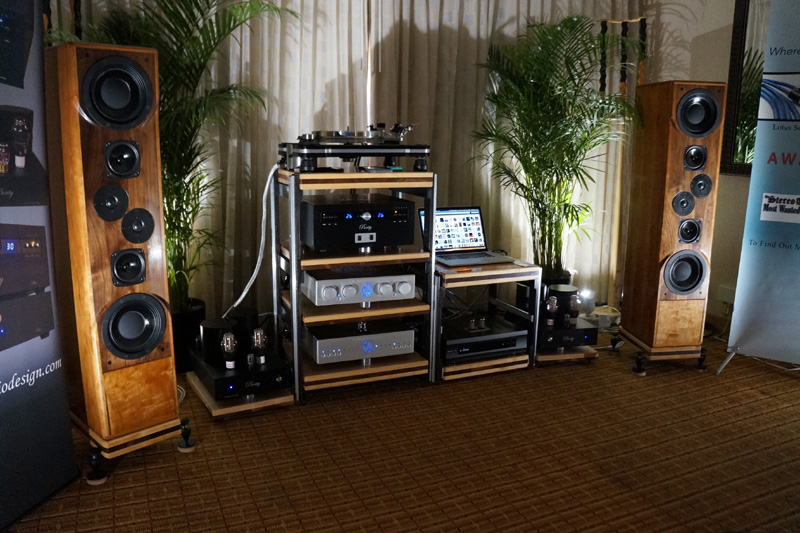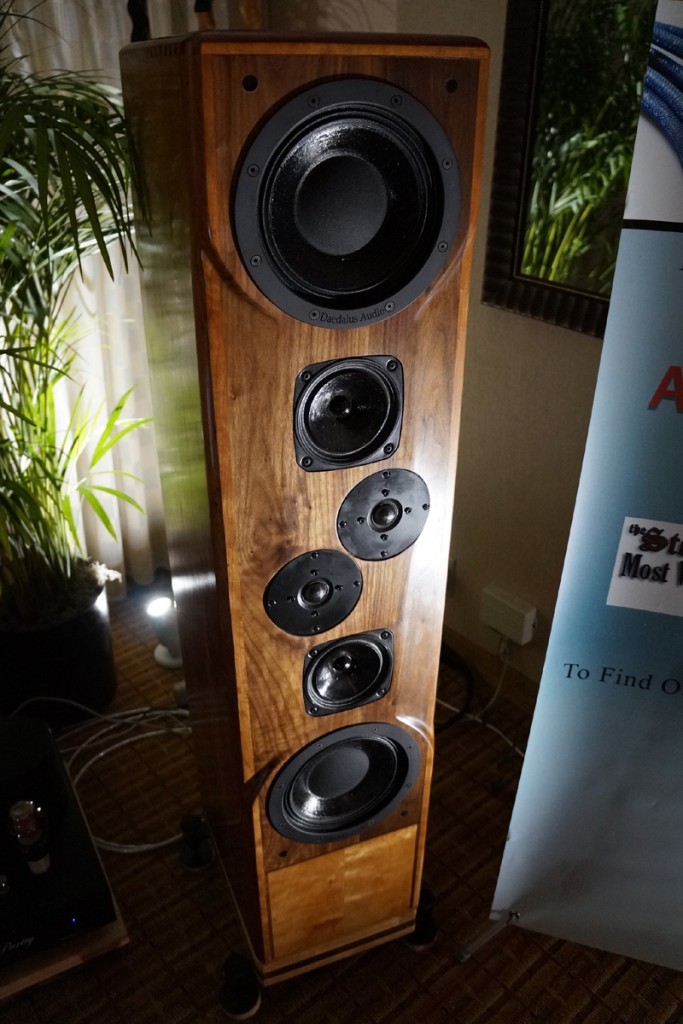 Daedalus Audio, Dynamic Design Cables, ModWright Instruments, Purity Audio.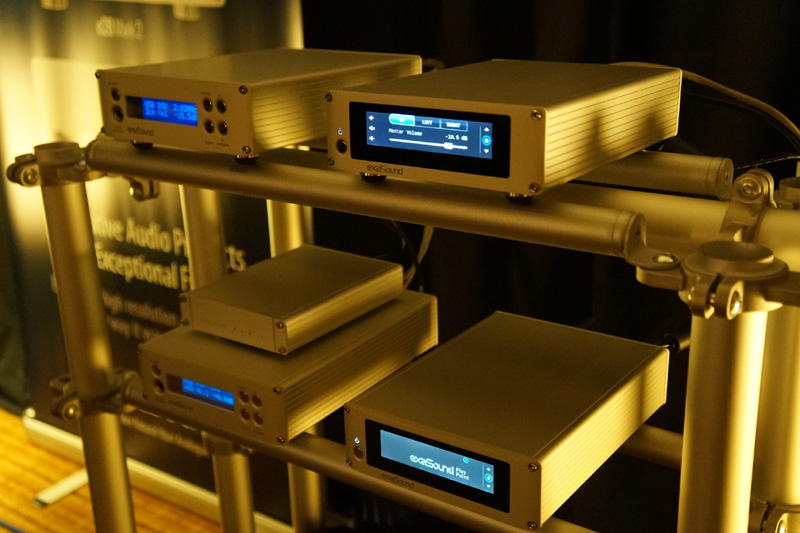 exaSound. New exaSound PlayPoint Network player $1999, e22 Mk II DAC $3499, e28 Mk II FC DAC $3649, e28 Mk II FX DAC $1999, Magnepan 3.7i loudspeakers $6000, Pass Labs X250.8 amplifier $9600.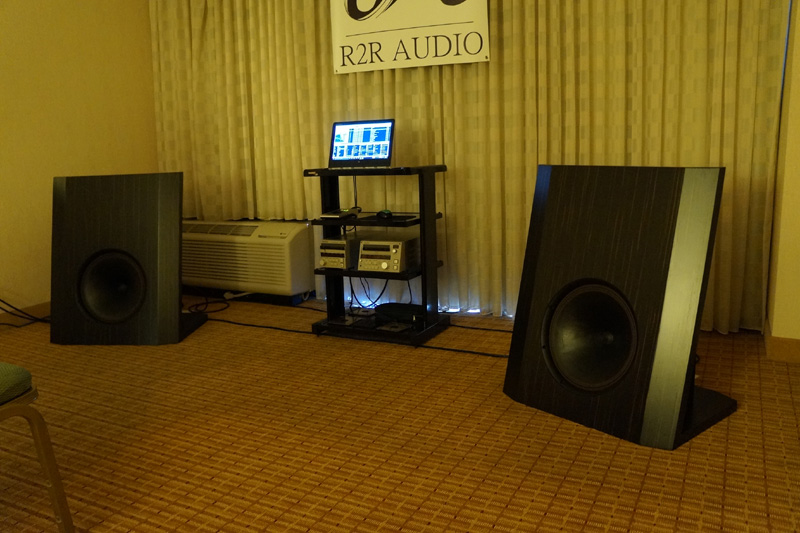 R2R Audio Ltd.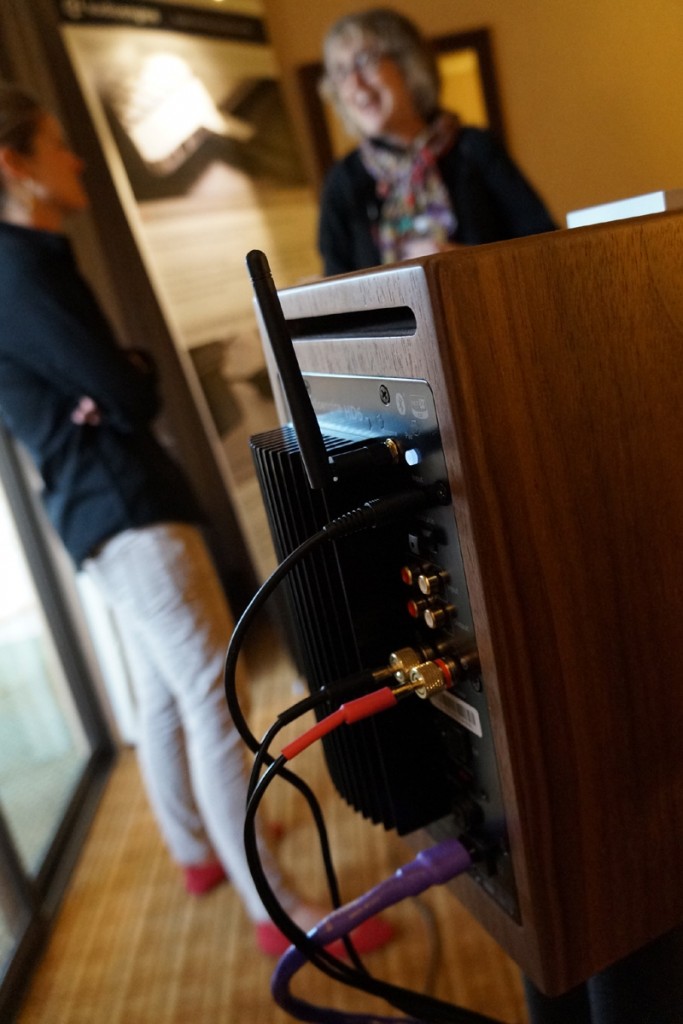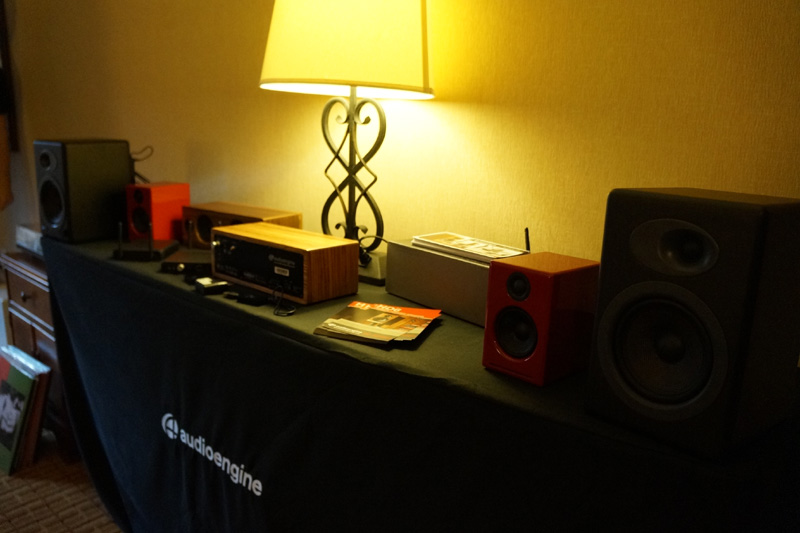 Audioengine.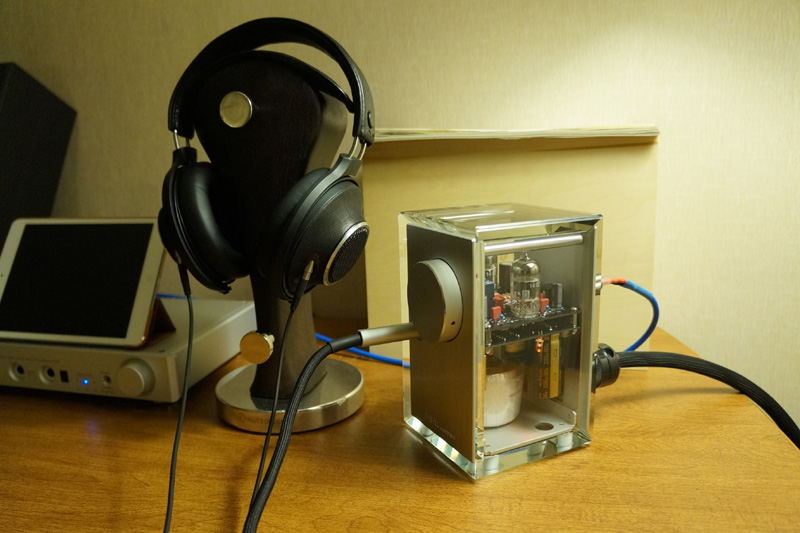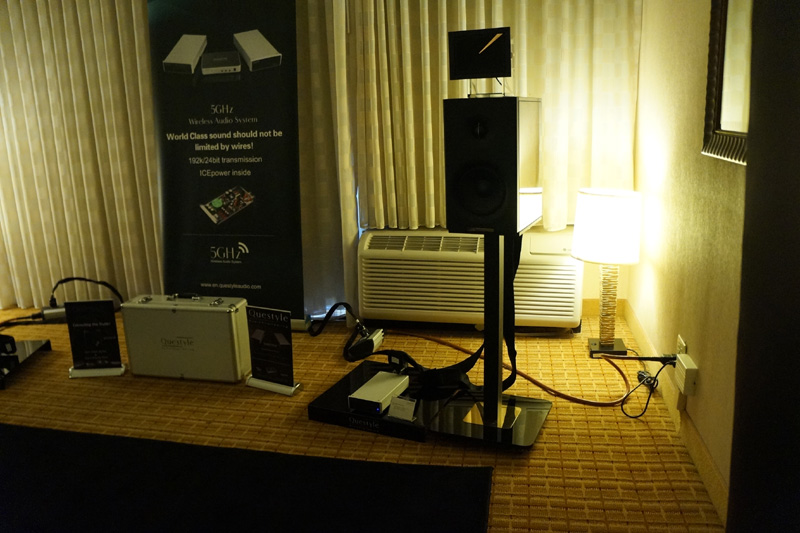 441 ENIGMAcoustics, Questyle Audio.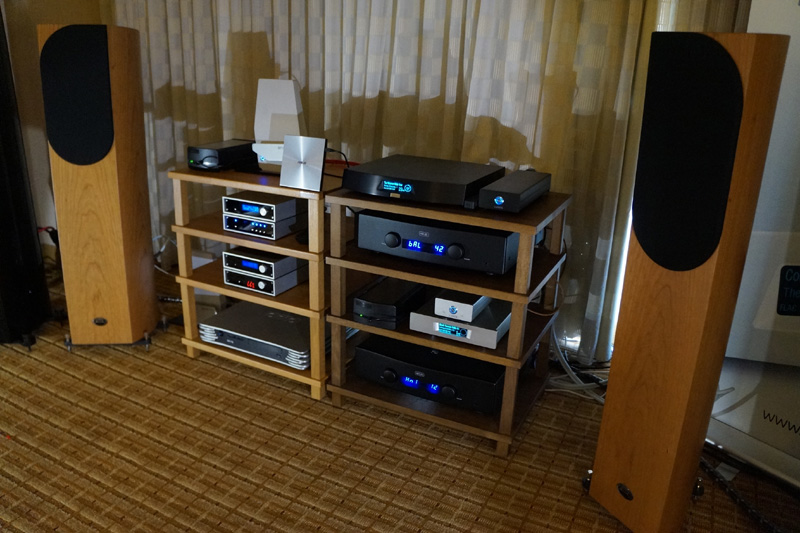 Viero Cables, Lumin Digital Music Players, Aria Servers, M2Tech, Apertura Loudspeakers, Sbooster Linear Power Supplies, Source Systems Ltd.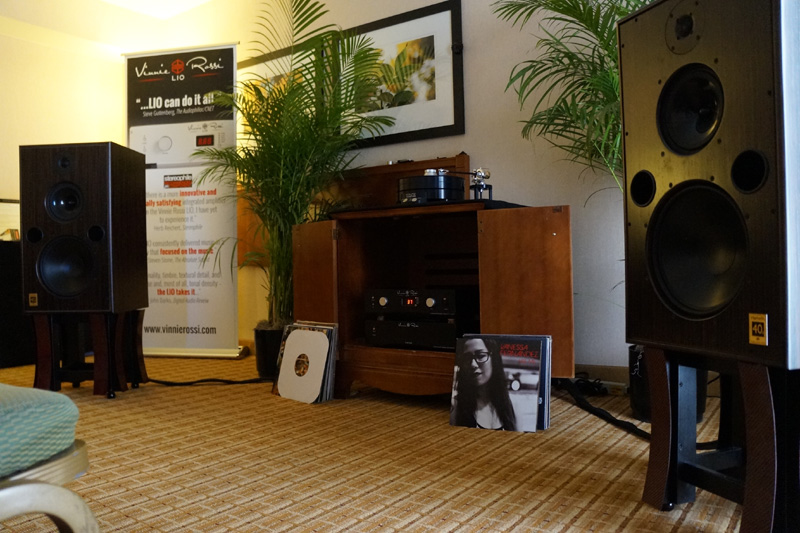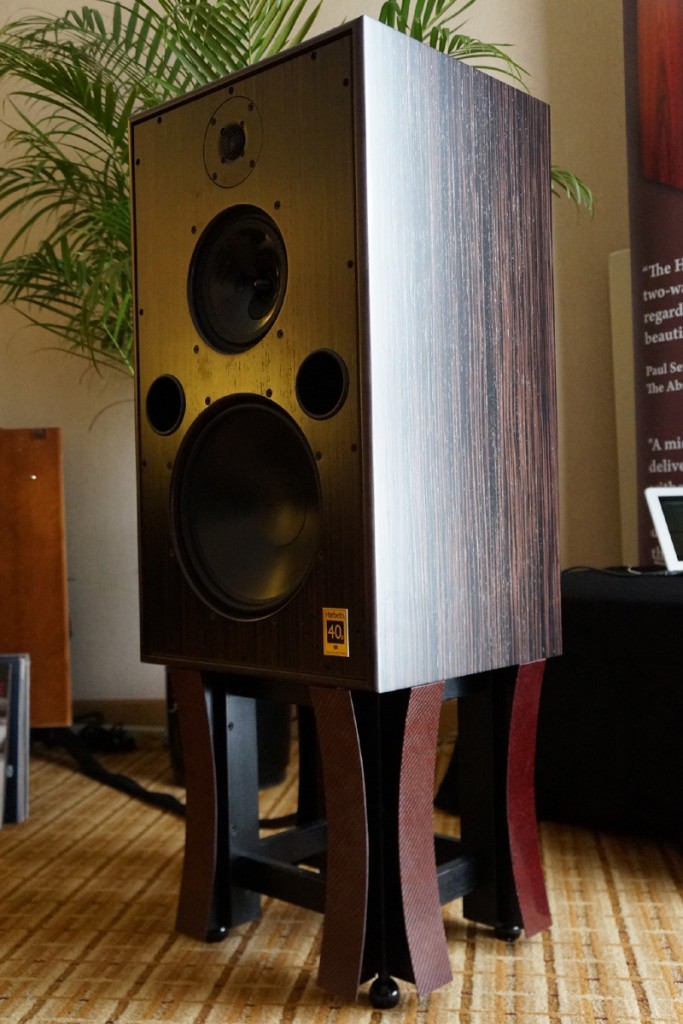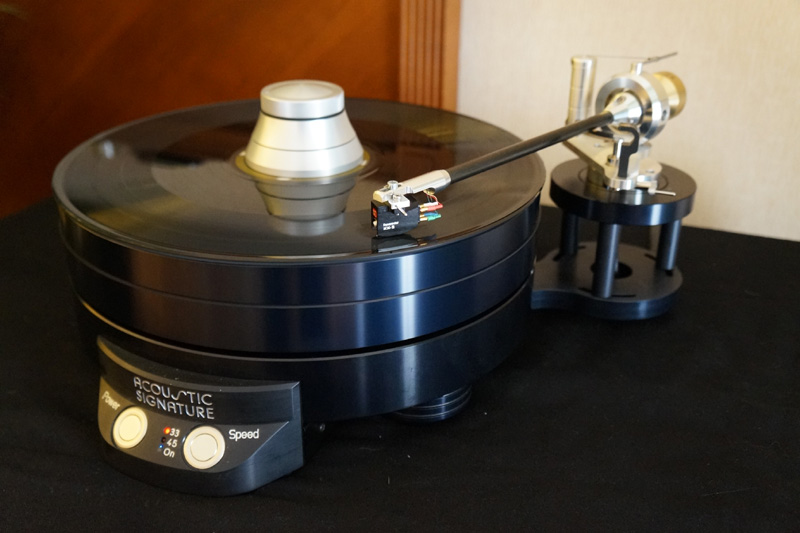 Vinnie Rossi, Harbeth, Tellurium Q, Acoustic Signature. Vinnie Rossi LIO integrated amplifier and VR120 power amplifier, Harbeth 40.2 loudspeakers, HL5 Plus, and P3ESR, Acoustic Signature Challenger MI III turntable, Tellurium Q Silver Diamond cables and interconnects.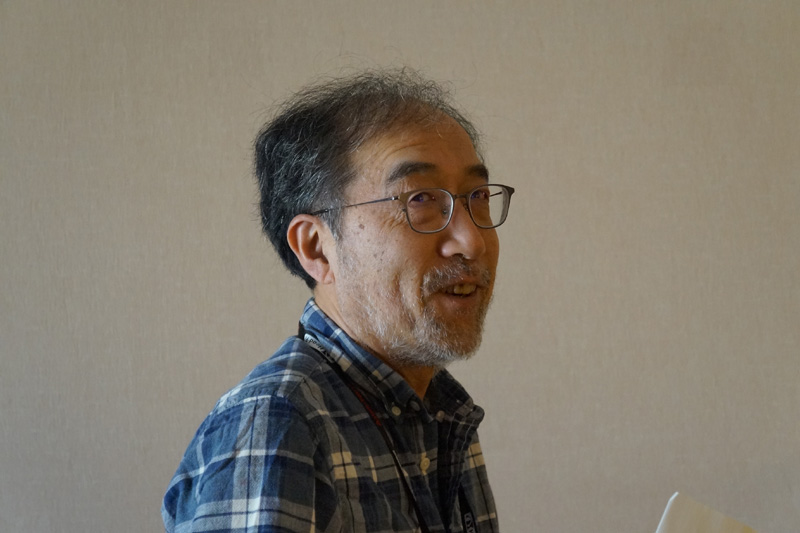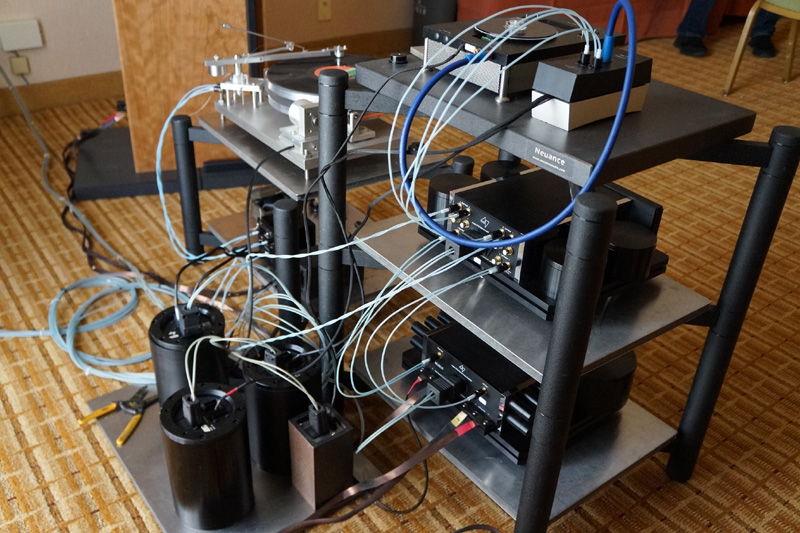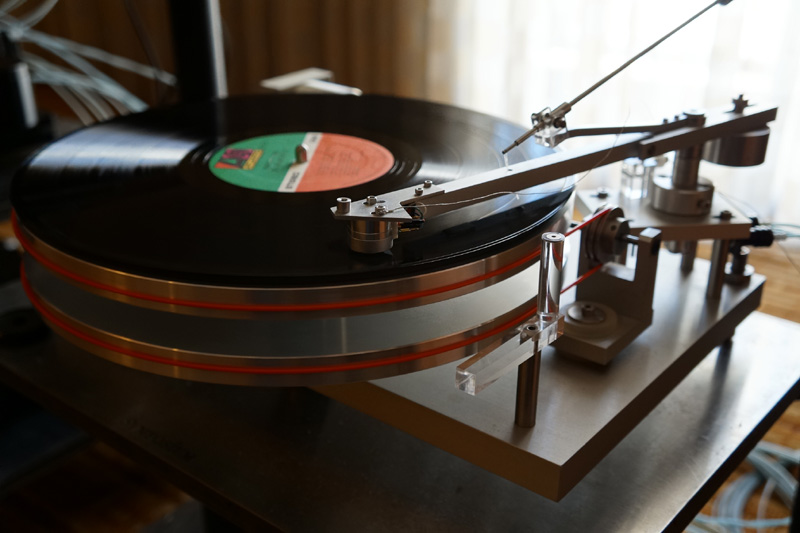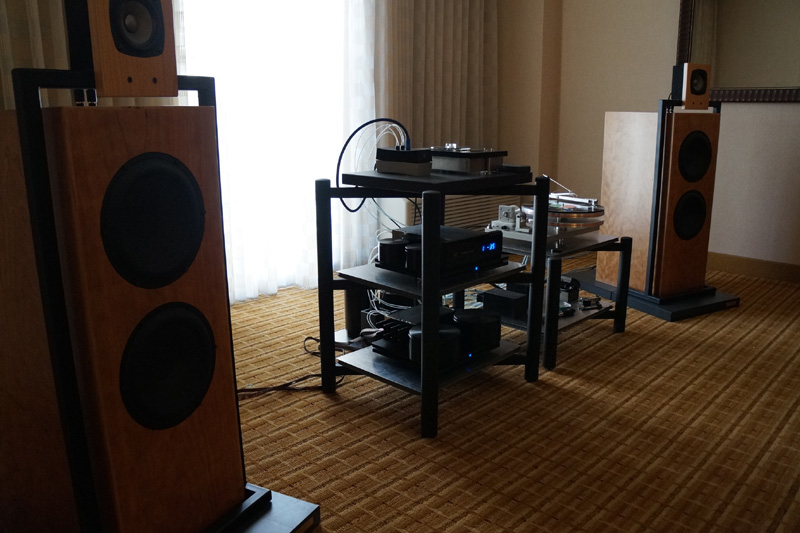 Sakura Systems, 47 Laboratory, Fuuga.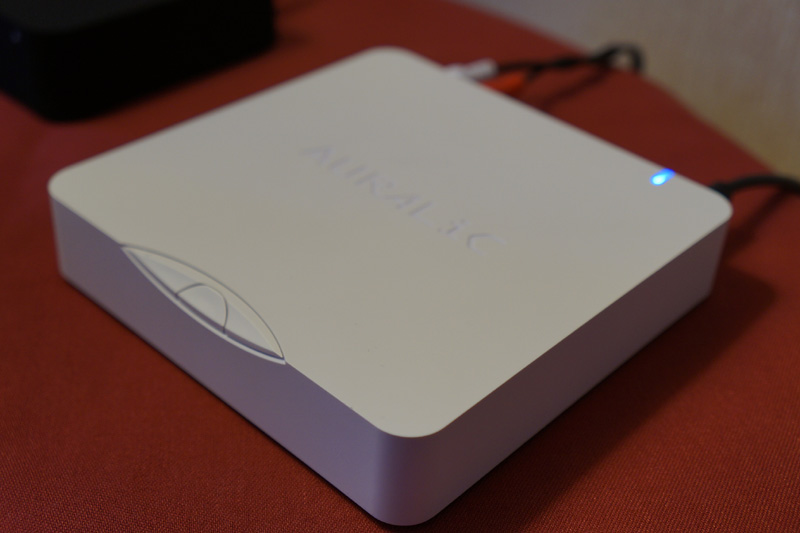 Auralic North America.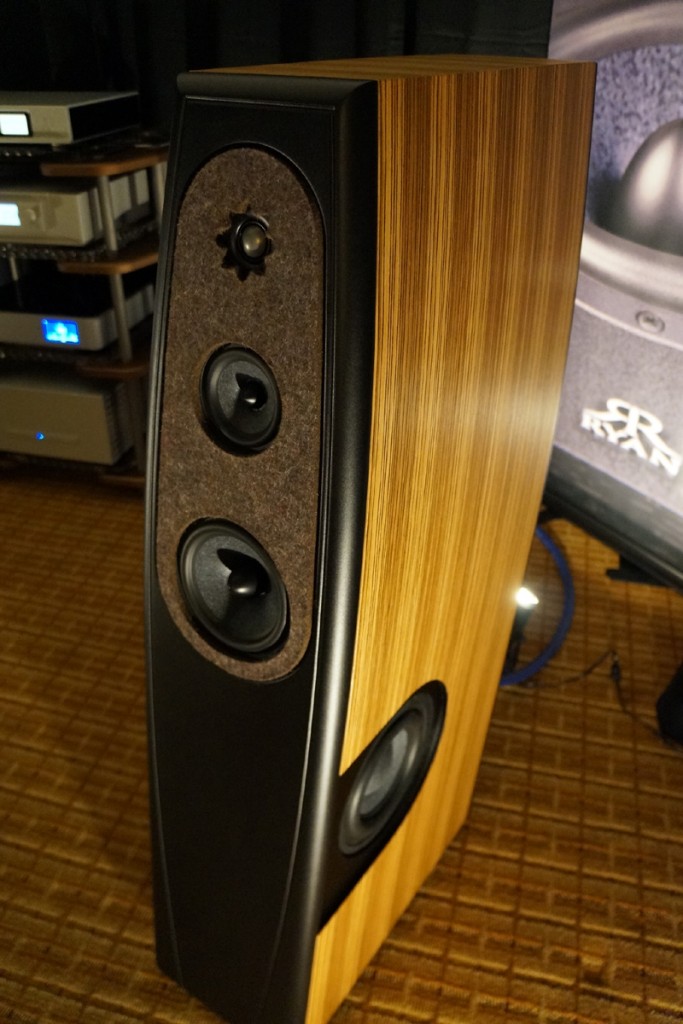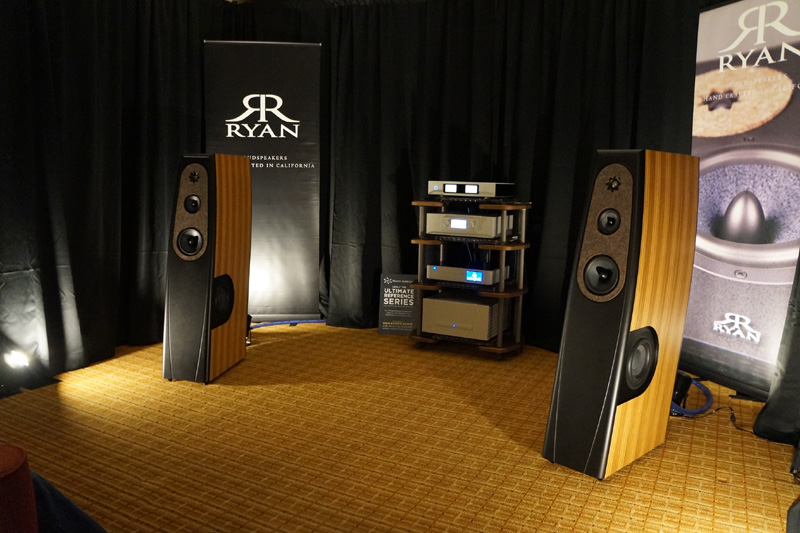 Ryan Speakers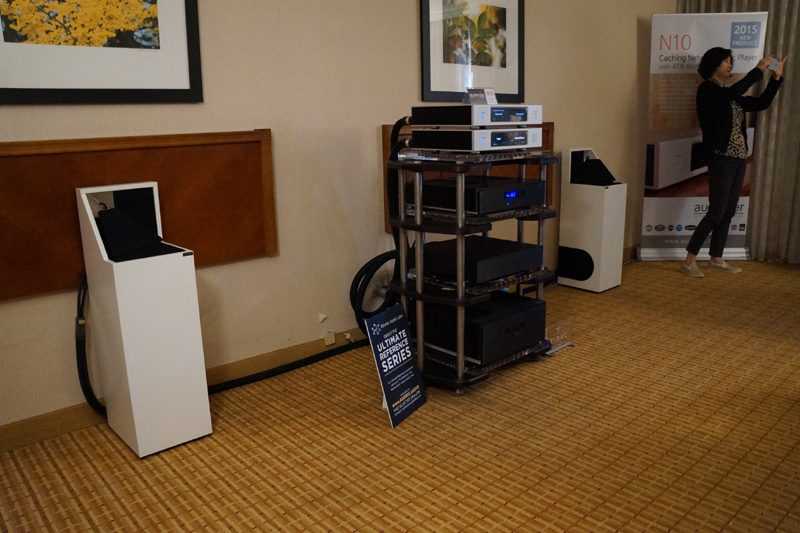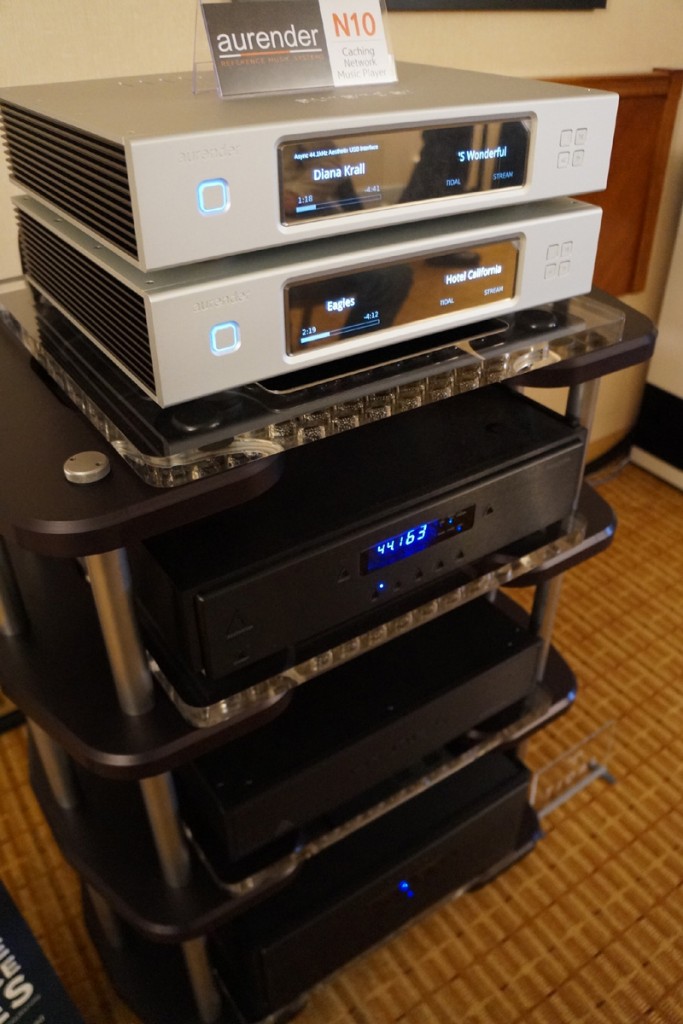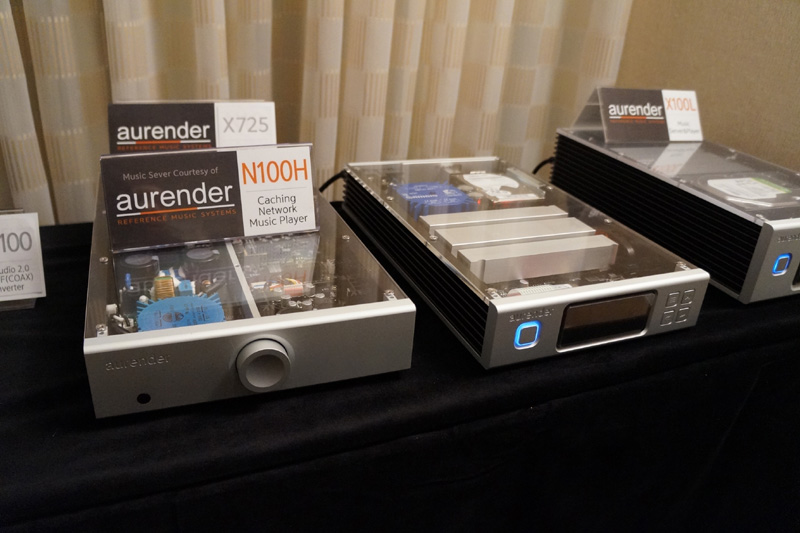 Aurender N10 Music Server, PS Audio DirectStream DAC, Constellation Audio Inspiration preamplifier and amplifier, Audioquest and Cardas cables, Tempus III loudspeakers by Ryan $15,995/pair.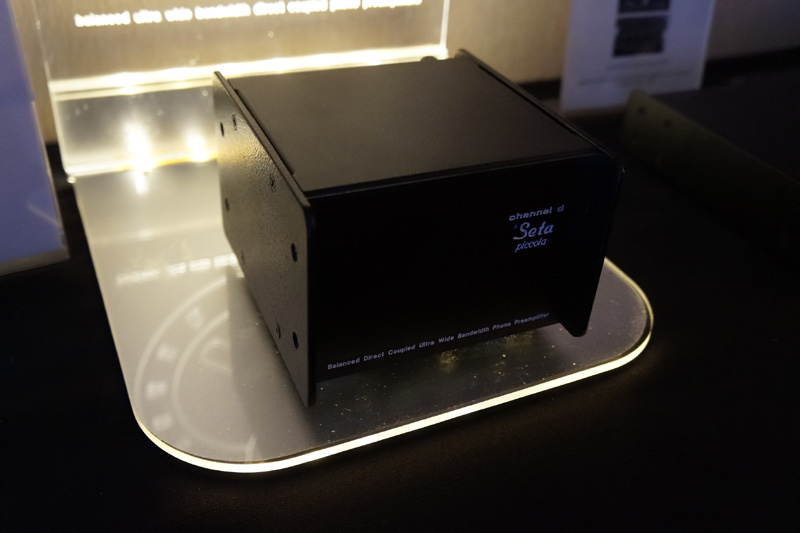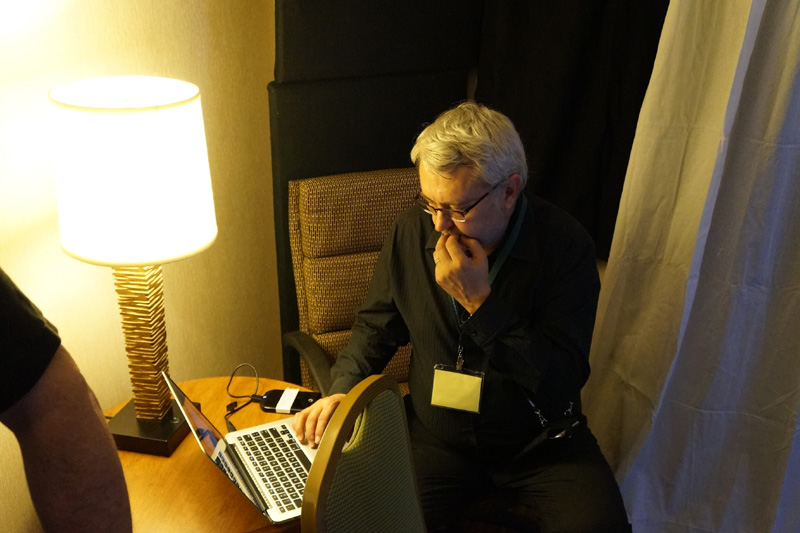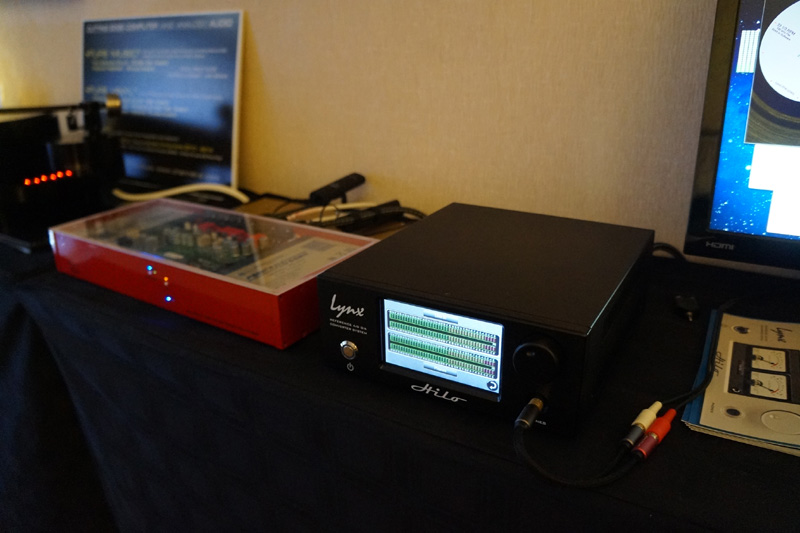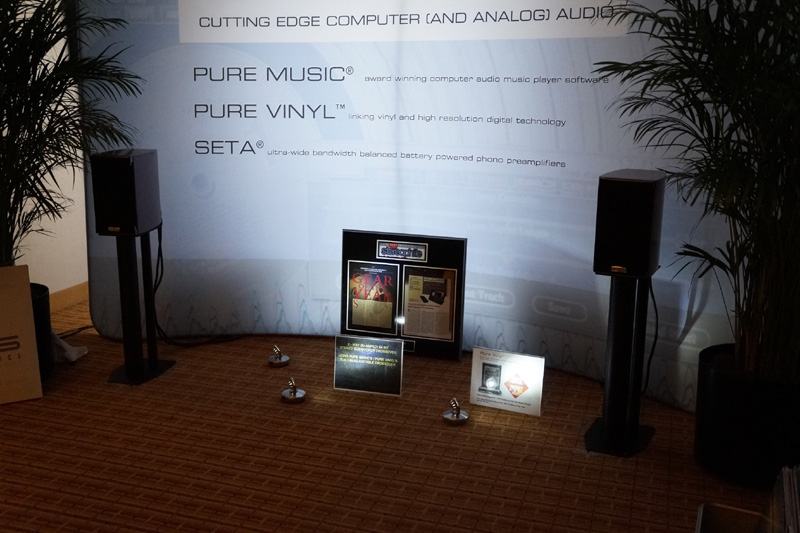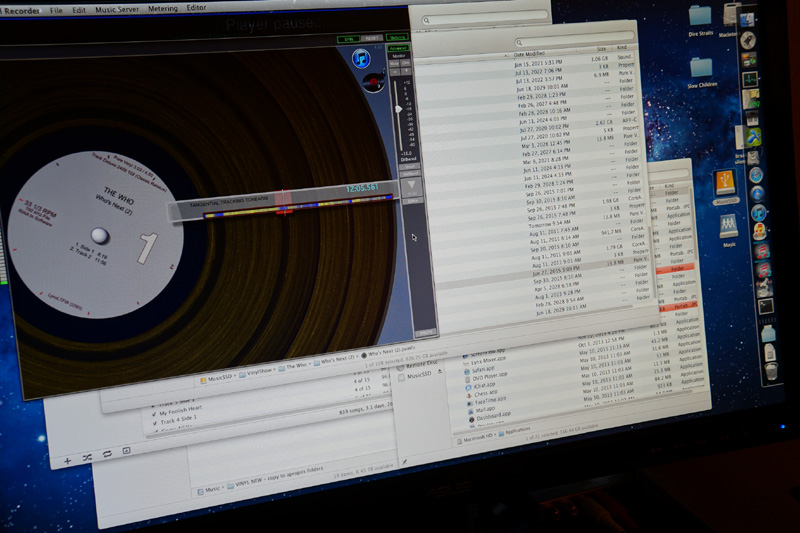 Channel D Pure Music.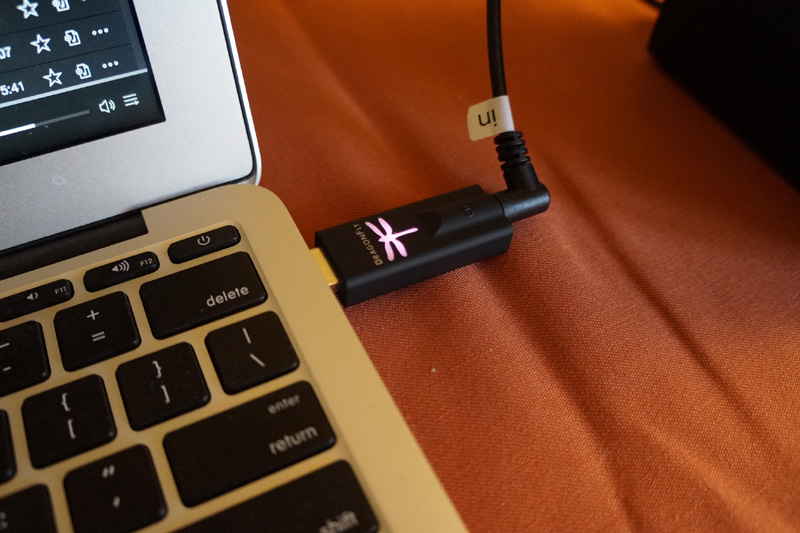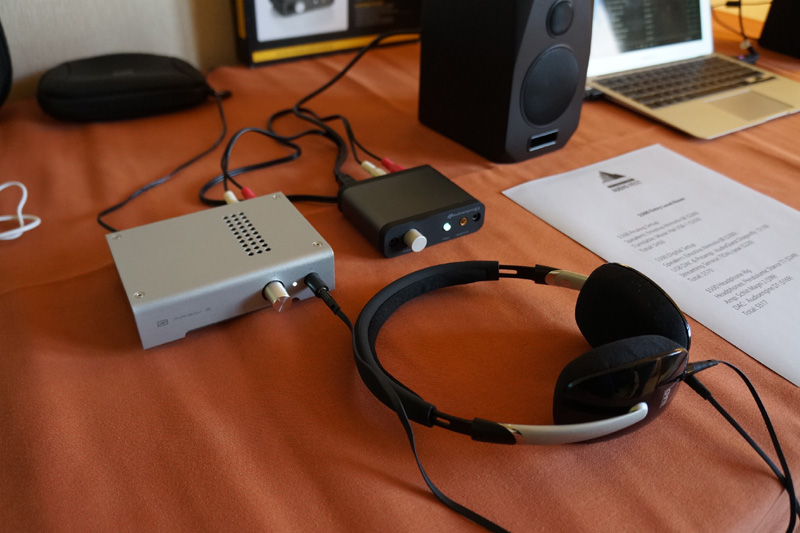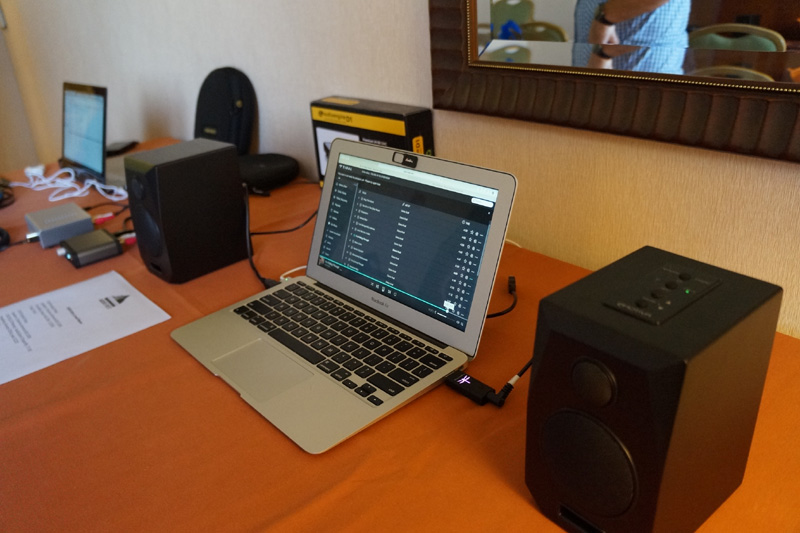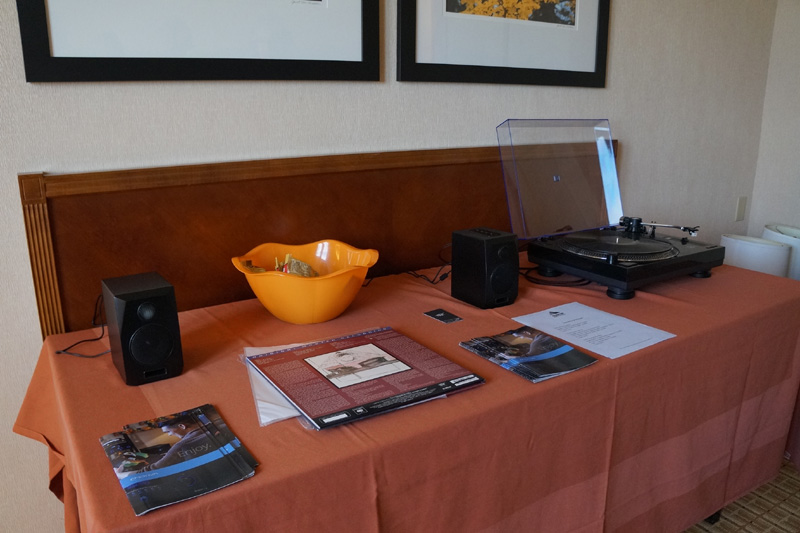 $500 Entry Level Room
Analog: Emotiva Airmotiv3B loudspeakers $200, Music Hall USB-1 turntable $250. Total $450.
Digital: Emotiva Airmotiv3B loudspeakers $200, AudioQuest Dragonfly USB DAC and preamplifier $150, Tidal Streaming $220/year. Total $570.
Headphone: Pendulumic Stance T1 headphones $249, Schiit Magni 2 $99, Audioengine D1 DAC $169. Total $570.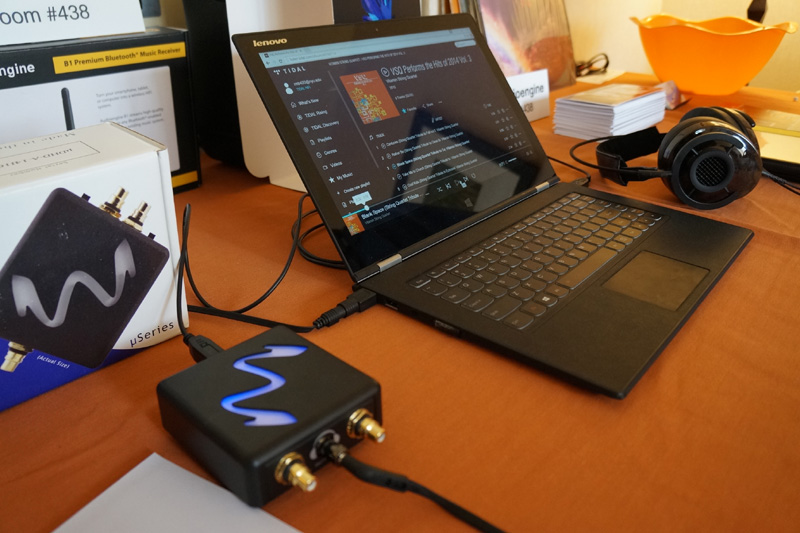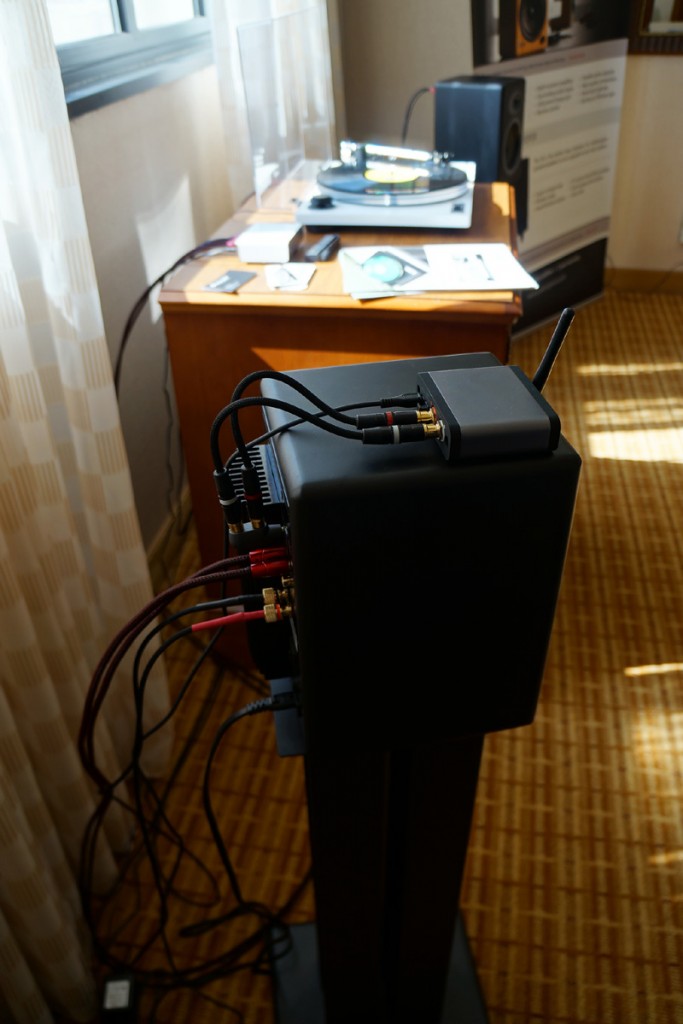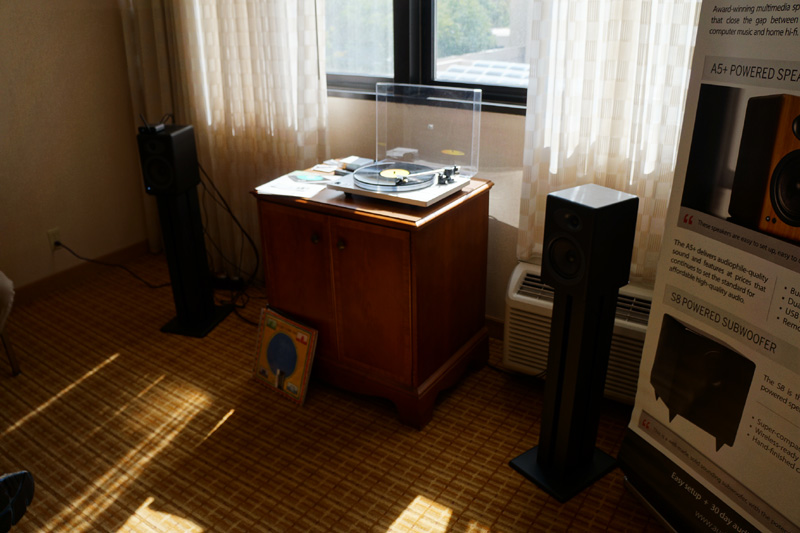 $1000 Entry Level Room
Analog: Audioengine A5+ loudspeakers $400, U-Turn Audio Pluto preamplifier $89, U-Turn Orbit Plus turntable $310. Total $799.
Digital: Audioengine A5+ $400, Audioengine B1 Bluetooth receiver $189, Tidal Streaming $220/year. Total $809.
Headphone: Audioquest NightHawk headphones $600, Wyred 4 Sound uDAC-HD DAC and amplifier $500. Total $1100.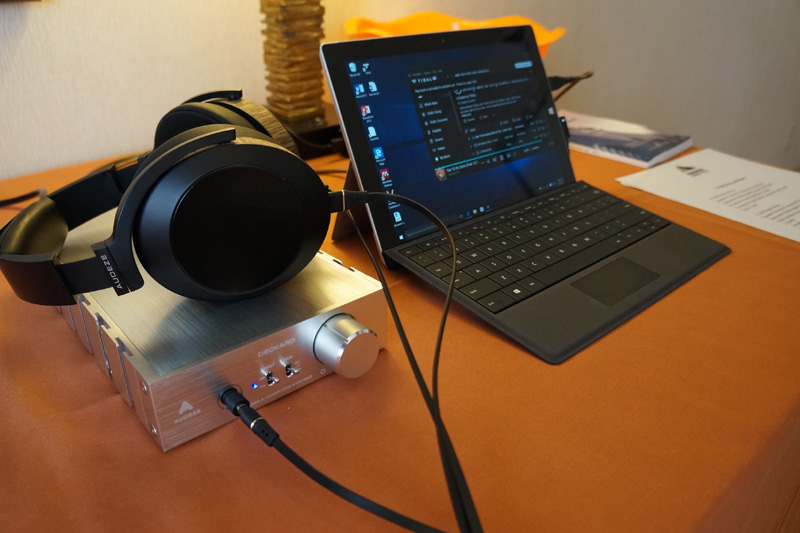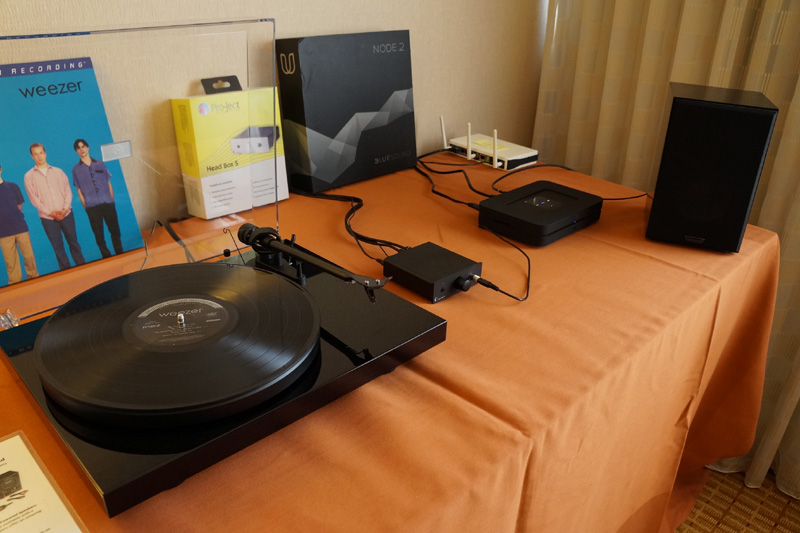 $1500 Entry Level Room
Analog: Vanatoo Transparent One loudspeakers $500, Martin Logan Dynamo 300 subwoofer $299, Pro-Ject Head Box S preamplifier $149, Pro-Ject Debut Carbon DC USB turntable $549. Total $1497.
Digital: Vanatoo Transparent One loudspeakers $500, Martin Logan Dynamo 300 subwoofer $299, Bluesound Node 2 Hi-Res streaming music player $499, Tidal Streaming $220/year. Total $1518.
Headphone: Audeze EL8 Open headphones $699, Audeze Deckard DAC and headphone amplifier $699. Total $1400.