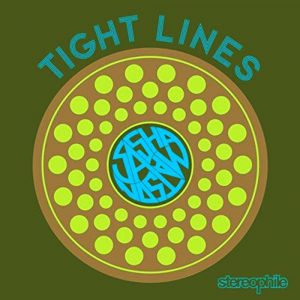 Like many boomers, I've reached the point in my life where the aesthetics of Mid-Century Americana have become incredibly pleasing. It might be nostalgia, borne from the idea that the world of my childhood looked very different than now but in delightfully subtle ways such as the lines of the furniture in the average living room, the simplicity of architecture during the post-war suburban expansion and the way literature sought to be at the vanguard and going after the rapidly disintegrating status quo.
This sense of my past is never more lucid than when I listen to music from this period. I'm not talking about classical musicians turning toward dissonance to challenge adventurous listeners—that started changing around the turn of the century, a good fifty or sixty years prior. The best way to describe this lean, more provocative sound is to watch old movies from the '50s and the '60s, most notably tight and economical black-and-white dramas that confronted our own reluctance to adjust to the impending changes of the day, something that was commonly prevalent in films that explored important social issues. Original scores still adhered to the pleasing and the melodic, but with a subtext of bleakness as we started prying at the cracks in the sidewalks that line Main Street USA.
These ideas are so prevalent in Sasha Matson's new work, Tight Lines, and I can almost see the corresponding movie in my head. Rife with sweeping melodies and familiar structures, this four-part suite for chamber orchestra is cinematic in every way, and oh what a companion film it would be if it existed. Matson confirms this motif in the liner notes, stating "All of these works are deliberately programmatic…not only stories, but watercolors and oils and film all play a role." The elements he introduces in this music suggest a film that might be difficult to watch in places, and it might be too challenging and controversial for the typical fan looking for mere escapism. For the uneasy and the skeptical, this would undoubtedly be a film to treasure for its radical departure from mainstream Hollywood idioms in a noticeably Kazan-esque way.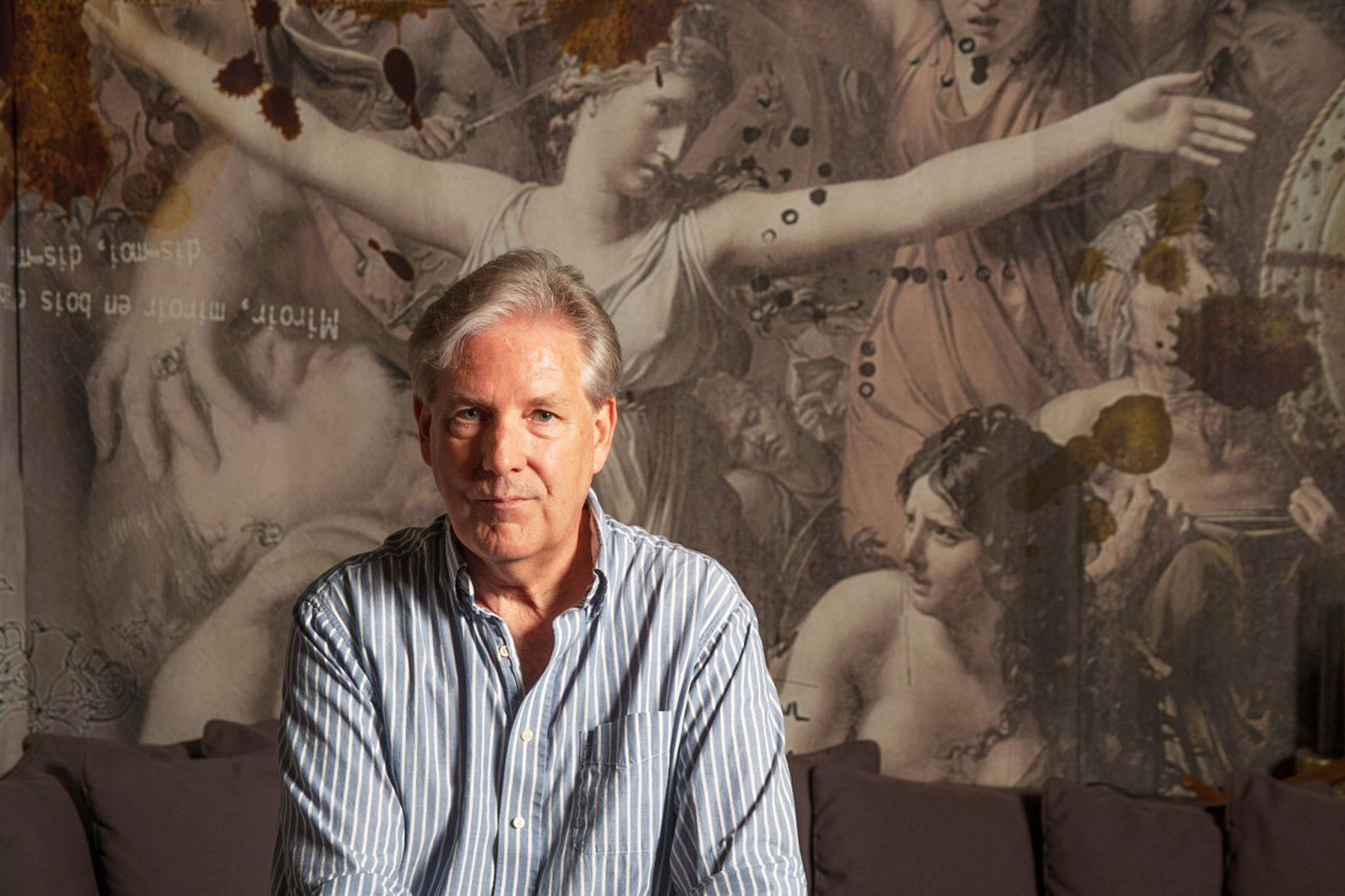 Audiophiles should instantly recognize Sasha Matson's name—he has been a Stereophile contributor for years. And yes, this is a Stereophile release, produced by John Atkinson himself. Listening to Tight Lines has reminded me of a serious omission in my audiophile journey. Many years ago I purchased the first several Stereophile releases, up to around Festival, and I always found the recordings to be exceptional in the way they catered to the demands of audiophiles. John Atkinson has always championed a relaxed, almost distance perspective on the music, one that allows each musician to develop a tone that can flourish in an open space.
Tight Lines reveals an evolution that I've missed in the last couple of decades, an intimacy that I find surprising, although it might not be so to music lovers who have purchased every single Stereophile recording released. Matson conducts a variety of ensembles here, with each of the four sections unique:  "Cut to Bar Interior," aptly named, is performed by string quartet and piano; "Annunciation" is written for violin, harp and echoes; "Berkeley Hills" is played by a mixed septet; the title track is presented by string orchestra and keyboards. While each section of the suite differs in tone and structure, there is a commonality that again suggests the arc of a movie plot through its recurring themes and ideas.
What is ultimately so compelling about the suite is that it adds up to so much more than the sum of its parts. Taken in small doses, this is straightforward music that seems quite familiar in isolated moments. But to listen to the entire album in one sitting is to discover the links that blossom over time. One moment you might hear abstract noises that seem designed to explore the limits of individual instruments, and the next you might be swept up with a beautiful swell that carries you along through sheer lyricism. (The final movement immediately comes to mind, with the cohesive and powerful delivery of a committed string ensemble).
So how does it sound? As if you had to ask. Let me illustrate how beautifully recorded this album is. I've been playing around with an excellent pair of two-way monitors, one of those high-end products that might be deemed a "tough sell" because they're small and expensive and they don't quite make sense until you sit down and listen. A young audiophile acquaintance of mine, a college student hoping for some insight into the hobby, stopped by for a listen. He seemed disappointed that I didn't have a huge pair of monoliths set up for him. I happened to have Tight Lines sitting on the turntable platter, and I knew just how convincing the combo would be. Despite the fact that he brought Daft Punk's Random Access Memories as his personal sonic reference and had little desire to listen to classical music, he sat motionless through both sides of the LP. At the conclusion he stared up at me and uttered "That was surreal." It was one of those I had no idea moments, as in "I had no idea that a hi-fi system could sound this extraordinary." Those fine speakers contributed, but Tight Lines changed the perceptions of a young music lover in a profound way.
So there's that, coupled with the strange and specific images that this music implants in my mind. The last recording that presented me with that fetching combination of strengths was Jane Ira Bloom's stunning Early Americans, which I reviewed for Positive Feedback more than a year ago. That album was a completely different genre—jazz—but it also offered that slightly dry, economical, and almost subversive feel to it, those troubling issues underneath the perfect Blue Velvet veneer of mid-century America.
There's only one thing missing from Tight Lines, and that's the existence of the film to which it belongs. So, Sasha…have you ever written a screenplay?
Price:  $19.95
Purchase from:  https://store.cdbaby.com/cd/sashamatson
Photographs courtesy of Sasha Matson; additional image processing of the Sasha Matson portrait by David W. Robinson.