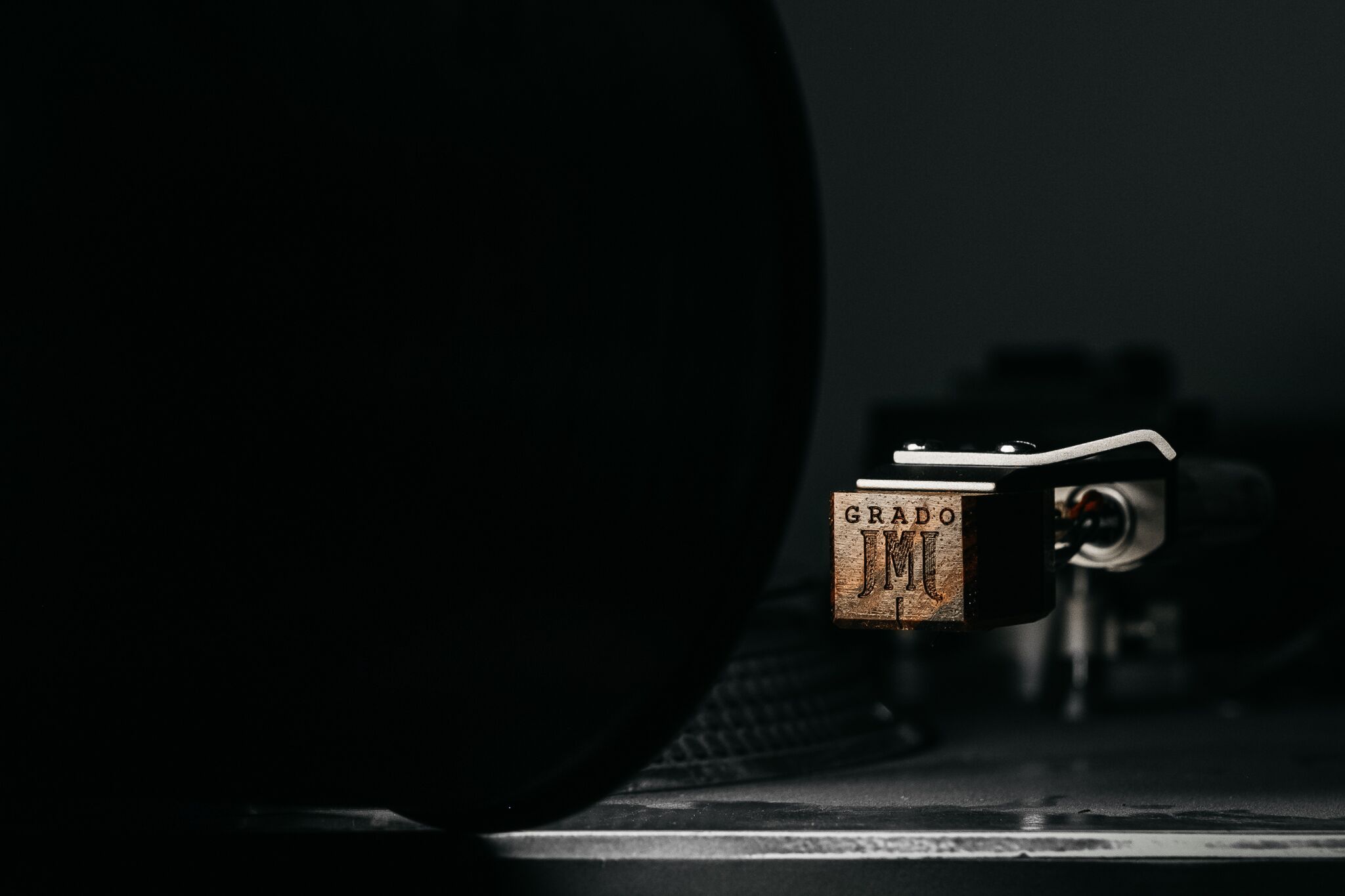 Great news! John Grado and Grado Labs have come out with a brand new reference Grado cartridge, and were kind enough to send me a review sample for me to try and to report to our readers worldwide here at Positive Feedback. 
The Grado Epoch Phono Cartridge premieres in August, 2017 and is a cartridge of firsts! 
It is the first cartridge made in America to break through the $10,000 cost barrier (MSRP $12,000.) It is the first Grado to ever use a sapphire cantilever. It is the first cartridge in the world to be made of cocobolo wood, a rare and super hard wood that does not float! It has the lowest effective mass of any cartridge made on the planet. Its 1mv output is higher than any super premium moving coil cartridge, yielding superior signal to noise ratio with all moving coil step-up devices. Finally, it is entirely hand made by the brilliant John Grado himself, in Brooklyn. 
I have to say it:  Listening to the Epoch rocked my world. It was such a huge step up in quality that I had to replace twelve meters of interconnect, acquire the extraordinary E.A.R. MC4 Transformer, acquire the Stein Powerbar 10 to clean up all AC signal anomalies, and have the best cartridge setup expert in Southern California check and tweak the settings. I did not want any false impressions due to a setup error, gear choice, or connectivity. I will go into system choices in my full PF review soon.
Meanwhile 125 hours later...
The Grado Epoch clearly outshines my four current cartridge references including the Grado Statement 2. (My references all cost $6500 or less, so the Epoch should be better.) The Epoch is a new benchmark for ultra low distortion, low noise, and near perfect absence of phase induced blur. None of my prior references could produce the precise 3D imaging of the Epoch. The clarity and lack of any graininess sets the Epoch apart from anything I have ever heard in any system. Its soundstage width, depth, and height are like the Grand Canyon. Plus, the Epoch's definition is amazing and incredibly tape-like, with instruments and voices in the rear of the sound stage as clearly defined as those in the forward stage position. 
The Epoch is mellifluous and sophisticated, with a superior sense of realism, particularly on acoustic images and solo voices. Callas is Callas. Coltrane is Coltrane. They live again in your high-end system with the Epoch. The low, low distortion enhances this life-like effect to a level you will have to hear for yourself.
The Grado Epoch is the culmination of 65 years of cartridge development and premieres in August for audiophile aficionados who want to be blown away again by their LPs. Based on what I've heard already, the Epoch will do it.
These are first impressions. More soon...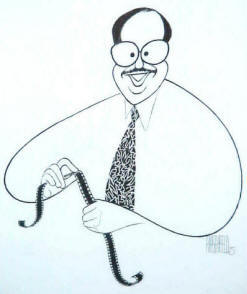 Epoch Phono Cartridge
Retail:  USD $12,000
Grado Labs
718.435.5340