Our audio compadre John Marks herein rightly brings to our attention Abraham Lincoln's deep affection for opera and the stage. He was assassinated, after all, at Ford's Theater in April of 1865, much to the grief and anger of the narrow-minded pietists and pharisees of his generation. Lincoln considered the theater and opera to be a necessary balm, and an antidote for melancholy. Like Churchill, the "black dog" of depression and melancholia needed to be kept at bay, lest the weight of deep sorrow drown him underneath its weight.
As usual, John's work is a pleasure to read; his musical examples, spot on. This article is republished from his blog site, The Tannhauser Gate, which we continue to recommend most highly to the readers of Positive Feedback.  Enjoy this historical and musical nugget here in the season of presidents.... Dr. David W. Robinson, Ye Olde Editor
This can serve for St. Valentine's Day, and for President's Day too!
Abraham Lincoln might have been a log-splitter who had been born in a log cabin; but, at some point in his adult life, Lincoln turned into a true opera lover. (Please remember, opera was what entertained people before movies came along.) In the month before he was murdered, Lincoln was at Ford's Theater to hear Mozart's opera The Magic Flute (which had to have been sung in German, because there was no English-language performing version at the time).
More? Lincoln's favorite opera was von Flotow's Martha, which was performed as part of the festivities attending his second inauguration. Although German in language, Martha was French in style, with a setting and a plot entirely made up of English-Romantic story elements, such as the two bored upper-class girls who, on a lark, decide to enlist as hired servants. Yeah, right. Of course, one girl finds true love, fast. The upper-crusty beloved, of course, has agonies over his having fallen in love with a serving girl. But, how can our well-born heroine admit that she was an imposter? Or impostress?
Lincoln loved it. He most likely heard it in the original German, though Martha was such a wildfire hit that versions in French and Italian came quickly (with English a bit later). Even later, Enrico Caruso made parts of the Italian version popular hits on record from 1906 on.
Abraham Lincoln was such a serious opera fan that he made a detour to New York on his way from Illinois to his first inauguration (1861), in order to be in the audience for the American première of Verdi's Un ballo in maschera. Lincoln attended the opera about 30 times during his presidency, prompting criticism from his detractors. The first opera singer ever to sing in the White House, Meda Blanchard, sang for Lincoln—and he sent her flowers. Awww.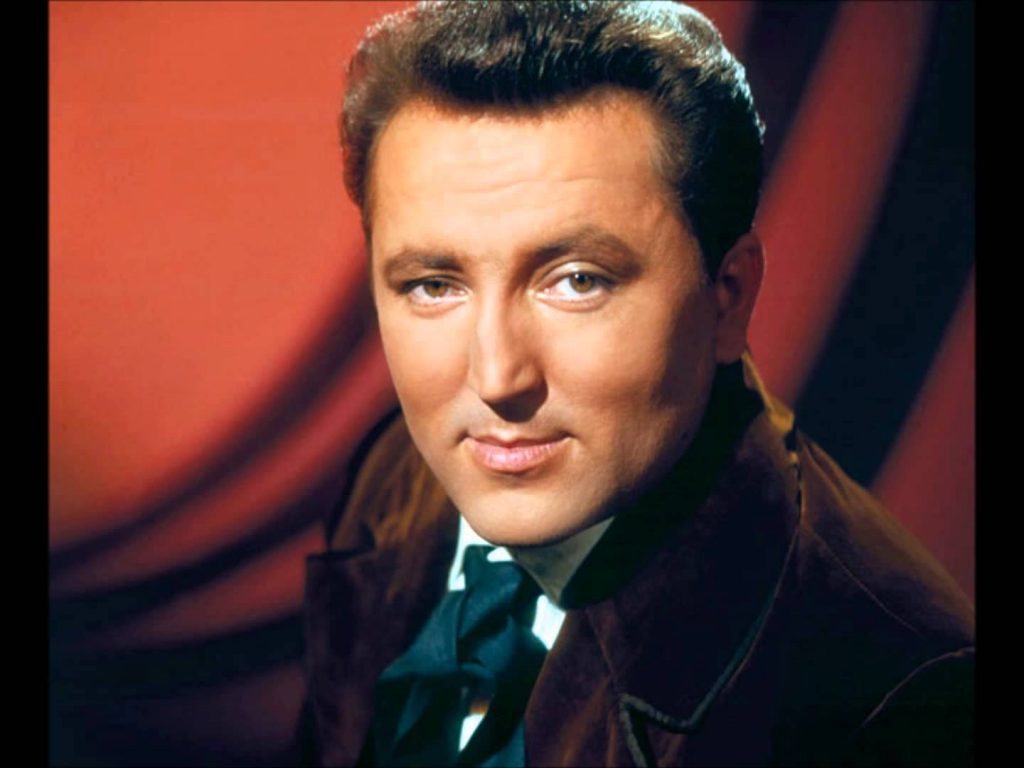 The audio-only YouTube of "Ach! so fromm, ach! so traut" (loosely: "Ah, so fair, ah so fine") above presents one of my favorite tenors of the past, Fritz Wunderlich. Wunderlich died in 1966 at the age of 35. The official cause of death was tripping on his shoelaces as he went downstairs to fetch a book he had been reading, but… rumors persist… rumors of the kind of things one could write an opera about. (Wunderlich's "Ach! so fromm" is in print only in greatest-hits or recital collections; the complete opera is however available in the used-CD market.)
If you want to see and hear live action from one of today's topmost tenors, here is Jonas Kaufmann, not shabby at all; but, to my ears, not as magically right as Fritz… Both Wunderlich and Kaufmann range outside the comic-opera repertory—Wunderlich in an electrifying live Mahler Das Lied von der Erde, and Kaufmann in Wagner's Parsifal. I plan to cover those in due course.
So, be like Abe Lincoln, and send flowers to someone, and listen to some great opera (lightweight as Martha is).
BTW, the plot of Verdi's Masked Ball centers around a political assassination.