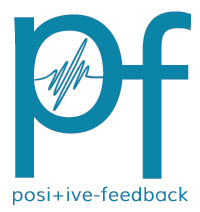 You are reading the older HTML site
Positive Feedback ISSUE 73
may/june 2014
Tea for the Tillerman: An Interesting Comparison
by Brian Moura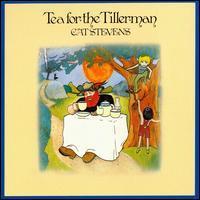 Fans of classic albums and high resolution audio have seen an increasing number of their favorites show up in newly remastered and reissued editions. This includes a variety of formats including Vinyl LP, Super Audio CD (SACD) and Music Downloads—in addition, of course, to the familiar Stereo CD.
An interesting case of multiple reissues and the resulting product comes in the form of the classic album Tea for the Tillerman by Cat Stevens. The album was very well recorded and has some of my favorites on it, including the hit single "Wild World." It has been reissued in remastered Stereo SACD and Stereo DSD Download editions on the Analogue Productions label owned by Chad Kassem of Acoustic Sounds.
Recently there has been some discussion on several forums on the Internet about whether there is a sonic difference between the Stereo SACD and Stereo DSD Download versions of this album. The question has been if they both originate from DSD files, can the album sound different? And yet, some music fans feel strongly that there is a sonic difference.
Recently, Acoustic Sounds updated their listings of these releases on their web site with some new information which may explain the findings of listeners. It turns out that the source of these remastered releases is in fact different.
The web site listings tell us that:
The SACD was "Mastered by George Marino at Sterling Sound from the original analog master tapes to vinyl and PCM. The DSD was sourced from the PCM."
The DSD Download files were: "authored direct to native DSD from analog tape by Gus Skinas."
So, we have learned that the Stereo SACD remastered edition originated from a PCM tape while the newer Stereo DSD Downloads were created from analog tape.
Does it make a difference in sound quality? For Cat Stevens fans, this will be an interesting case where some close listening can make for an interesting comparison!
Tea for the Tillerman – Remastered Edition - Hybrid Stereo SACD
Tea for the Tillerman – Remastered Edition – Stereo DSD Download