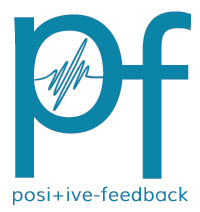 You are reading the older HTML site
Positive Feedback ISSUE 59
january/february 2012
Robinson's 2011 PFO Brutus Awards, Part 2: Addendum
by David W. Robinson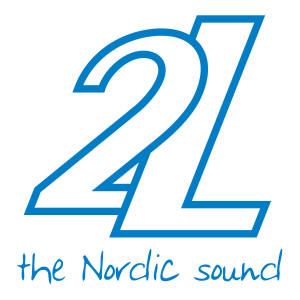 Blast! Every now and then, no matter how hard you try, an end-of-the-year award gets lost in the shuffle of logistics and production. That happened this year with my Brutus Awards, part 2, in the recording companies section. Somehow my notes on the brilliant Norwegian recording operation, 2L, were misplaced in the tsunami.
So let me right the wrong! Morten Lindberg sent a batch of review SACDs in the fall that I spent quite a time listening to throughout that season. Additionally, I had received some of their combination-pack SACD/Blu Ray titles in the spring, which also came into consideration. I have loved the recording A&R of 2L from the beginning, with its focus on Scandinavian composers and artists, as well as lesser-known compositions, composers, and performers. They have made a name for themselves in the crystalline quality of their work, and the meticulous production values that are embodied in their catalog. They've been nominated for several Grammies, and rightly so.
This latest batch of SACDs confirmed for me the incredibly creative, world-class quality of their recordings, as well as their advanced understanding and implementation of cutting-edge audio technology. So I must once again recognize the fine folks at 2L for the excellence of their work. I therefore award 2L a PFO Brutus Award for their SACDs and Blu Rays, and do so with great enthusiasm!
If you don't have any 2L SACDs/Blu Rays in your music collection, I invite you to visit their web site at http://www.2l.no/ . Browse their recordings… there's gold in those hills!