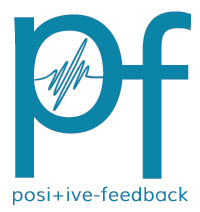 You are reading the older HTML site
Positive Feedback ISSUE 57
september/october 2011
Steve Earle & the Dukes, with Allison Moorer - Live the Belly Up Tavern, Solana Beach CA, September 28th, 2011
by Andre Marc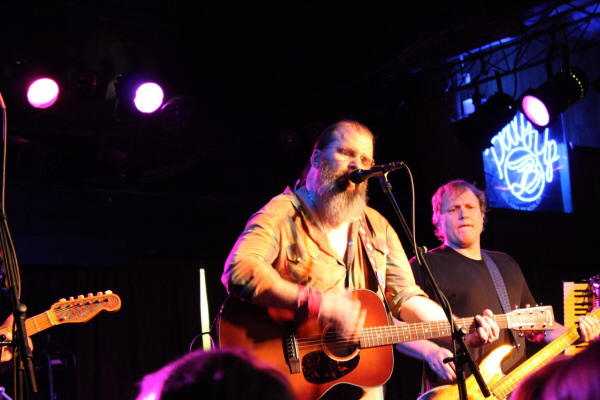 I usually refer to Steve Earle, the Texas born roots rocker as an American treasure. or maybe to borrow his own words he is the "last of the hardcore troubadours". In his decades long career he has tackled every genre of American music with mastery, fought the law, battled addiction, starred in an HBO series, and has written a novel. His son Justin Townes Earle, is one of the hottest young alternative roots musicians around, and he and his wife, highly respected country rock singer Allison Moorer, are proud new parents. All this not withstanding, Earle and his long time band, the Dukes, have hit the road to support Earle's sublime new album, I'll Never Get Out Of This World Alive, produced by T-Bone Burnett.
A typical Steve Earle show is a quite an affair, approaching Springsteen like scale in length and variety. A two hour and forty five minute set is typical, and he approached that on a balmy night at the Belly Up Tavern in late September. I have heard Earle shows are part high level musicology course, part political lectures, and part plain old rock and roll. And so it was. The Dukes stormed and weaved through Stonesy rock, bluegrass, Celtic, country, Texas blues, and folk, playing tracks from just about every Earle album going back to 1986. The energy level was super human, with a twenty minute intermission inserted half way through, maybe more the audience's sake!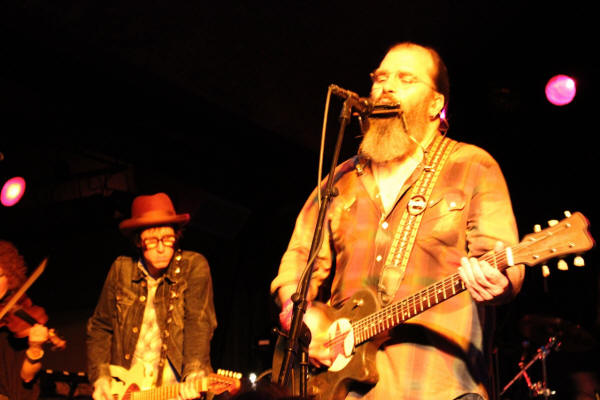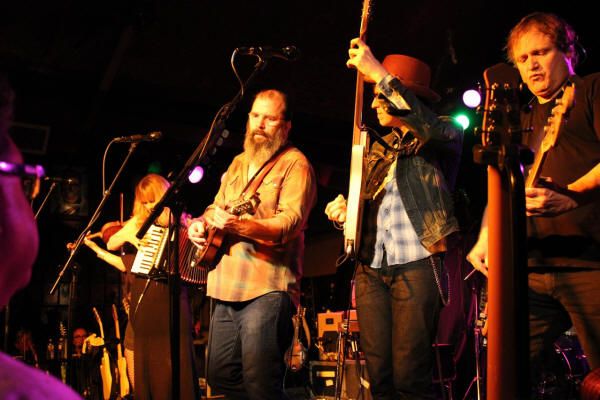 Earle and the Dukes made sure to throw in crowd favorites like "Copperhead Road", "The Devil's Right Hand", "The Unrepentant", and "All That I Can Do", along side deep cuts, and a few covers. One of the real treats was the featured vocals of Allison Moorer, a tremendous recording artist in her own right. Her latest recording, The Crow, is highly recommended. She sang several solo songs, and played guitar and accordion. The rest of the band were a mix of new blood and old pros who were nimble enough to navigate through every phase of Earle's career. Earle himself alternated between electric and acoustic guitar, mandolin, banjo, bazouki, and harmonica. He was in great voice, and in a hell of a good mood too. His sarcastic rants against the powers that be were met with great enthusiasm by the crowd.
Steve Earle is one of those rare artists late career output is stunningly consistent and powerful. His last few albums, prior to Alive, have included such superb recordings as Townes, a tribute to his mentor, fellow Texan great Townes Van Zandt, and Washington Square Serenade. Those albums followed a devastating barrage of albums from the last decade like Transcendental Blues, Jerusalem, and The Revolution Starts... Now. It is difficult to be a casual Steve Earle fan as he has covered so many bases musically, with laser like focus and dedication, it is not easy to resist becoming obsessive as in the case of artists like Bob Dylan or Neil Young, who have particularly devoted followers. Earle, the Dukes, and the Duchess, as Moorer was billed, flattened the house, and I can assure you the exhausted crowed was left wanting for nothing. As noted, Steve Earle is a living American treasure.