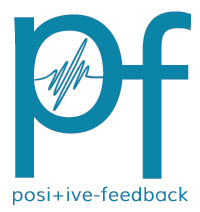 You are reading the older HTML site
Positive Feedback ISSUE 56
july/august 2011
Daniel Lanois and Black Dub Live at the House of Blues, San Diego, May 31st, 2011
by Andre Marc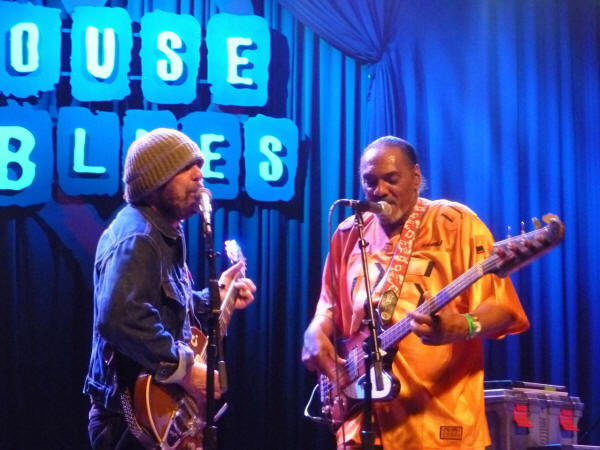 Canadian composer, producer, guitarist, and recording artist Daniel Lanois has one of the most impressive resumes in all of popular music. Probably his highest profile gig is that of co-producer of every U2 album from 1984's The Unforgettable Fire on. But that is the tip of the iceberg. He has written songs and produced such seminal artists as Emmylou Harris, Bob Dylan, Willie Nelson, and a host of others. As a matter of fact, he is often credited with reviving Dylan's career with the acclaimed Oh Mercy. He has also composed soundtracks including Sling Blade.
Lanois also makes great records him self. 1989's Acadie is a true masterpiece, yielding several of his best known songs, including "The Maker" and "Still Water". But Lanois is a restless artist. He changed gears for the follow up, For the Beauty of Wynona, leaving behind the impressionistic landscapes for neo psychedelic alternative rock. Then in 2003 he released a jazzy, and interestingly, a somewhat U2 influenced record, Shine. Since then he has concentrated on "soundscapes", releasing a series of predominately instrumental albums, including Belladonna.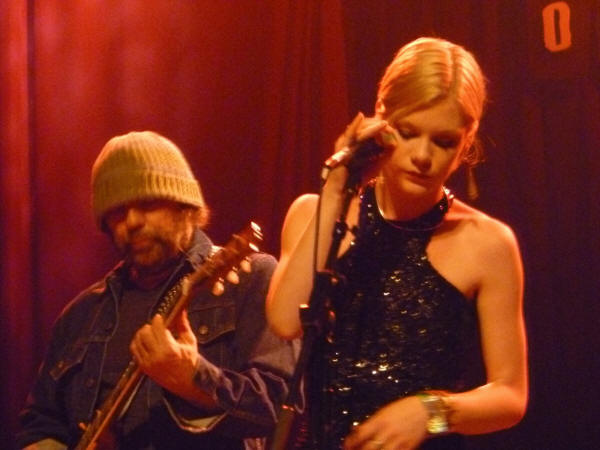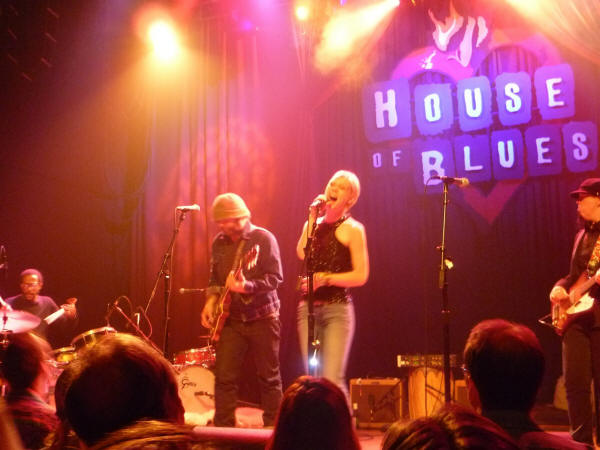 For the past two years, Lanois has assembled a group of musicians to pursue his latest, project, Black Dub. Along for the journey are drummer extraordinaire Brian Blade, bassist and vocalist Darryl Johnson, and most interestingly, female lead vocalist Trixie Whitley. If her last name sounds familiar, it is because she is the daughter of the late, great Chris Whitely. Whitley was a incredible artist, mining Hendrix, Trower, dust bowl blues, and even trip hop. His debut, Living WIth the Law is one of the most critically acclaimed albums of the 90's.
Lanois hit the stage of the House of Blues with his Black Dub mates ready to explore every musical touchstone of his illustrious career. The band made it's way through a healthy dose of their debut album, Black Dub, released last year. The album covers such territory as futuristic R&B, alternative, Jamaican dancehall, and even Achtung Baby styled guitar freakouts.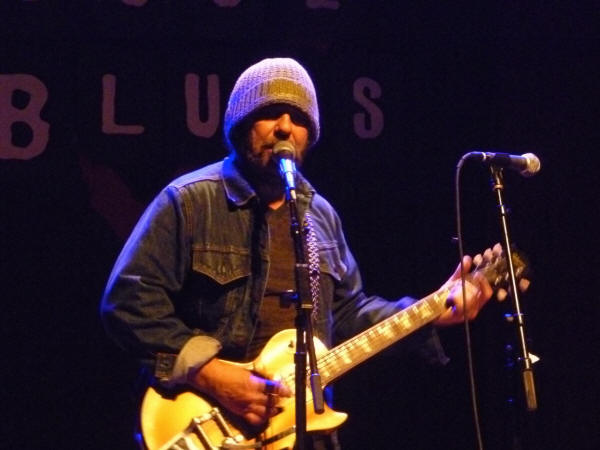 Trixie Whitley dazzled with her powerful voice, and even played drums along side Brian Blade on a few numbers, to great effect. But she appeared to be having difficulty, and indeed mid way through the two hour show, she disappeared backstage. Lanois later explained her voice had given out due to the tour schedule and various radio and TV appearances.
Despite losing their co-lead vocalist, the band played a mesmerizing two hour set, with Lanois and bassist Darryl Johnson sharing vocal duties. They mined the bulk of Lanois's first two solo albums, to the great appreciation of the adoring crowd. They tore through such classic tracks as "Brother L.A.", "The Maker", "Jolie Louise", and as well a few amazing instrumentals with Lanois on pedal steel guitar.
Lanois showed off his amazingly under recognized guitar playing, and his soulful vocals. The rest of the band also stretched out, with Darryl Johnson anchoring the band with his solid, funky bass playing, and his angelic vocals. Brian Blade is truly a musician of our times. As a member of Wayne Shorter's band, along with recording and touring credits with many other giants of jazz and rock, he is a force to be reckoned with, despite his humble demeanor.
Artists like Daniel Lanois come along once in generation. The type of artist I am referring to is one that is not the least bit concerned with the trappings of the music business, but in exploring the boundaries of of their craft, without regard to trends, or fear of failure. I highly recommend picking up a copy of Black Dub. The analog recorded album will take you on a journey that most of the canned, "focus group" approved slop masquerading as music will not.