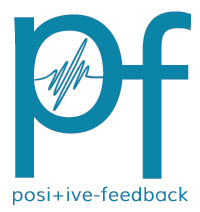 You are reading the older HTML site
Positive Feedback ISSUE 54
march/april 2011
The Staves, Facing West EP
by Michael Mercer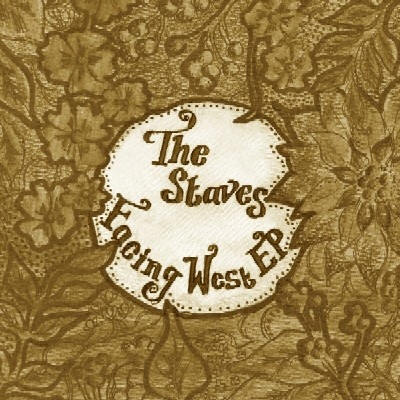 The Staves' Facing West EP is a three tracker, that's it folks. However, these three songs are stunningly beautiful, musically and sonically—so I thought it necessary to let you know about this little gem of a CD (even fellow writer Dean Seislove has expressed his fondness for the EP). If you're a fan of female singer/songwriters (Patty Griffith, Erin McKeown, Rose Polenzani, Voice on the Verge, etc.) you'll probably dig this music.
"The Fire" (track #1) begins with an airy acapella verse, followed by lush back-up vocals and a simple drum beat. This is a great test of your system's ability to reproduce the feeling of empty space between the notes and performers. "Mexico" sounds a little more Indigo Girls. The song is wide-open, truly gorgeous. The title track is actually #3; its acoustic sway sounds a bit like a Caribbean lullaby (think of that quintessential stripped down beach song in your head, that's the sound I'm trying to describe).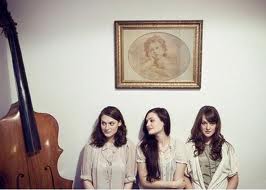 The beauty here is in simplicity: Harmonies ascend and float, while acoustic strings pop in and out of mellow drumming (though with great depth and velocity). It's just one of those gorgeous indie EP's that you must own if you're into this type of music. It sounds like a breath of fresh air. I've used this literal picture before, but it applies here as well: This is music for the front porch (or deck, backyard, whatever you got) on a Sunday afternoon with some of your closest friends.