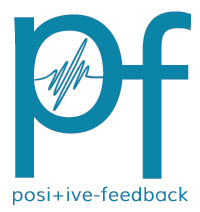 You are reading the older HTML site
Positive Feedback ISSUE 3

october/november 2002
Winston Ma's Listening Room: A Photographic Update
by Winston Ma and David W. Robinson
As companion piece to the interview/photo series that we've been doing with Winston Ma, Winston was kind enough to send along some updated photos containing his current components and their configuration.
And since "a picture is worth a thousand words," more or less, I'll let you walk through the latest edition of the album...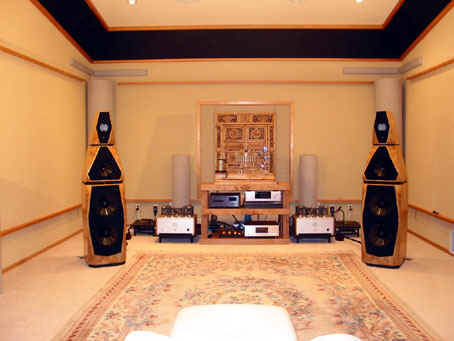 Voila! A new look! Winston's put in some new components, and made MAJOR changes in his choice of loudspeakers…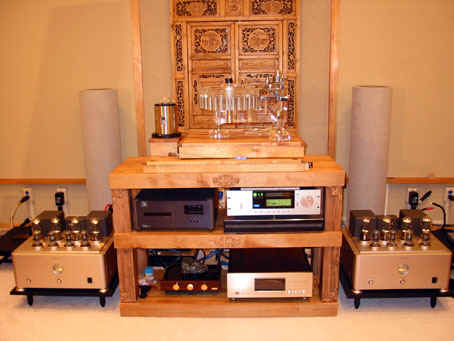 His component rack now holds a different set of components than we covered back in Positive Feedback, Vol. 9, No. 2, or http://www.positive-feedback.com/Issue1/mainterview.htm or (http://www.positive-feedback.com/Issue2/mapart2.htm.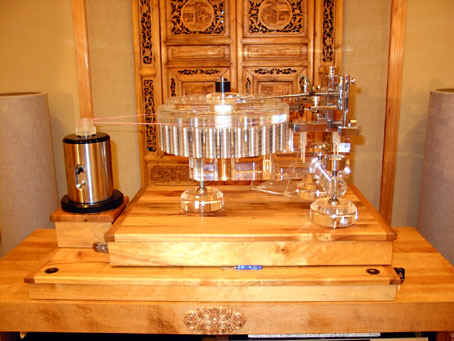 Is that…yes, it is! The beautiful La Luce turntable, as set up and lovingly tuned by table maven and all around excellent fellow George Cardas. A work of analog art...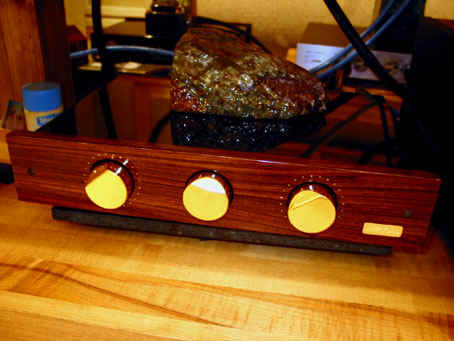 The FIM preamp is exceptionally beautiful, and sounds exceptional. The finished stone on top acts as a vibration damper.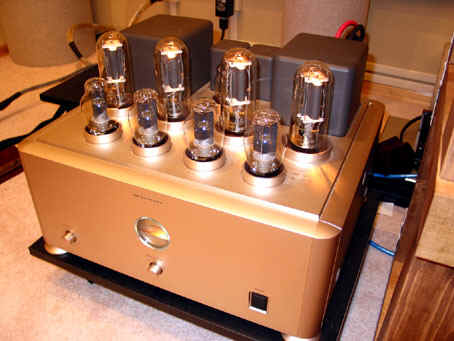 Rick Gardner and I both marveled at Winston's glorious Marantz monoblocks, but they weren't set up at that time, since he was using the Paul Weitzel's Tube Research monoblocks. Next time I visit him, I hope to hear these.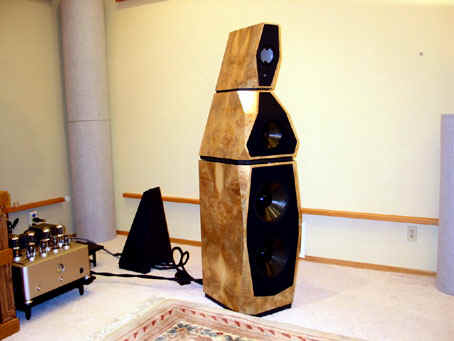 These new Avalon Sentinels certainly look like glorious transducers…and their specifications are extraordinary. For more information on these, check Avalon's site at http://www.avalonacoustics.com/sent.html. Bloody impressive!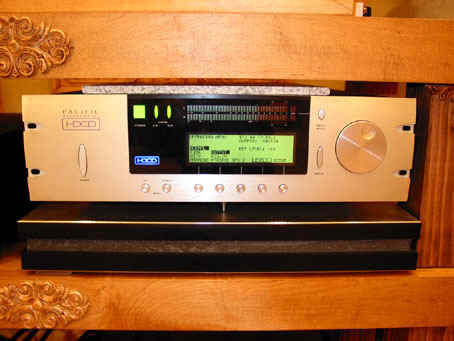 Winston's reference HDCD™ player is from none other than Pacific Microsonics…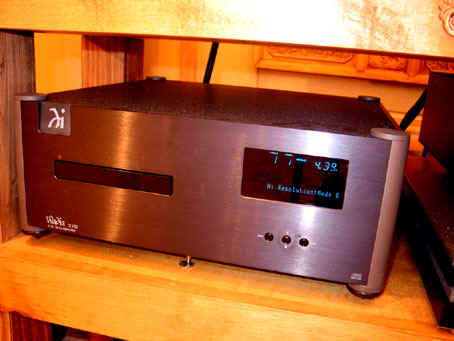 …while here's a Wadia…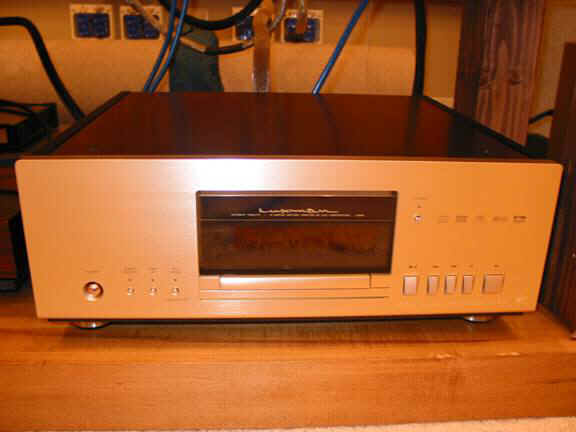 …and there's a Luxman! Now all that Winston needs is a next-generation SACD player, and he's ready to roll!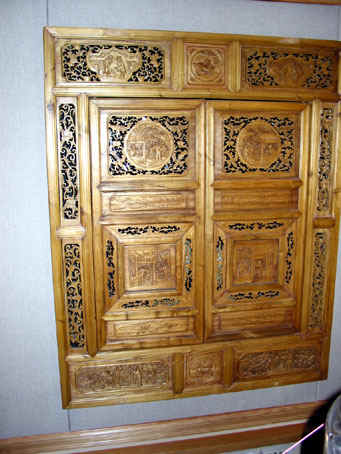 Behind the component rack, centered on the back wall, is the carved wooden panel that I mentioned in the companion article elsewhere in this issue (http://www.positive-feedback.com/Issue3/maroom.htm). This gives you a better look at it…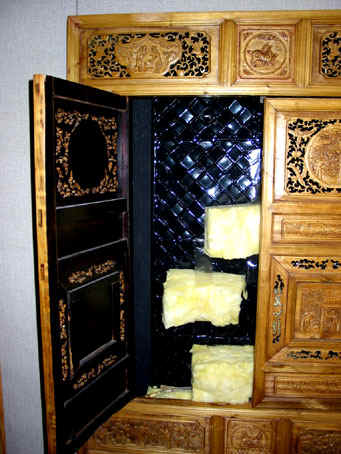 …while this shows the ingenious work that Winston had executed to add audio functionality to this lovely paneling.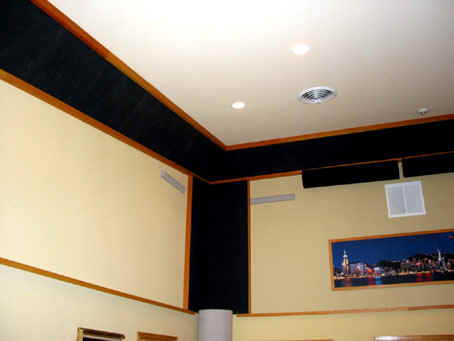 This is a better view of how the upper corners at the listener's end of the room are handled. The ceiling height here is in the neighborhood of 16 feet; the speaker end of the room is about 10 feet high, sloping upwards towards the listener as you can see here.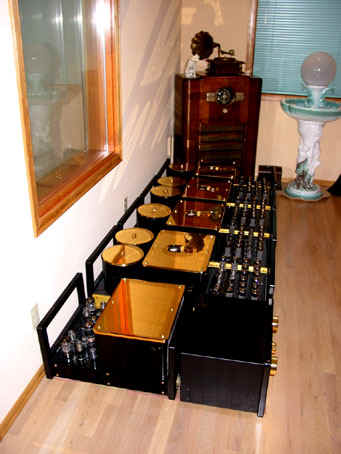 You'll ask me, "Gee David, where did all of those BEAUTIFUL Tube Research monoblocks go??!!" There they are…to one side of Winston's sun room. Winston, don't let these sit too long…bring them down and I'll put them in MY listening room for a while!
Stay tuned…we'll be adding another companion photo essay shortly, showing you some design and construction images from the planning and execution stages of Winston's project.