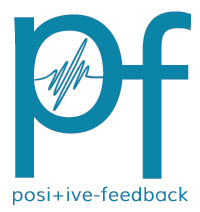 You are reading the older HTML site
Positive Feedback ISSUE 29

january/february 2007
CES - 2007, Part 4
by Dave and Carol Clark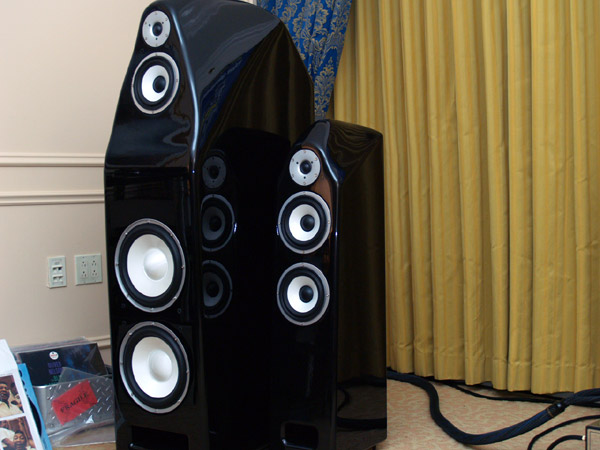 The Hansen Emperor on the outside, and the Prince V2 on the inside. Very nice sound. The reviews have it right.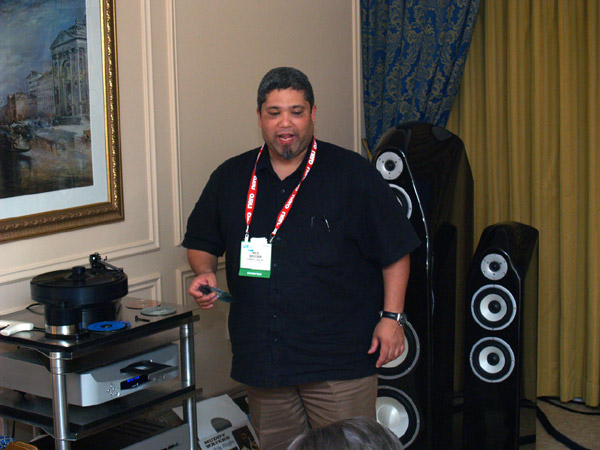 Wes Bender of Hansen spinning discs.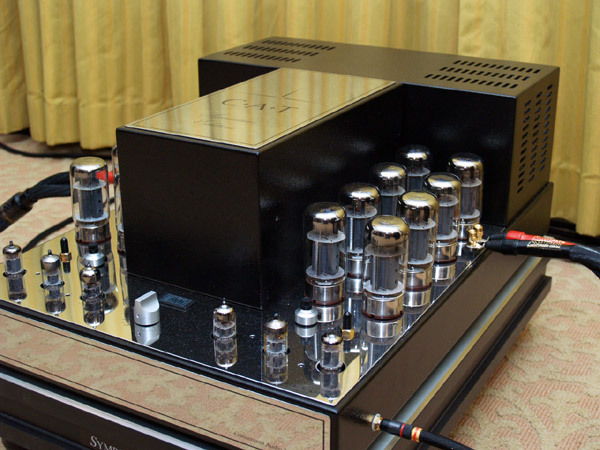 CAT amplifier in the Hansen room.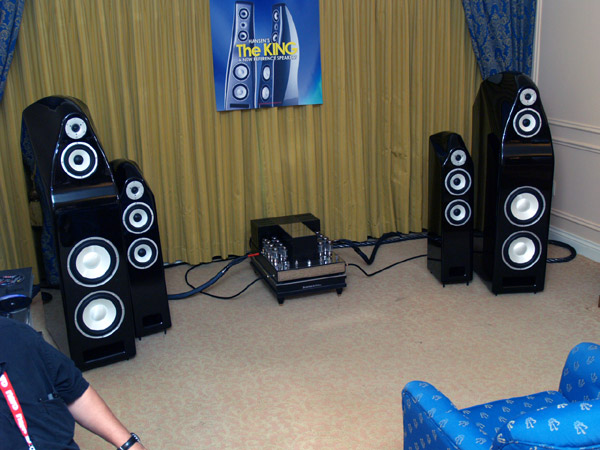 The Hansen loudspeakers looked impressive, and sounded even better.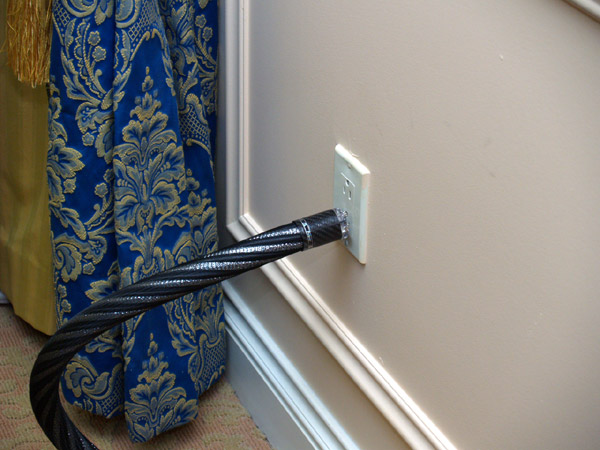 Stealth cabling did the job in the Hansen room.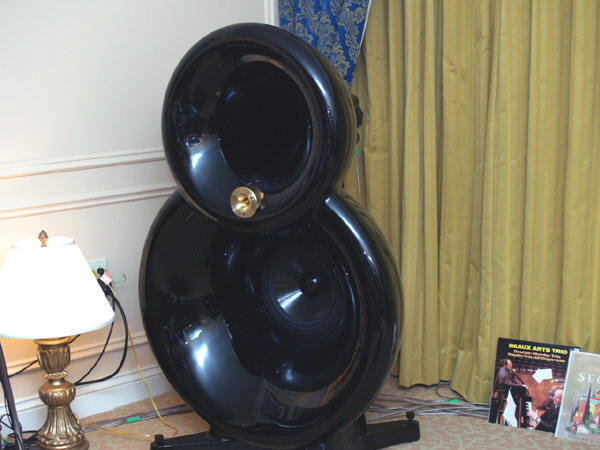 Haniwa loudspeakers by Kubotek.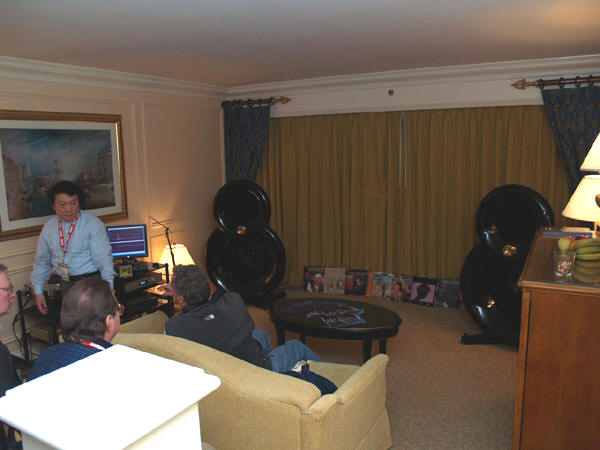 Kubotek room with the Haniwa loudspeakers.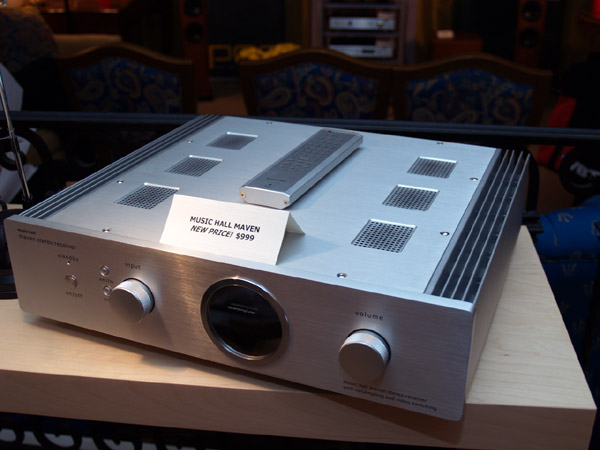 The Music Hall Maven $999.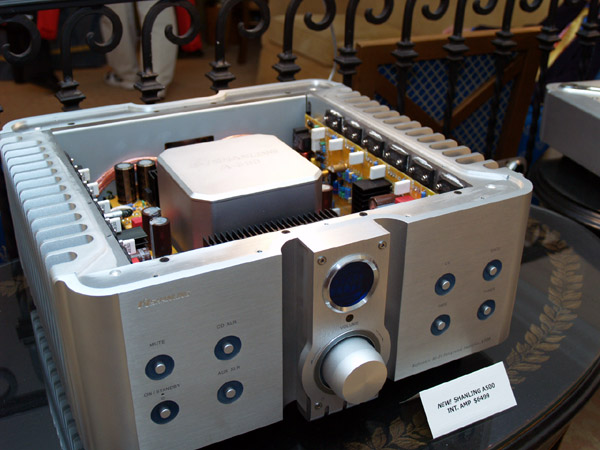 Shanling A500 integrated amplifier $6499.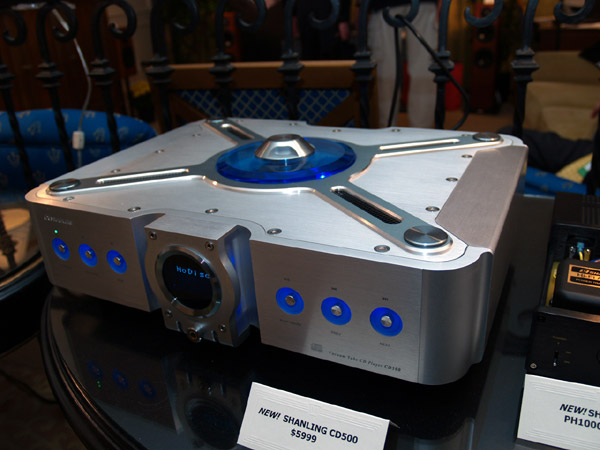 The Shanling CD500 $5999.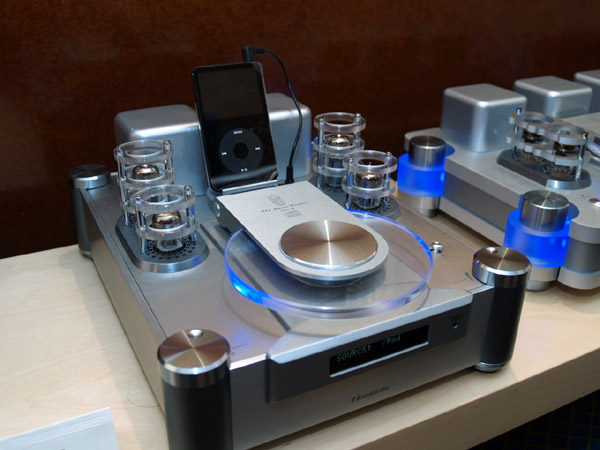 The Shanling Music Center MC-30 CD player with iPod dock $995.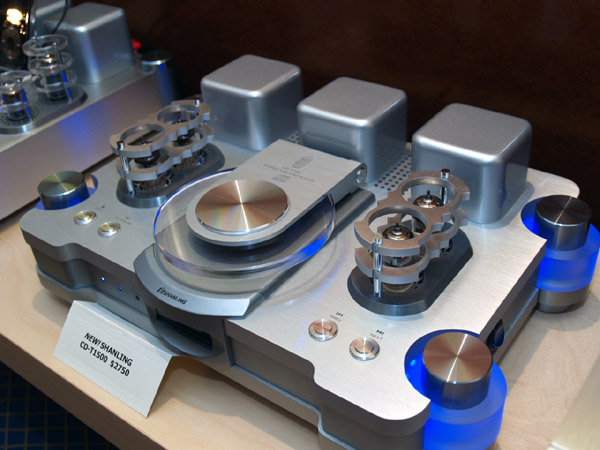 Shanling CD-T1500 $2750.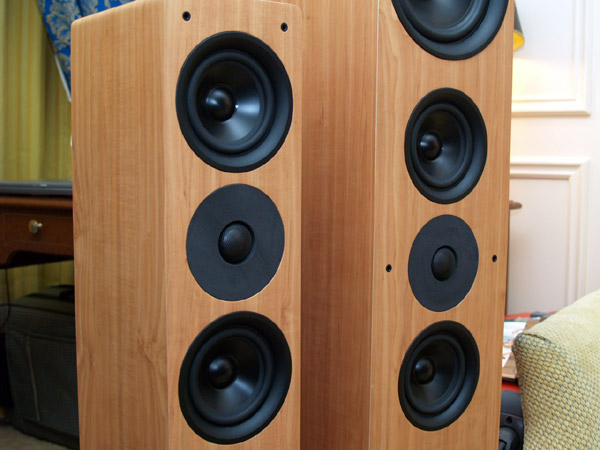 Silverline showed the Prelude loudspeaker (on left) $1200 pr and the Allegro loudspeaker (on right) $3000 pr. The Allegro is a new product launched at CES.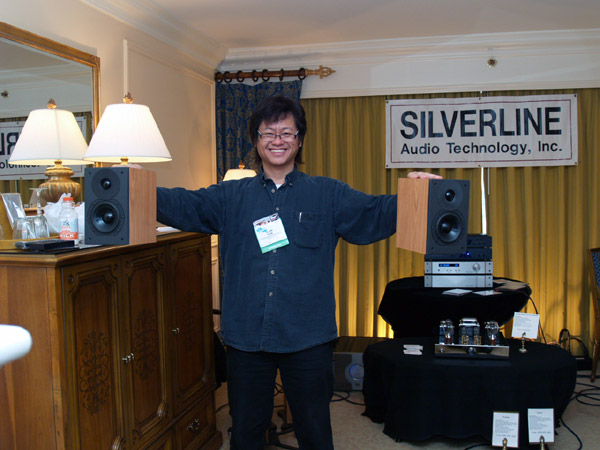 Alan Yun of Silverline getting a workout with his new bookshelf Minuet loudspeakers.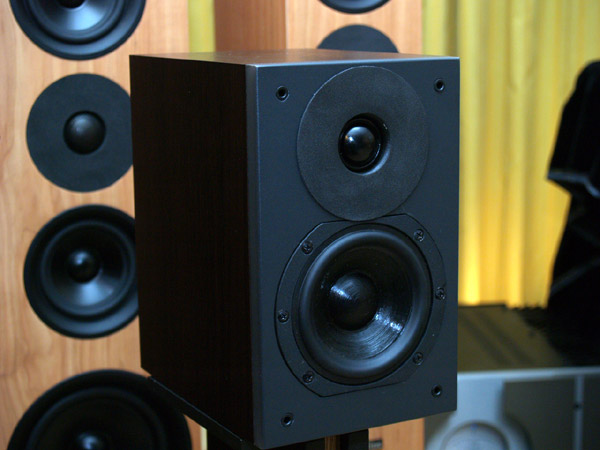 The Minuet debuted at CES and are priced at $600 pr.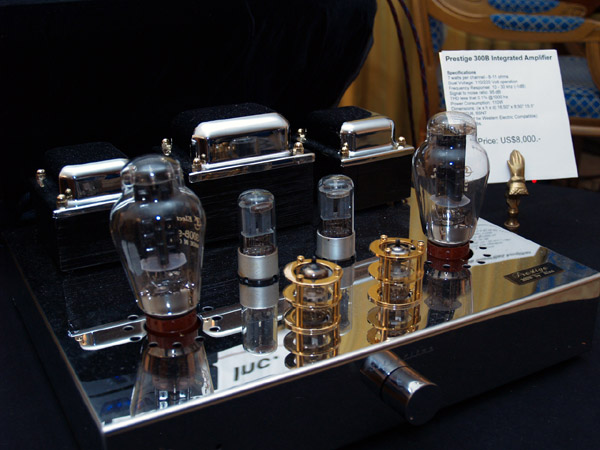 Silverline also debuted a new single-ended tube amplifier the Prestige $8000.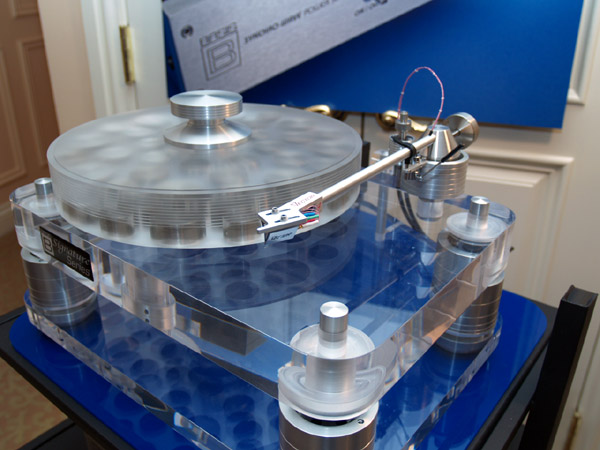 A beautiful Basis table.
MSB joins in the iPod craze with the iLink $1995. That is just for the docking station which allows full digital out from the moddified iPod.... you still need an outboard DAC.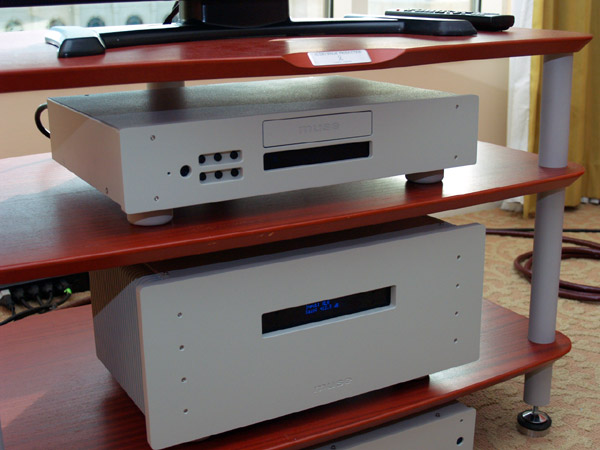 Muse Polyhymnia multi-format digital player $6300 and Model 200 amplifier $3275. Very sleek and cool...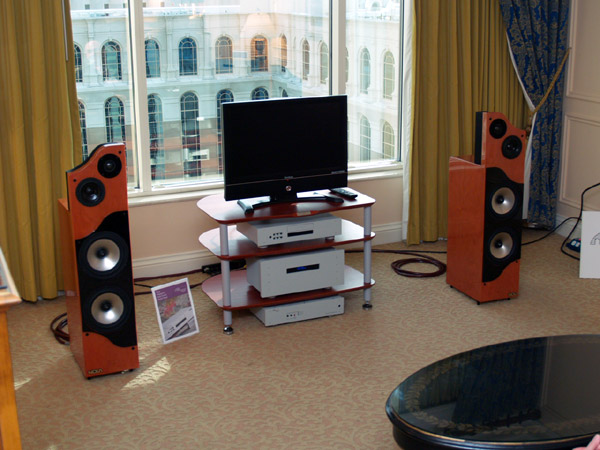 Muse with the Nola Viper loudspeakers. The views out the windows in the Venetian Tower were stunning.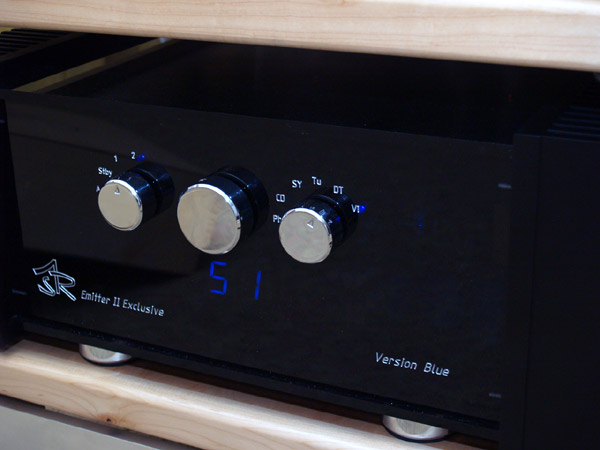 ASR Emitter II Exclusive $24,900.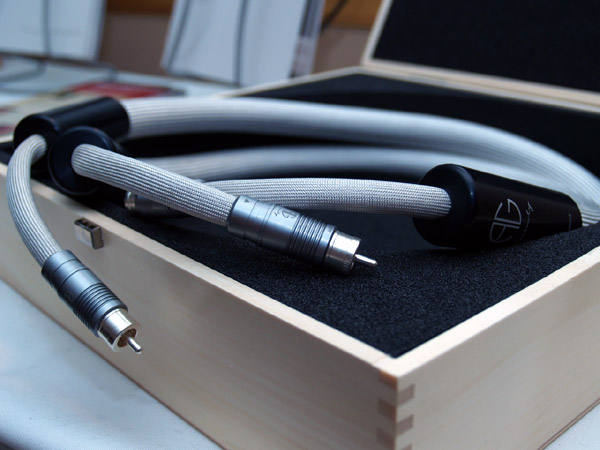 Argento Audio interconnects.
Tidal Audio Contriva Diacera loudspeakers $53,000.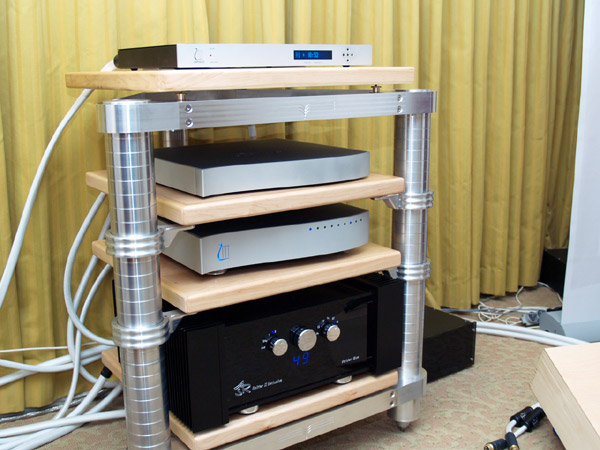 Orpheus Media Zero Drive Transport $9000 and Heritage DAC $30,000 with the ASR Emitter.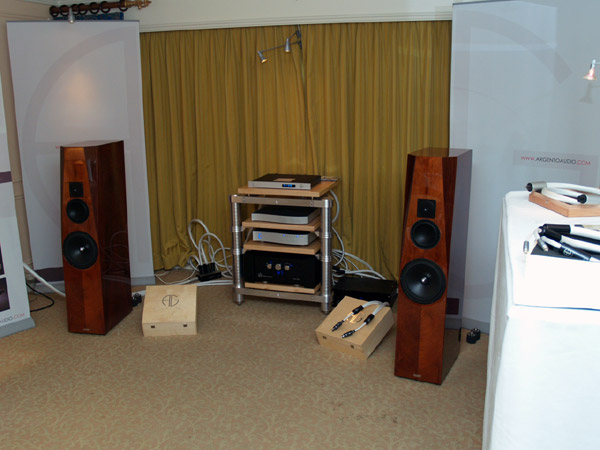 Argento Audio, ASR, Orpheus, and Tidal Audio.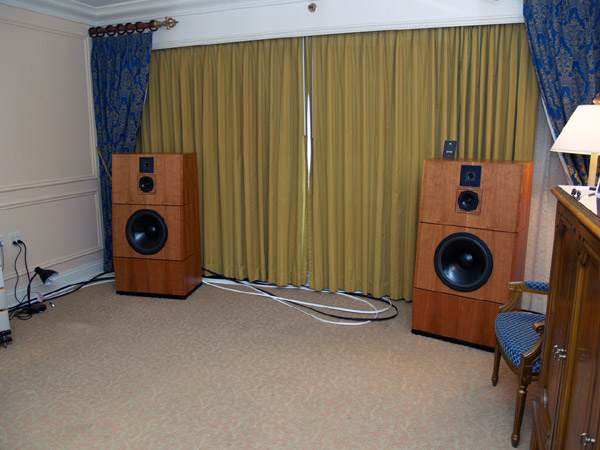 Naim DBL loudspeakers $27,150.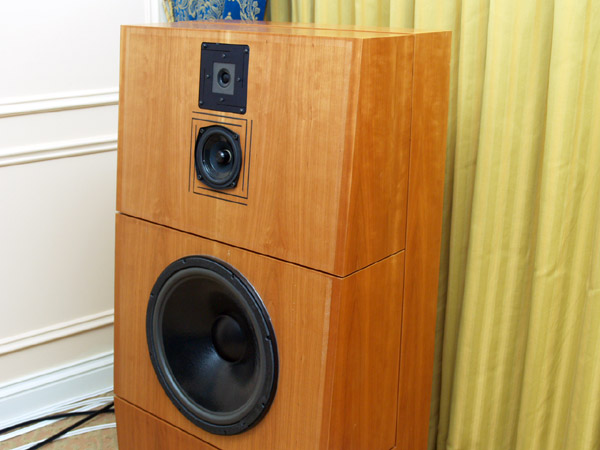 The DBL loudspeakers have a 375mm bass driver, and the tweeter and midrange have their own suspension mount system which reduces noise and distortion.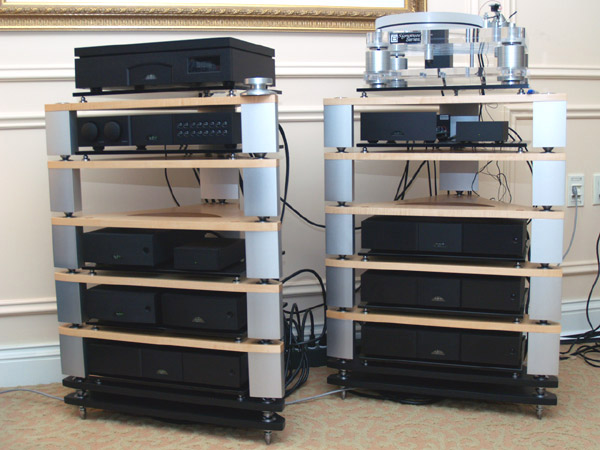 A rack full of Naim equipment.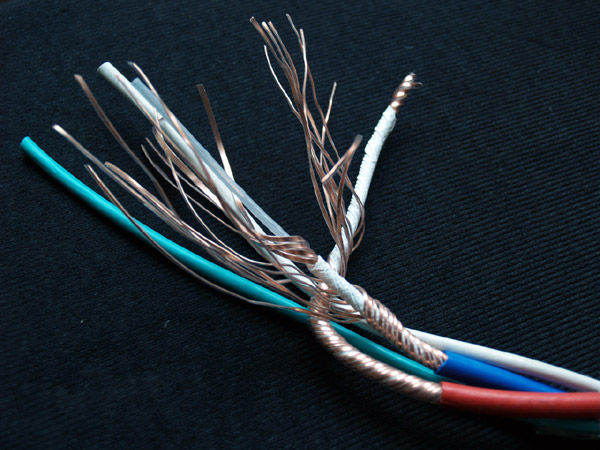 Legenburg Cables use a rectangular conductor with individual Teflon FEP insulation.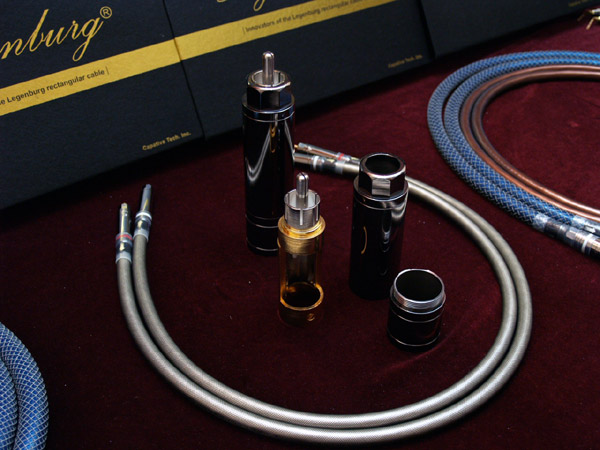 Legenburg Cables.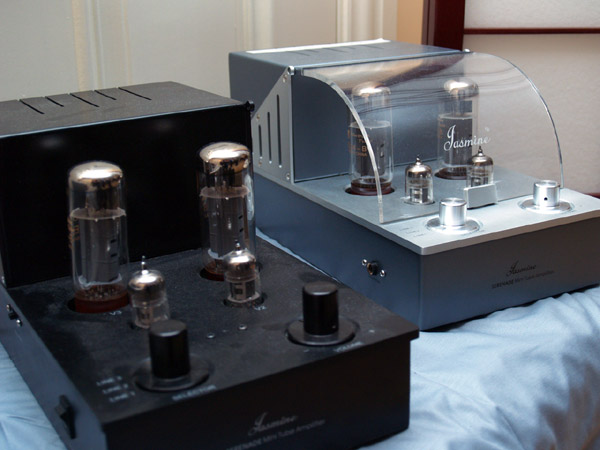 The Jasmine Serenade multimedia mini tube amplifier with a high end tube computer soundcard. It includes a USB port.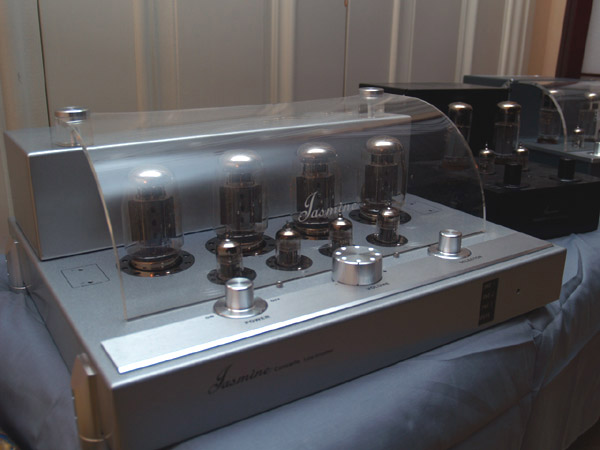 The Jasmine Concerto KT88 integrated tube amplifier.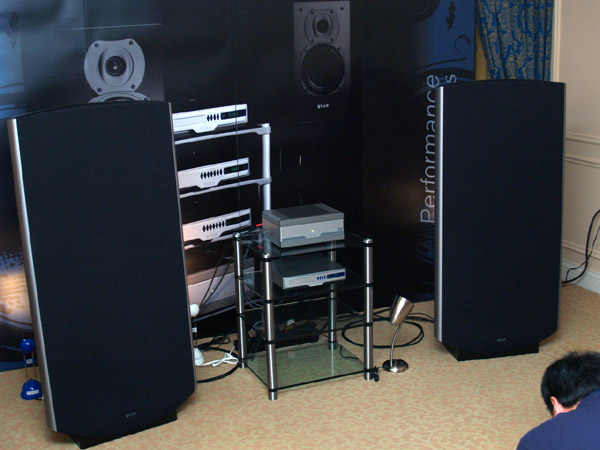 Quad loudspeakers, sounding good as they always do.