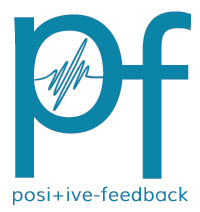 You are reading the older HTML site
Positive Feedback ISSUE 29

january/february 2007
CES - 2007, Part 3
by Dave and Carol Clark
And we continue on... with the Fab 4 from Sweden.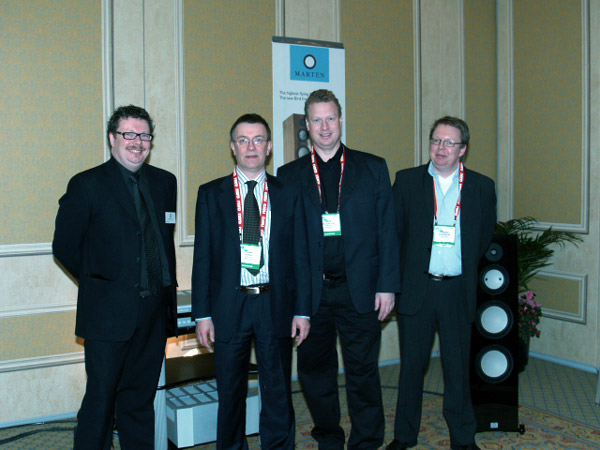 Not in order are Leif Olofsson and Jorgen Olofsson from Marten Desigh, Jorma Koski of Jorma Cables, and Mike Bladelius of Bladelius had a great sounding room.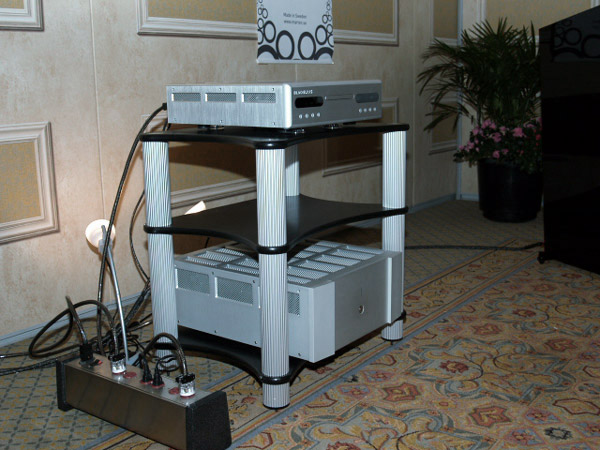 Bladelius Ymer amplifier $15,000.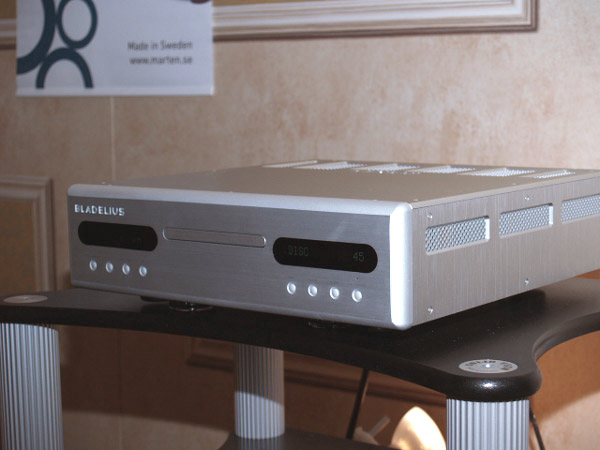 Bladeius Gondul M CD player includes a preamplifier $15,000.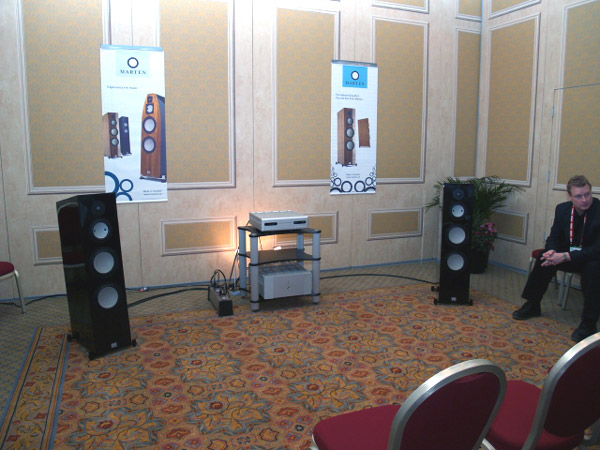 Marten Design Bird loudspeakers $30,000 with Jorma Design cabling. This system rocked!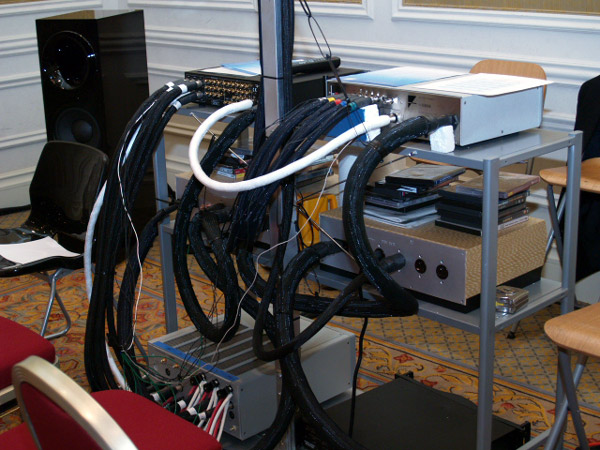 A vast array of snaking Sunny Cables.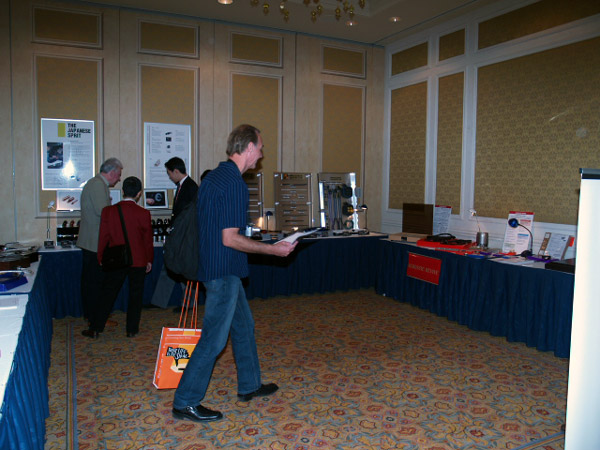 The Lotus Group with a display of all their products.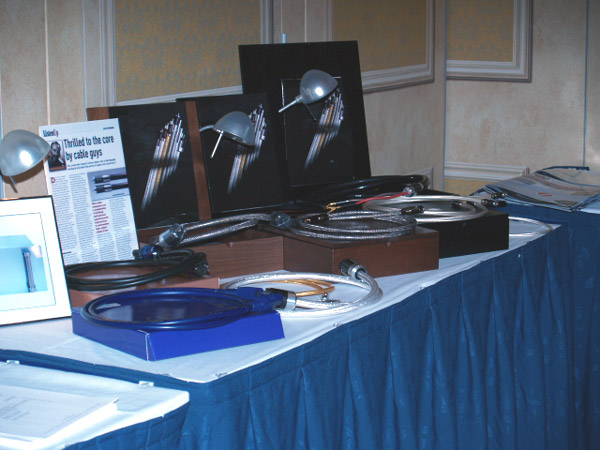 The Lotus Group's Acrolink and Kensho cables.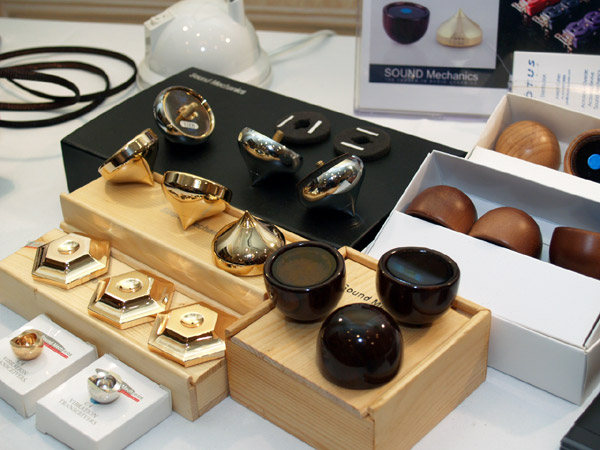 A collection of Sound Mechanics products... lots to ponder and assess.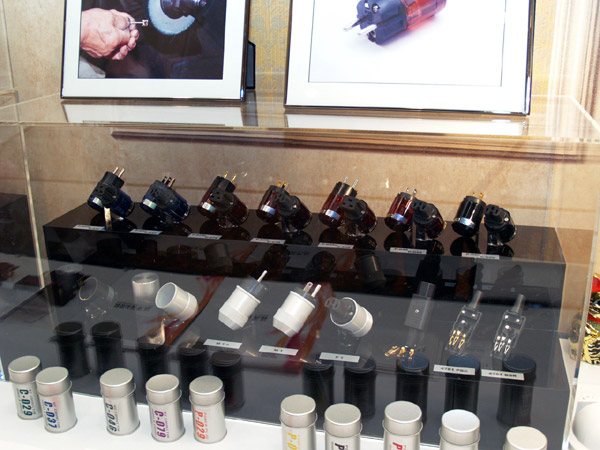 Oyaide products.... male...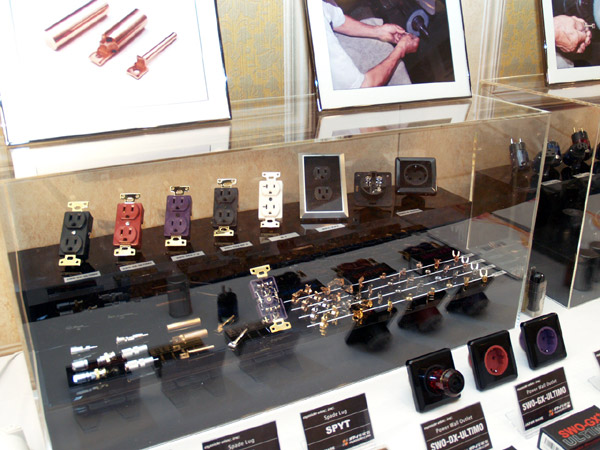 More Oyaide... female...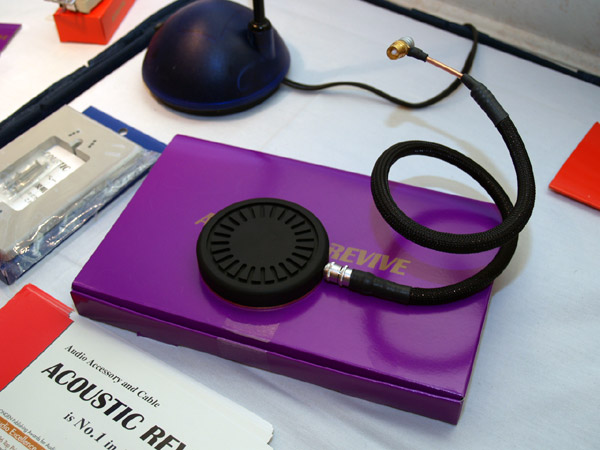 Acoustic Revive Ground Conditioner RGC 2.4. You need to visit their site to get the full scoop, but it really works.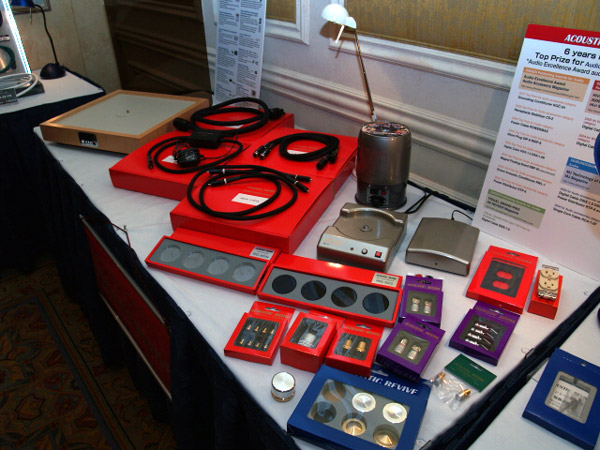 More Acoustic Revive products.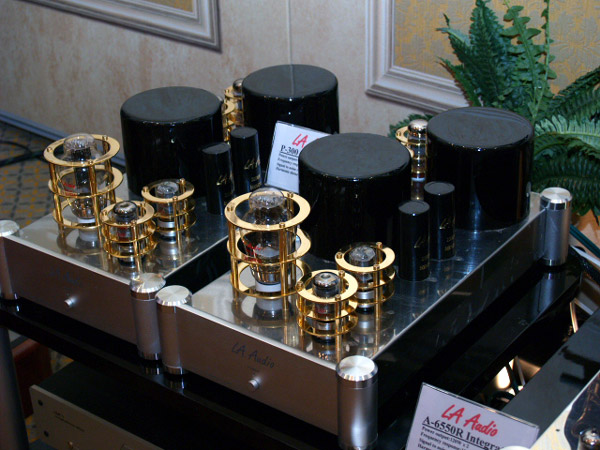 LA Audio from Taiwan with the new P300 single-ended Class A amplifier.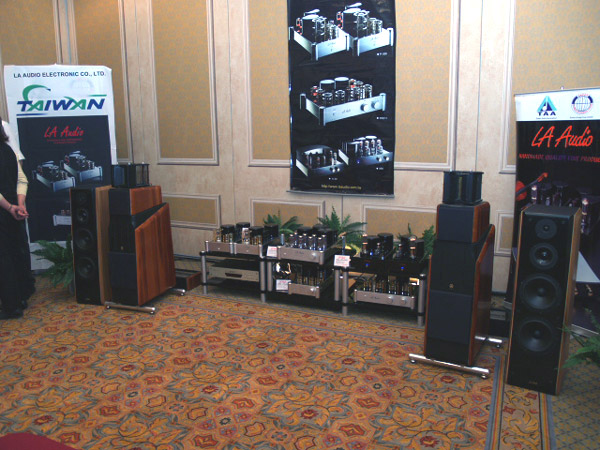 LA Audio room. Unfortunately all we ever heard when passing by (on more than one occasion) was that the world needs love, sweet love. Come on... it ain't that bad!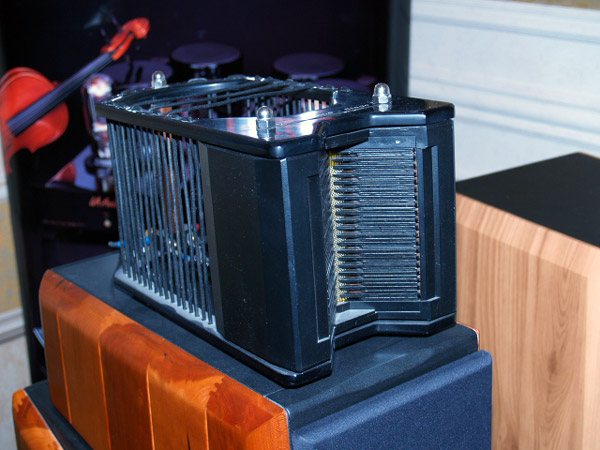 The Omnicron Coherence Stage loudspeakers $19,500. Very cool stuff those Omnicron guys.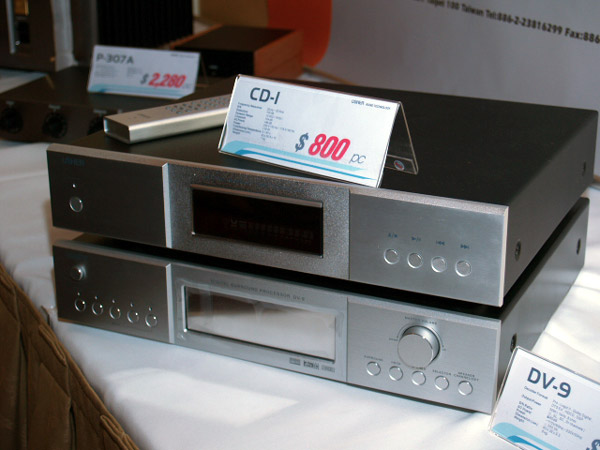 Usher CD1 $800. Nice and affordable.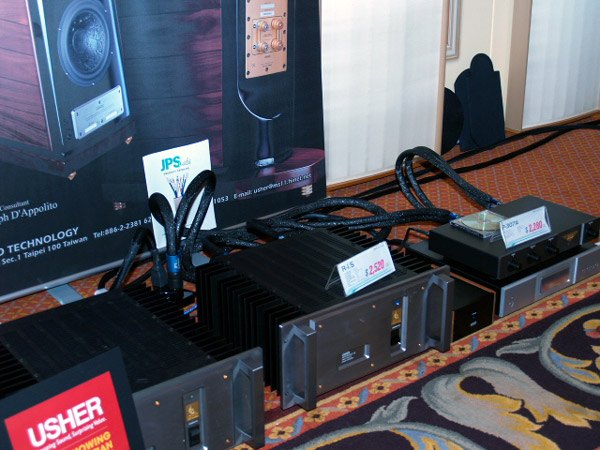 Usher used JPS labs Aluminata cables throughout the system—AC, interconnect, and speaker cables in all.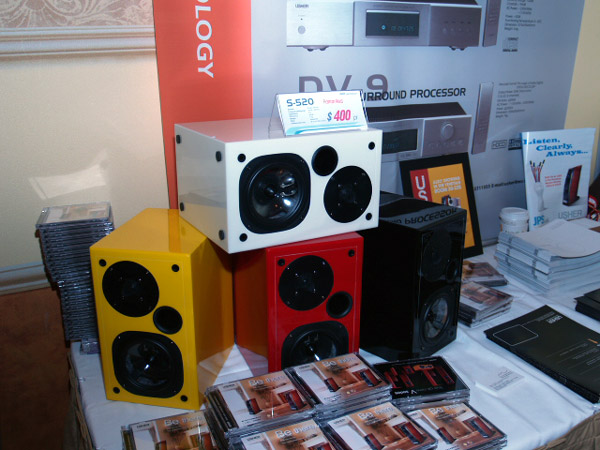 Usher S-520 series speakers $400 pr. Talk about high quality for a few dollars and change...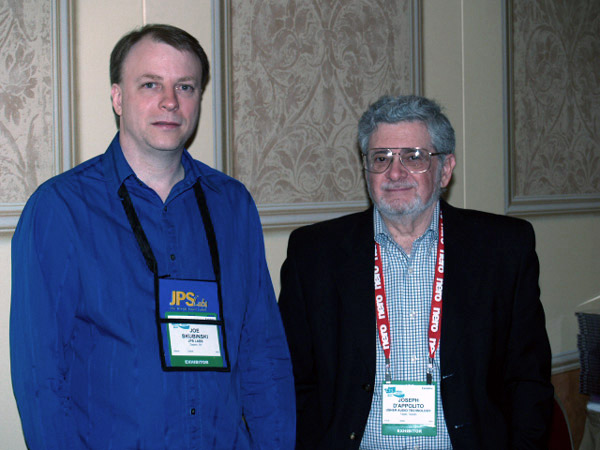 Joe Skubinski from JPS Labs and Joseph D'Appolito of Usher.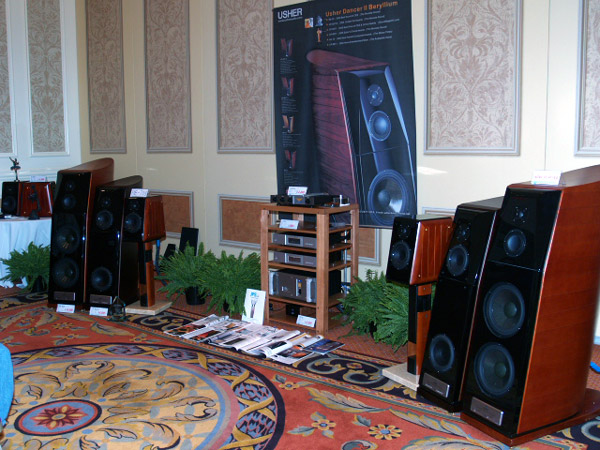 Usher showed the Beryllium line of speakers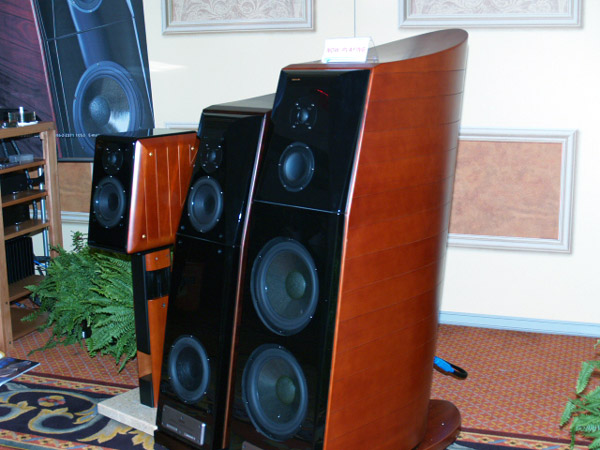 Usher's Beryllium speakers from biggest to smallest are the BE-20 $16,400, the CP8571 II $8840, and the BE718.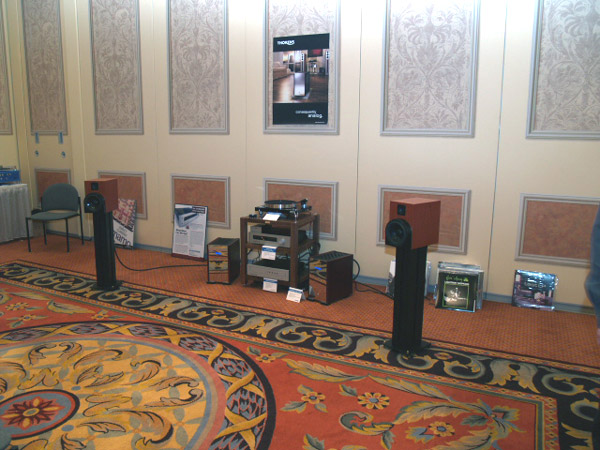 Acoustic Sounds, 2 Channel Distribution, Acoustech Electronics, Sutherland Engineering, Thorens Export Company.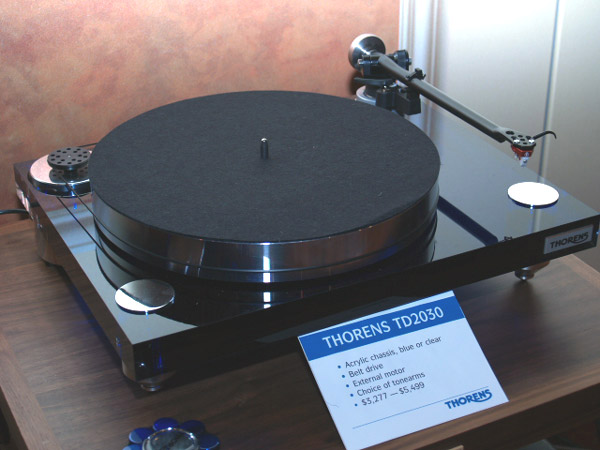 The Thorens TD2030 turntable $3277 -- $5499.
Arnis Balgalvis. Nice guy...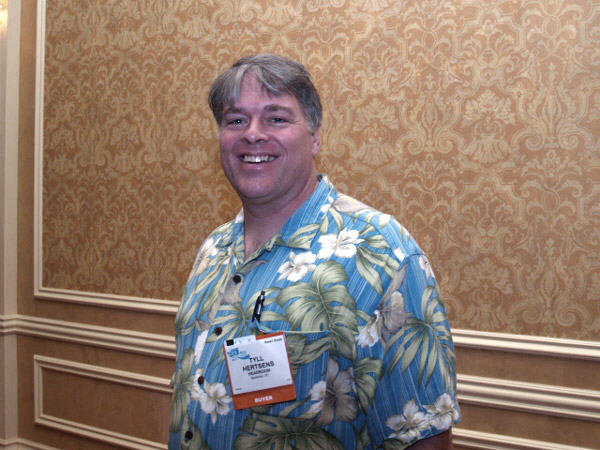 Tyll Hertsens from Headroom enjoying the show.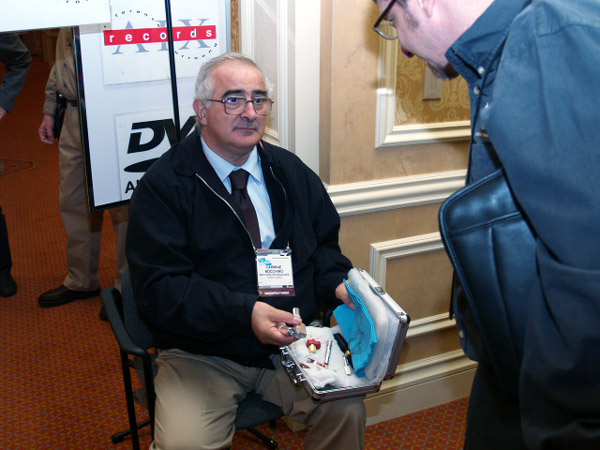 Carmine Bocchino of Bocchino Audio with Bryan Gladstone.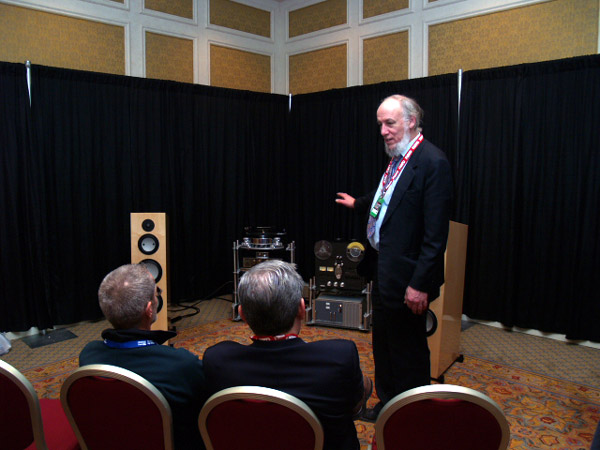 Tim de Paravicini of EAR. Dear to our hearts!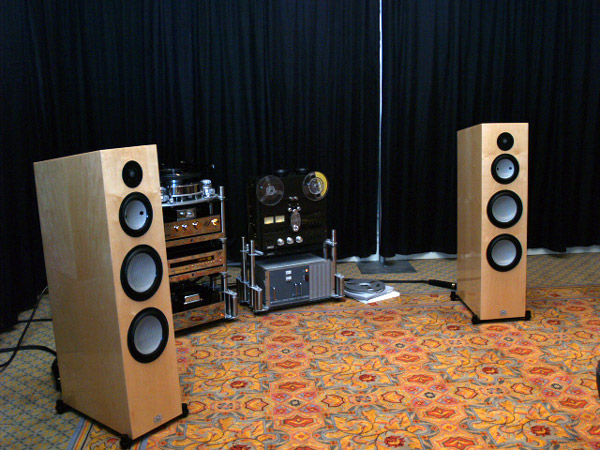 Marten Bird loudspeakers $30,000 pr with E.A.R. products and Jorma cabling.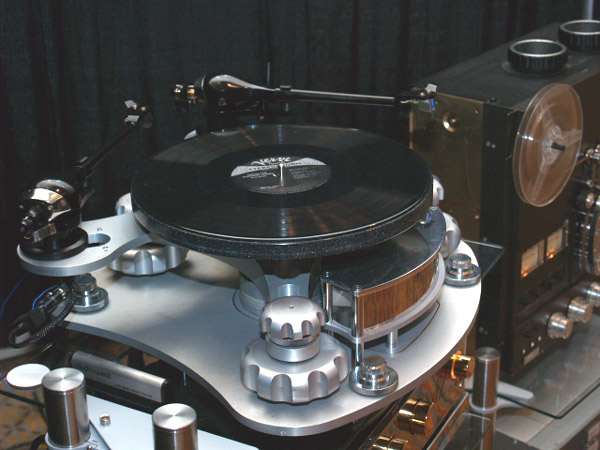 E.A.R. Disc Master turntable and tonearm $20,000 with an Ortofon Kontrapunkt B moving-magnet cartridge.
Along with the turntable, E.A.R. showed the 868 preamplifier $6895, the Acute CD player $5895 and an 890 amplifier $7295 along with a Tim de' modded Technics 1500 reel to reel player.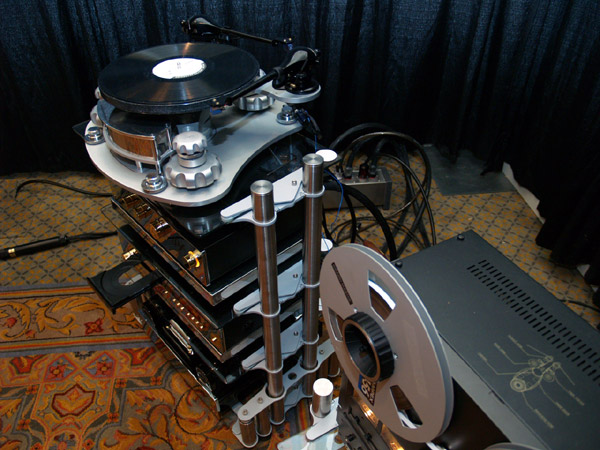 E.A.R. products on a Townshend rack with a WorldPower Power Wing. Magnificent.
Marten Bird loudspeakers with a diamond tweeter.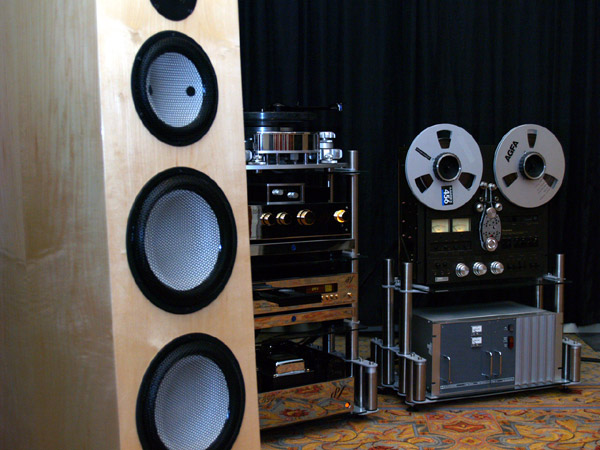 One of the better sounding rooms, E.A.R. and Marten Designs.