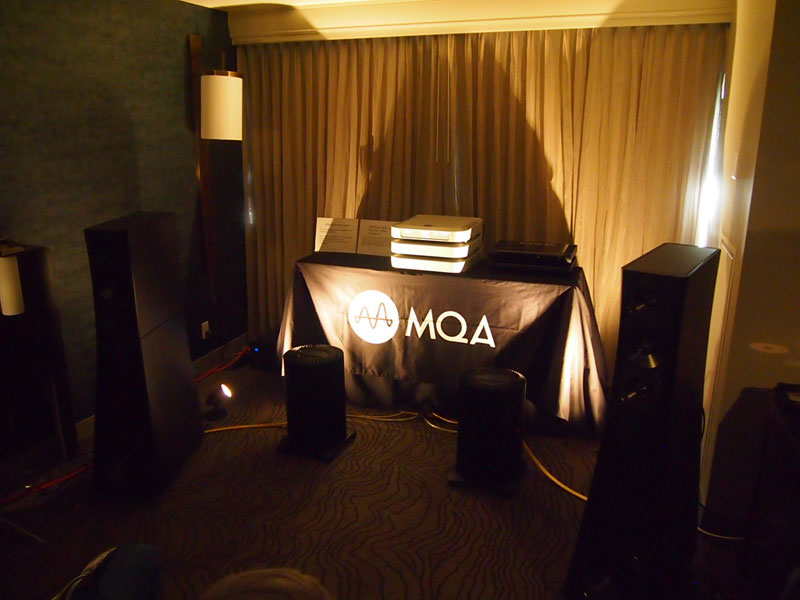 MQA showing the difference at RMAF 2016.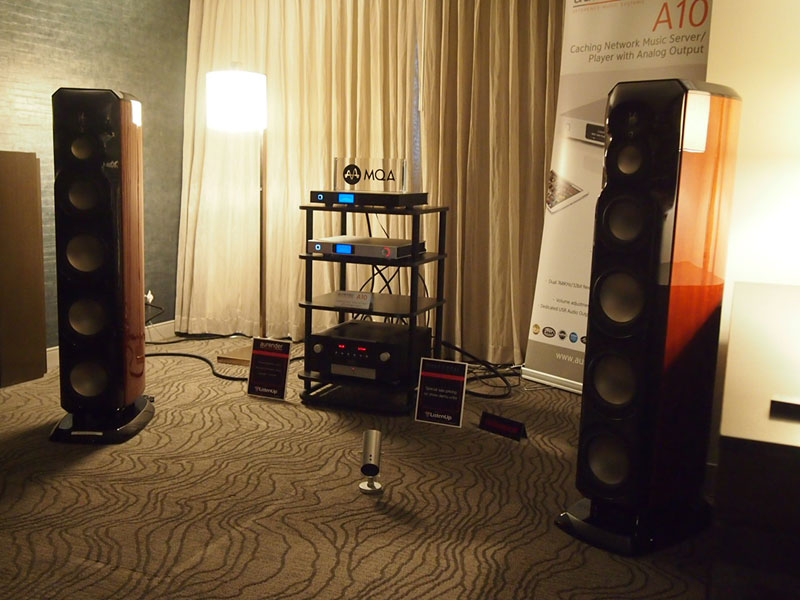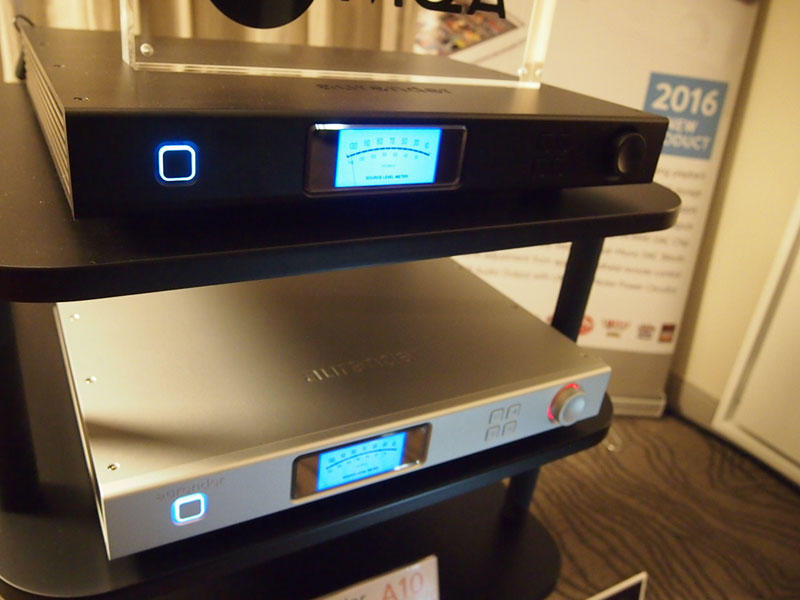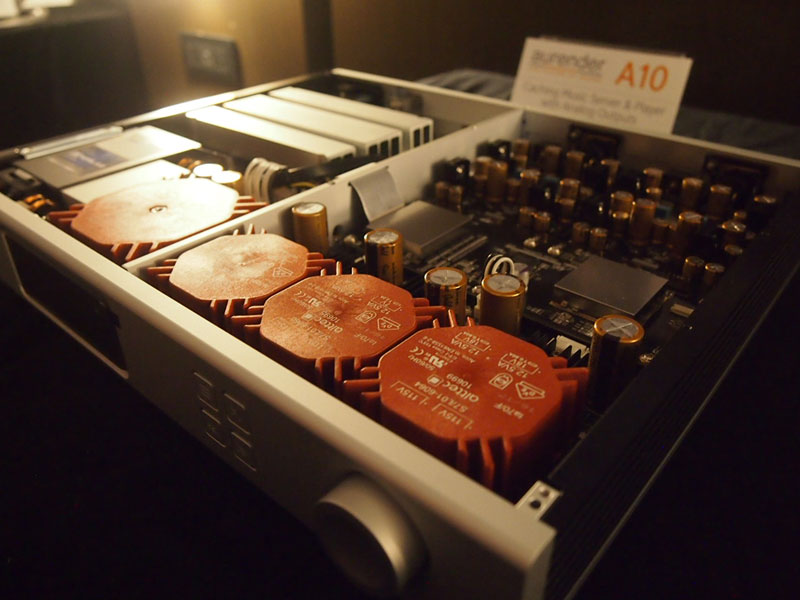 Aurender had two rooms. The source was the Aurender A10 Server with MQA DAC, 4TB storage. Loudspeakers were Revel Salon 2, amplifier was Mark Levinson No534 2-channel, and cables by Audioquest.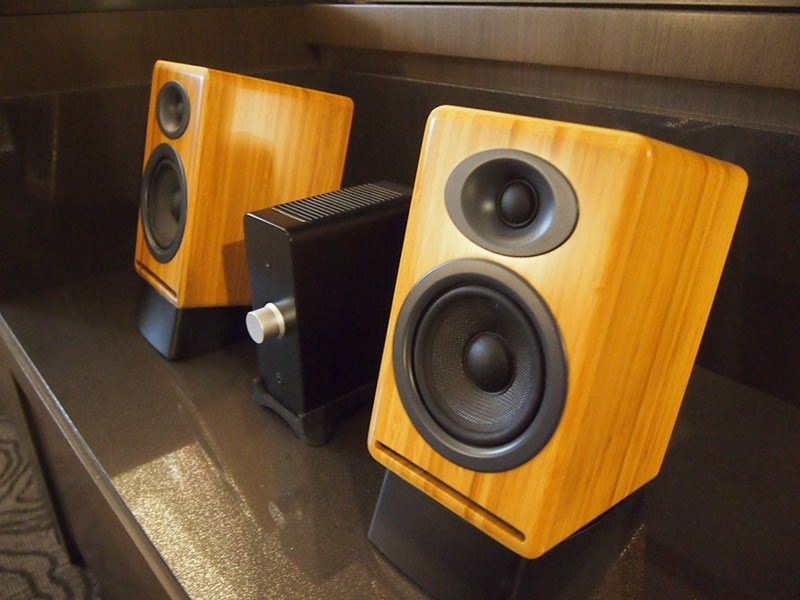 Audio Engine.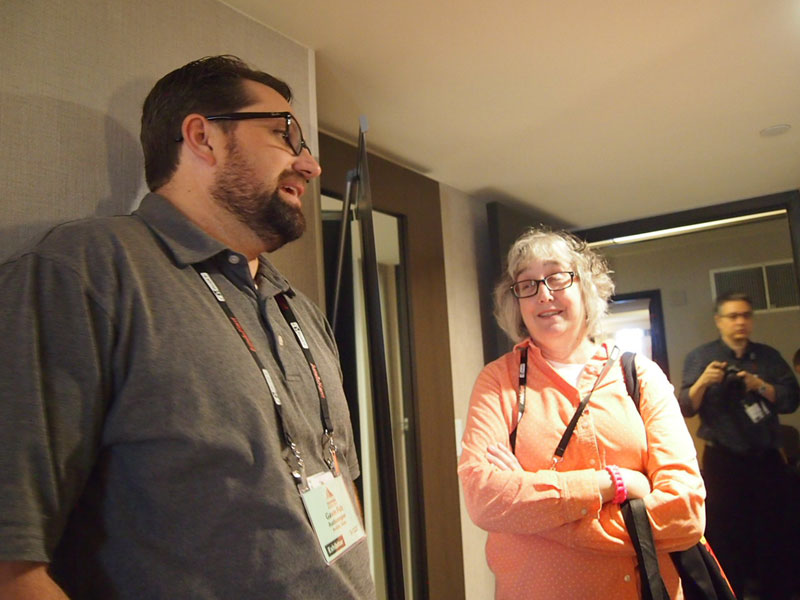 Gavin Fish of Audio Engine having a moment with Carol.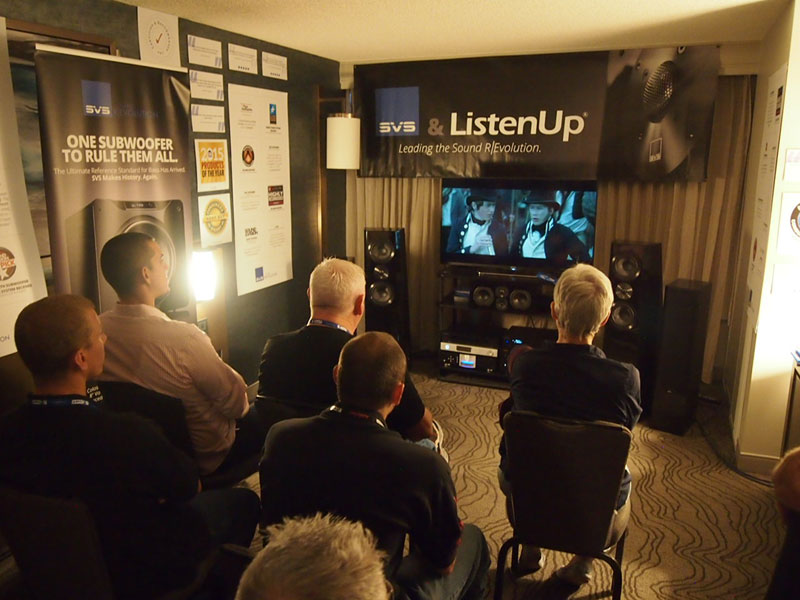 ListenUp also had a room with SVS, home theater sound.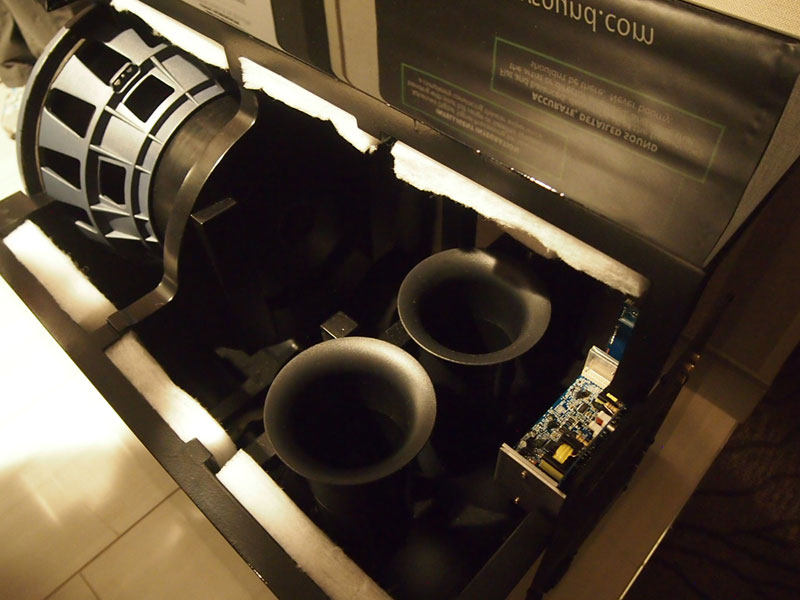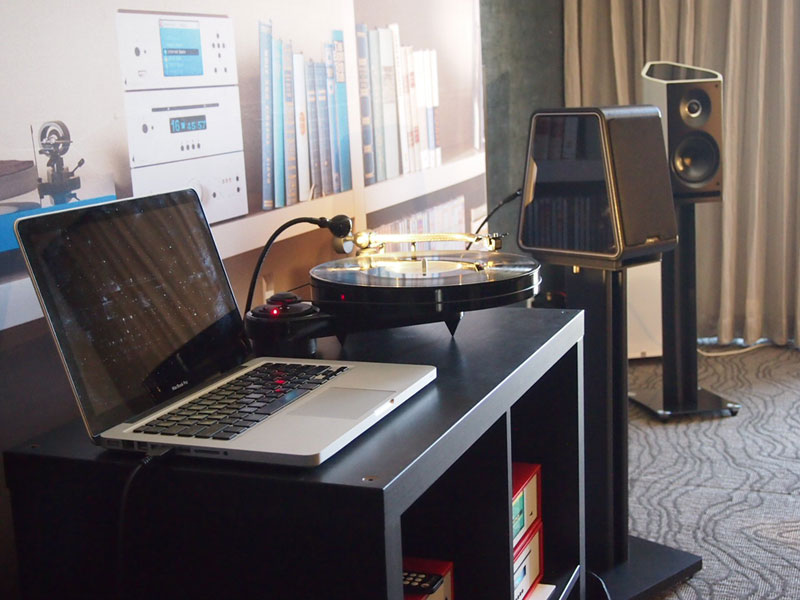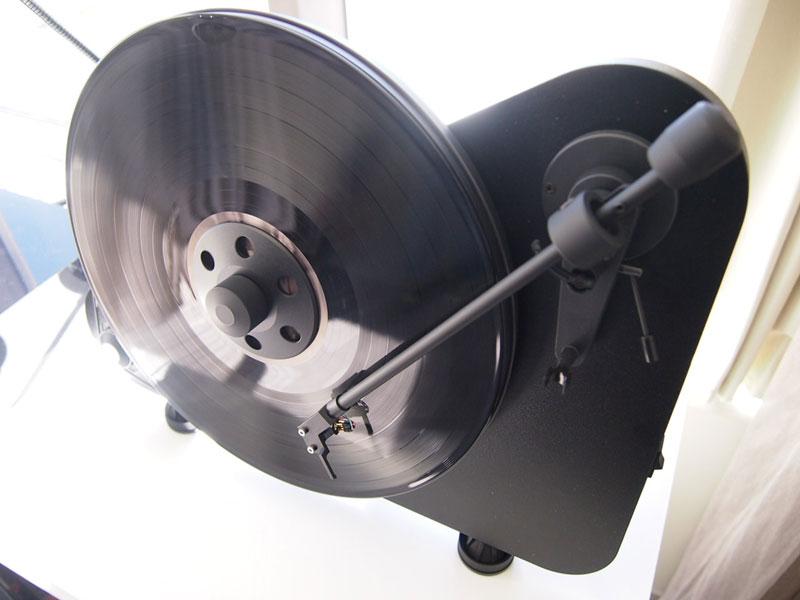 Another ListenUp room featuring Pro-Ject Audio, Sonus Faber, and Sumiko.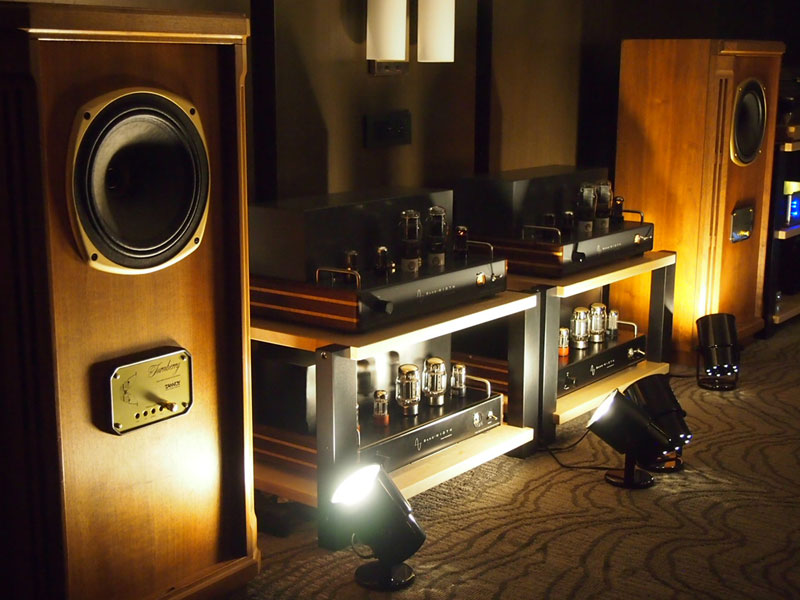 Bandwidth Audio.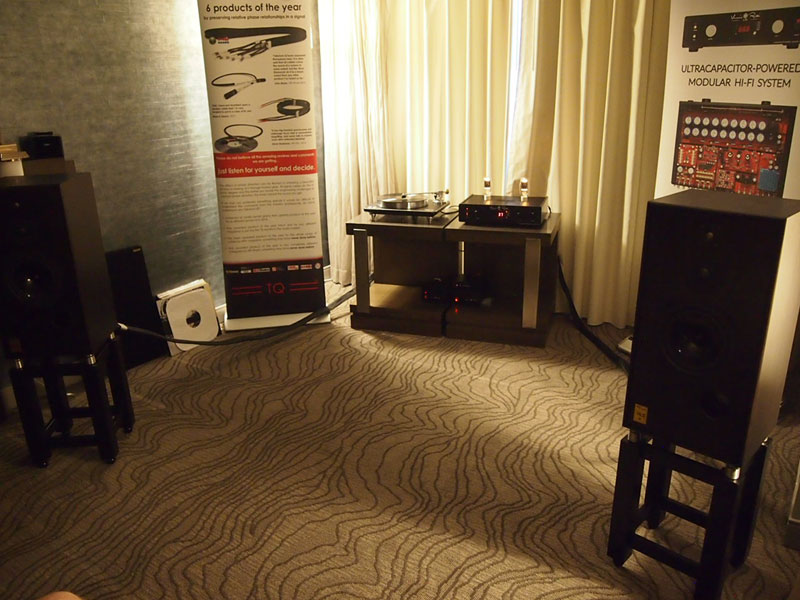 Vinnie Rossi, Harbeth, Fidelis, Acoustic Signature.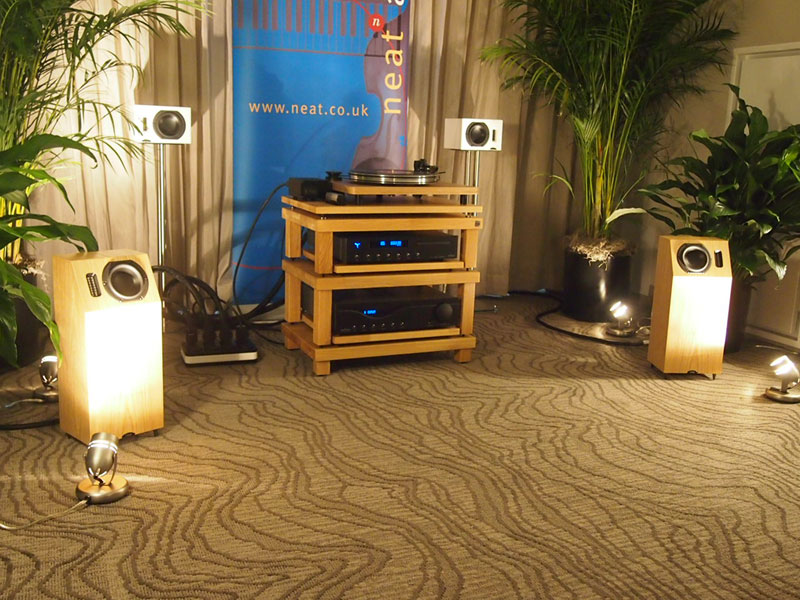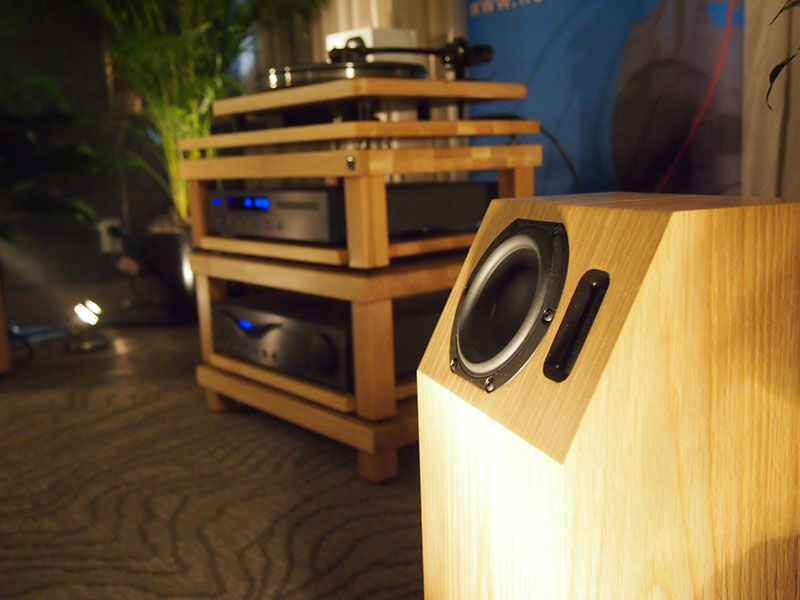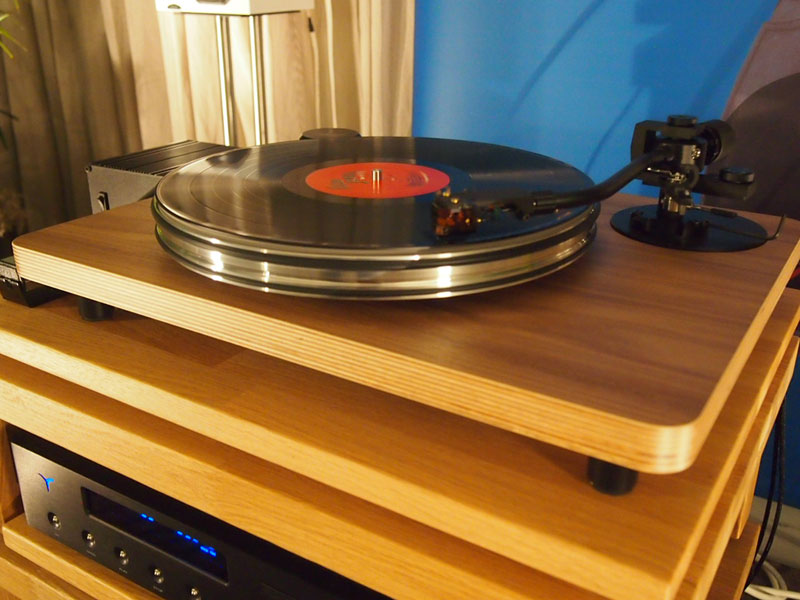 High Fidelity Services, NEAT Acoustics, Audia Flight, Analogueworks, Hi-Fi Racks, Vibex.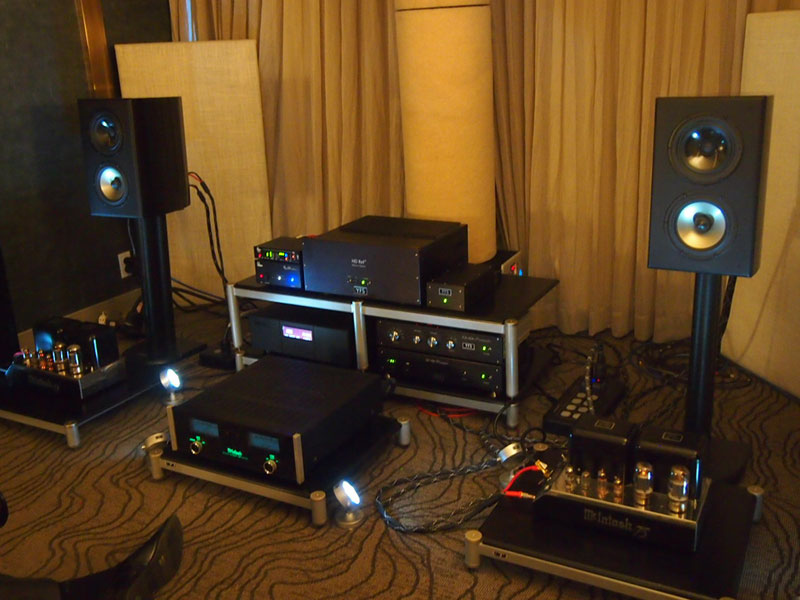 YFS (Your Final System) with Mutec, EMM Labs/Meitner.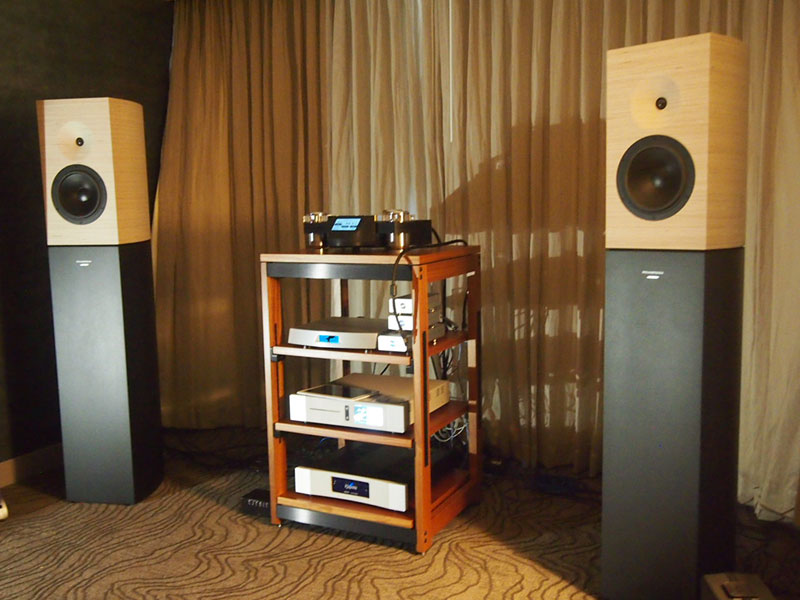 Metronome Technologies, Lumin Network music players, Philharmonia by Amadeus, M2Tech specialty audio products, Esprit-Audio wire and cables, Sbooster / Source Systems Ltd.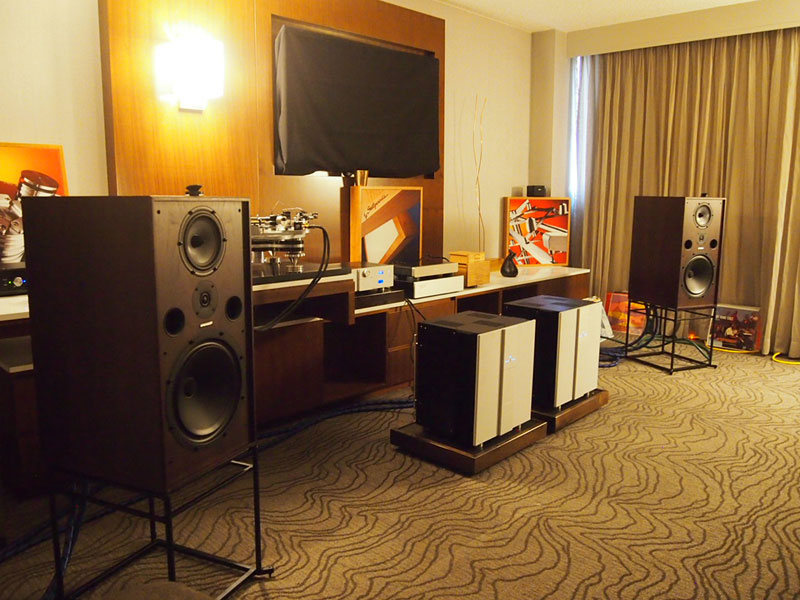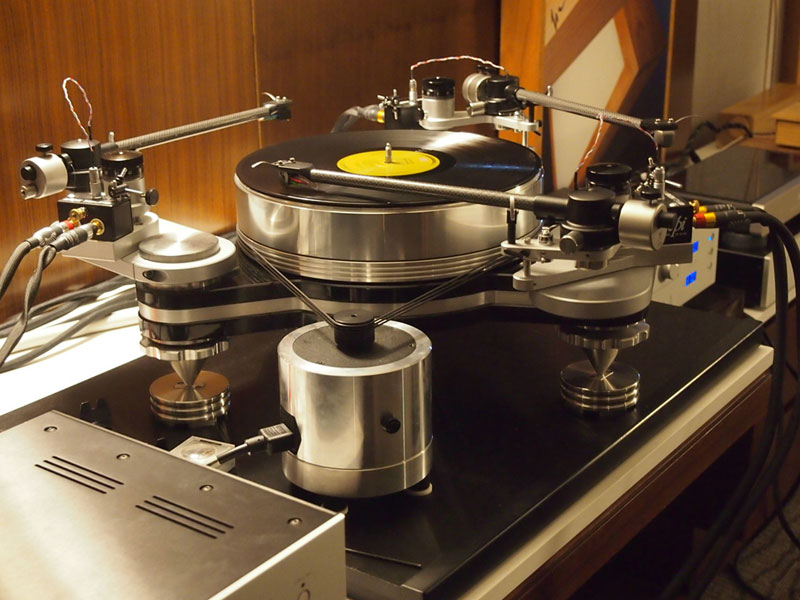 Dynamic Sounds Associates, VPI Industries, Ortofon, Tweek Geek, Luminous Audio, Kanso Audio. Standout Room Winner.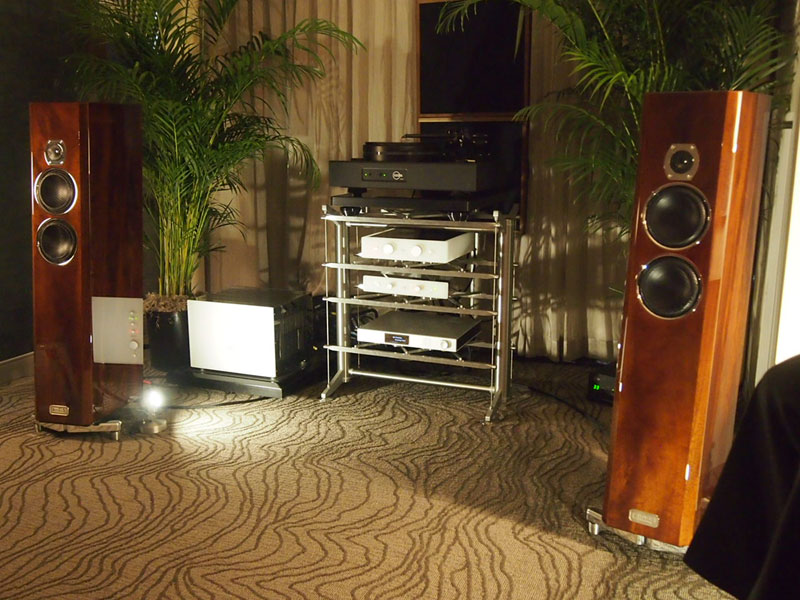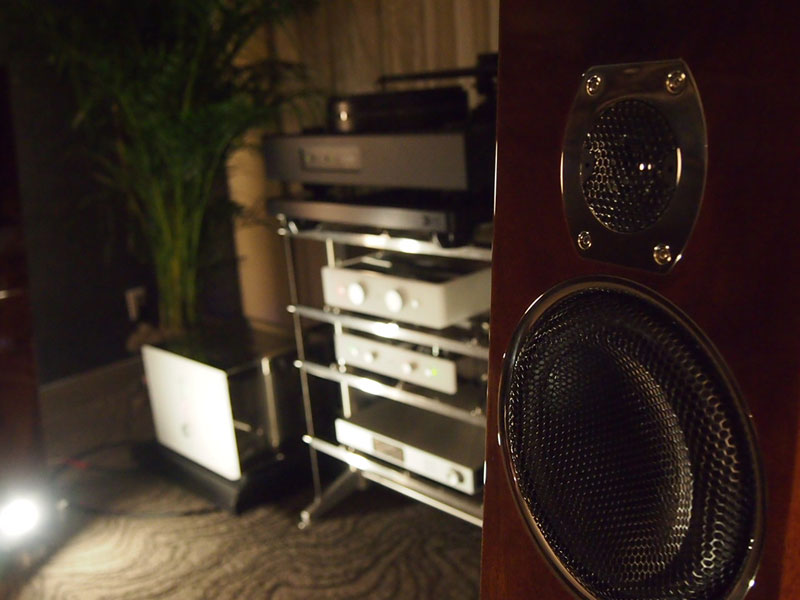 Zanden Audio, TIDAL Audio, The Voice That Is. Standout Room Winner.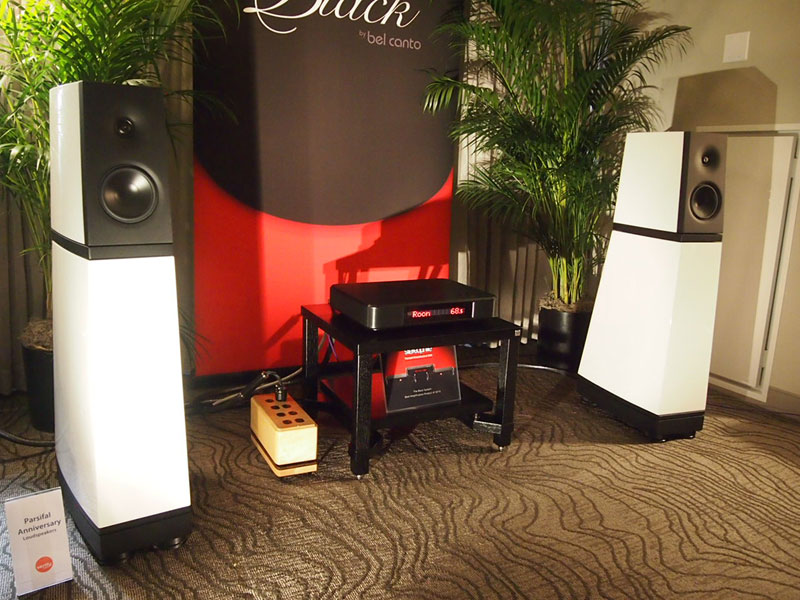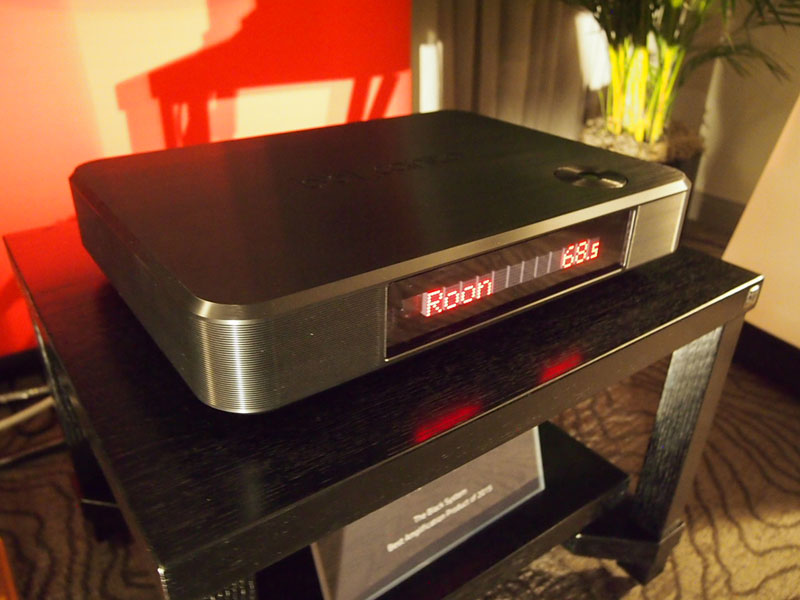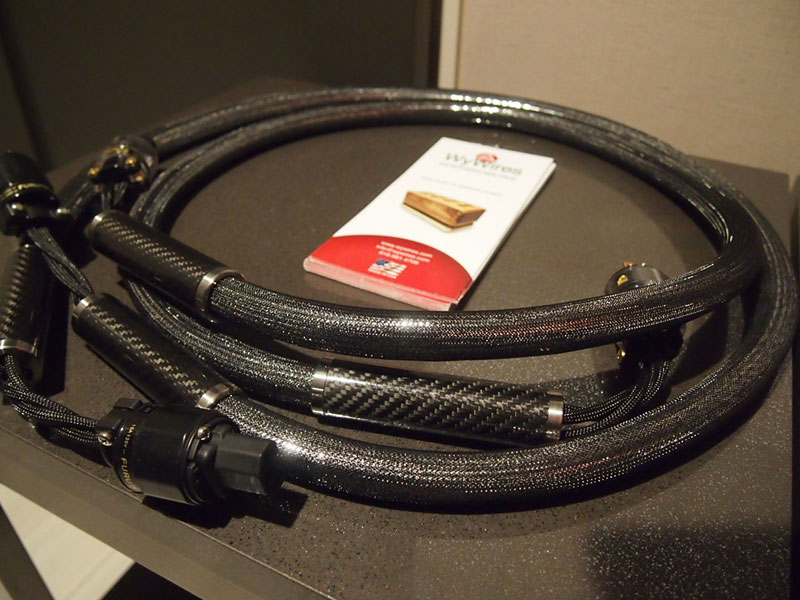 Bel Canto Design, Verity Audio, HIFI Racks, WyWires. Standout Room Winner.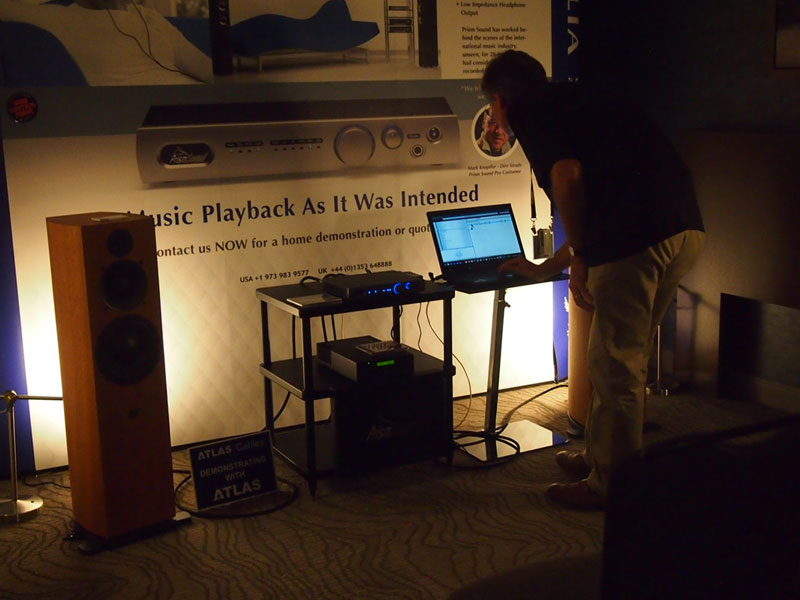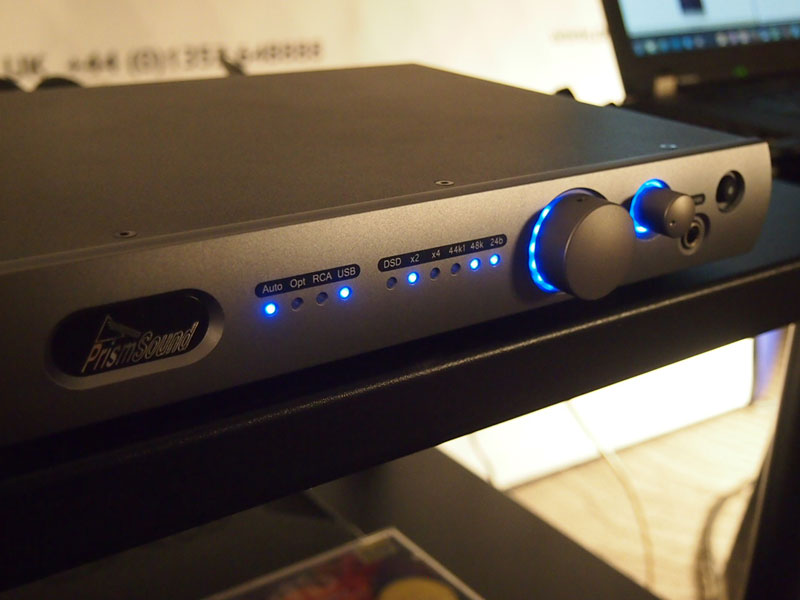 Prism Sound.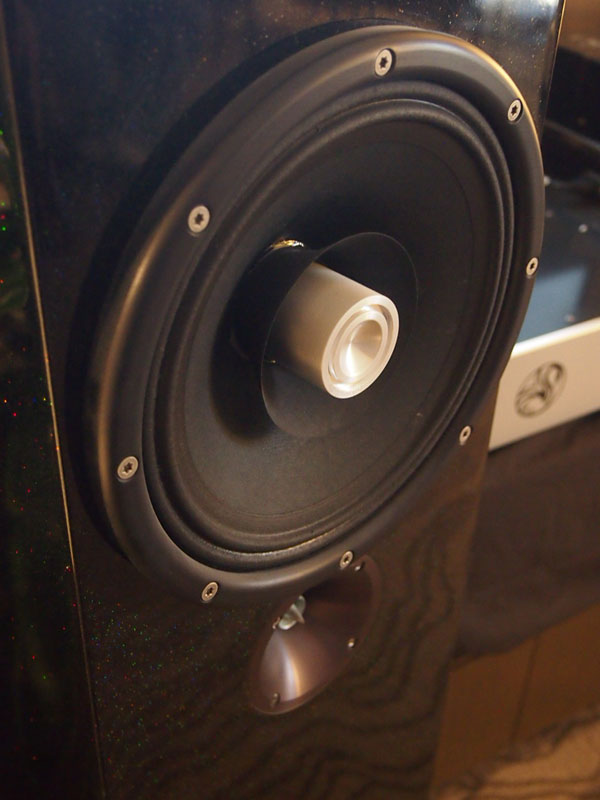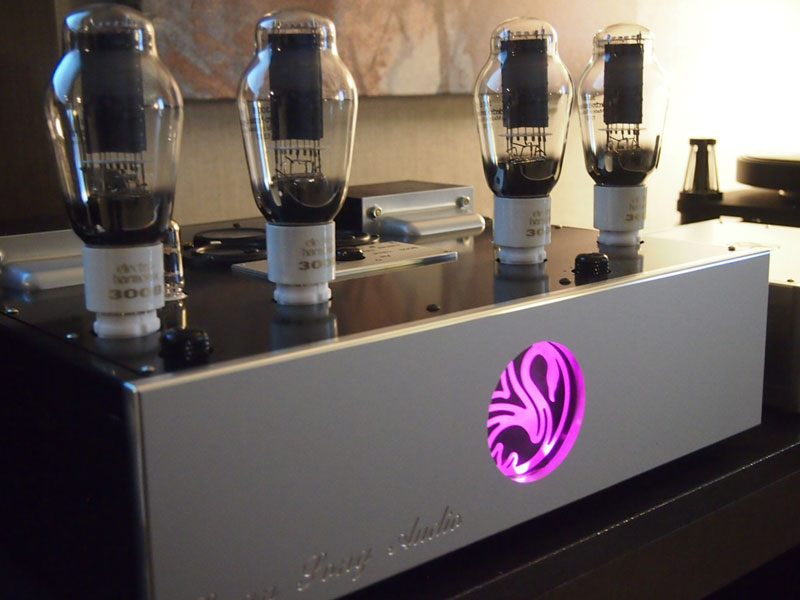 Swan Song Audio featured SME  20/3, Zu Druid loudspeakers, Swan Song 300B, Swan Song TVC, Black Swan Phono.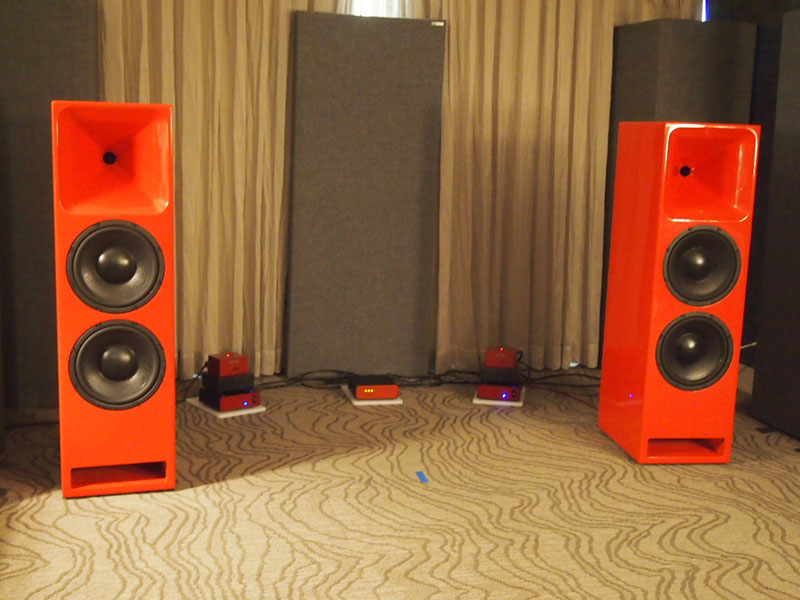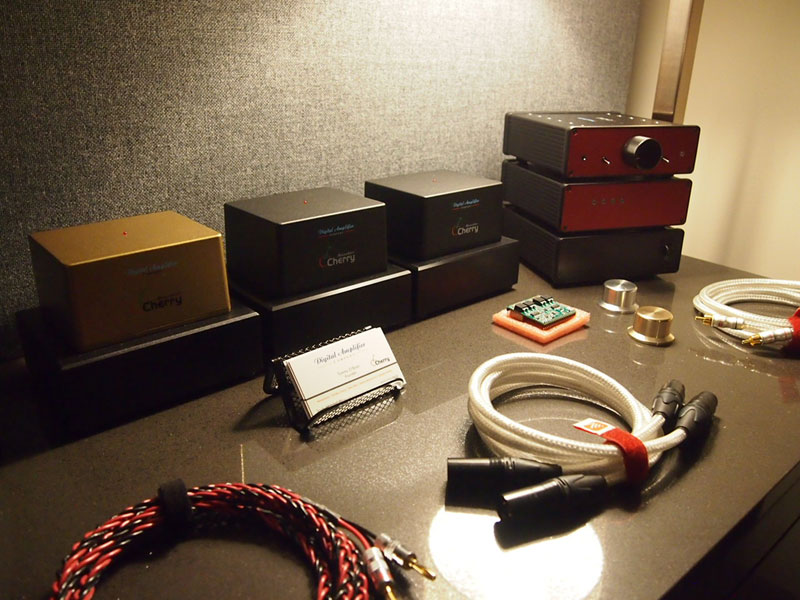 JTR Speakers, Digital Amp Co.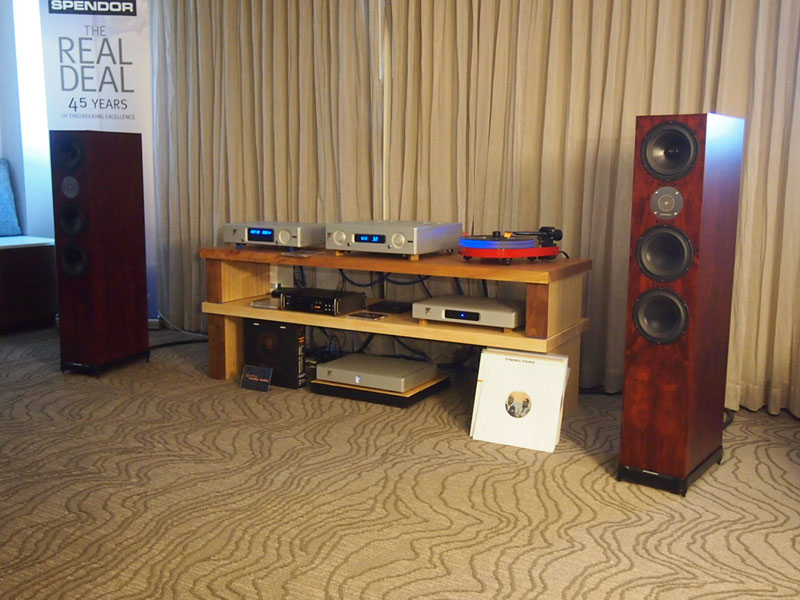 Fort Collins Audio featured Spendor, Ayre Acoustics, Cardas Audio, Pro-Ject Audio Systems, and Ortofon.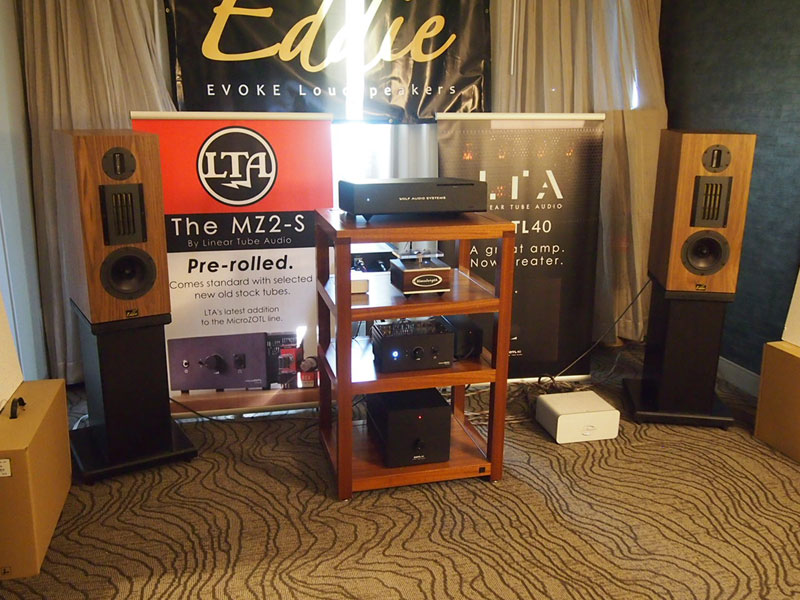 Linear Tube Audio MZ2-s and ZOTL40, Wolf Audio Systems Red Wolf server, Veracity Audio Chrysalis DAC, Evoke Eddie Loudspeakers, Audience cables and power conditioner, and Box Furniture rack.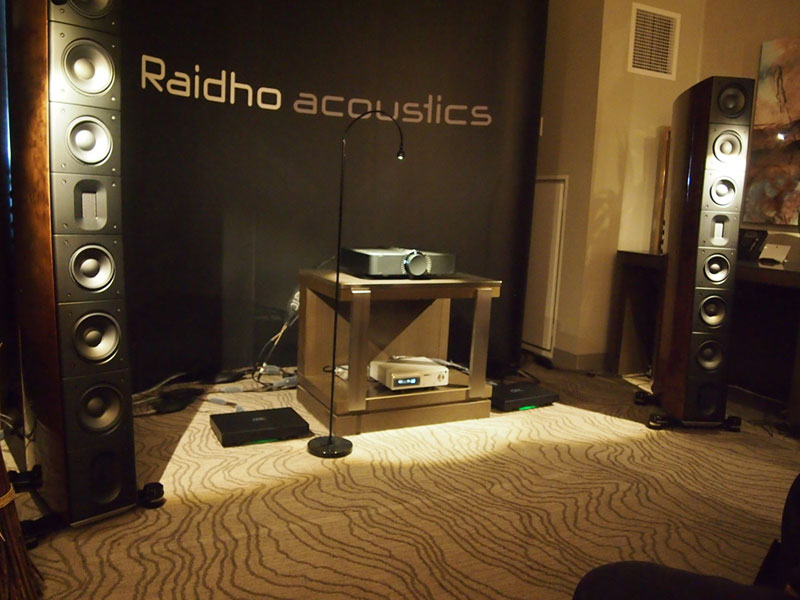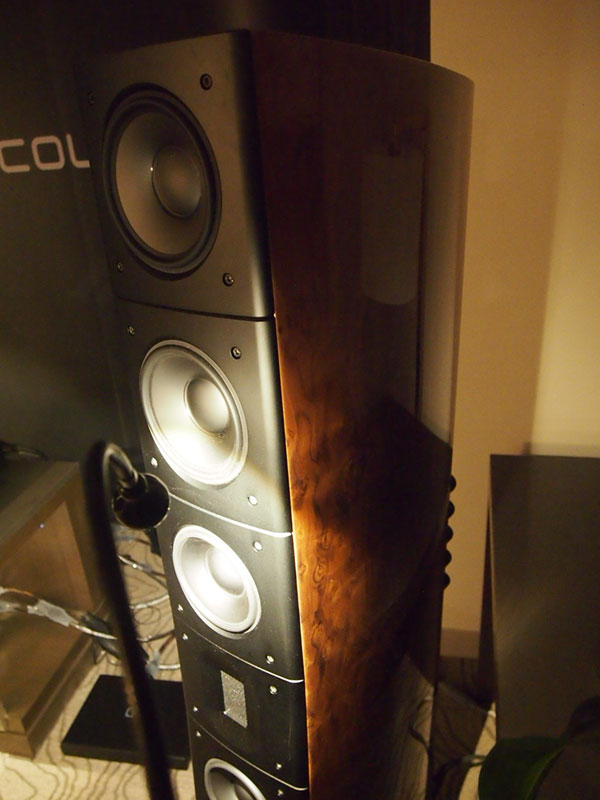 Raidho Acoustics. Standout Room Winner.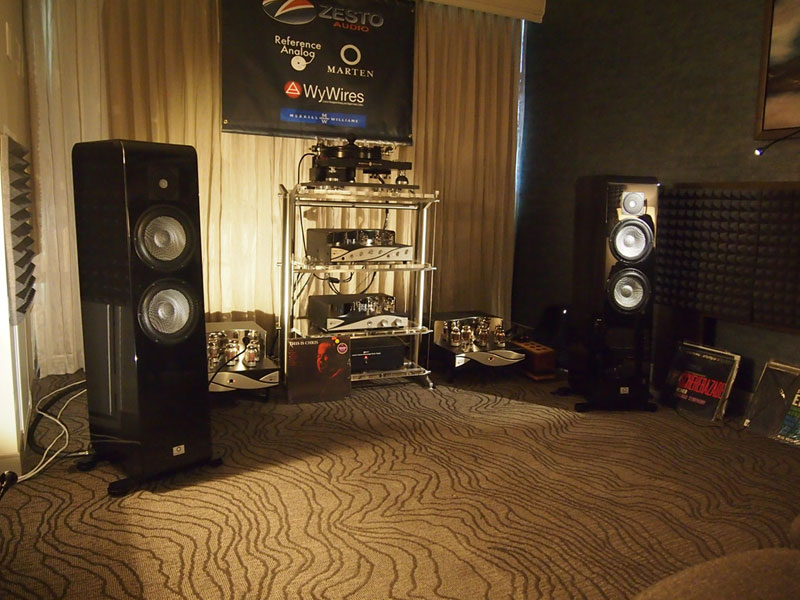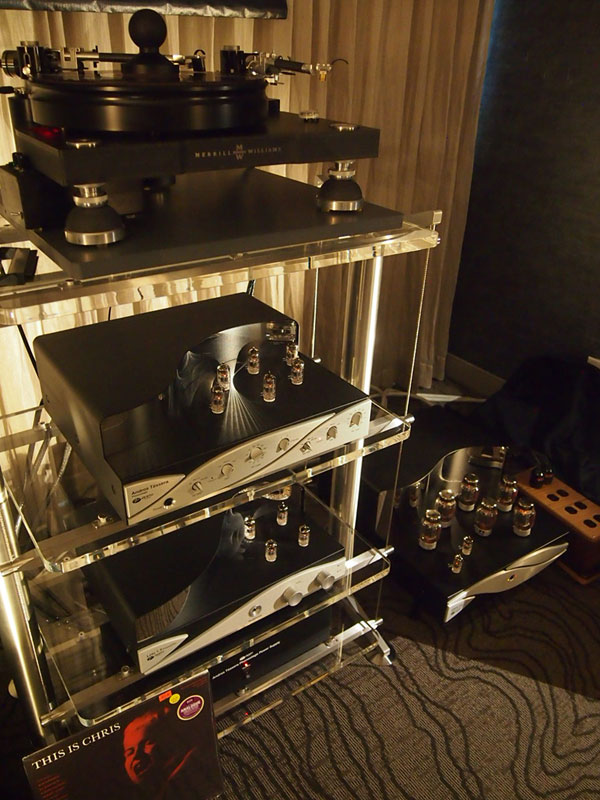 Zesto Audio, Reference Analog, Marten loudspeakers, WyWires, and Merrill Williams. Standout Room Winner.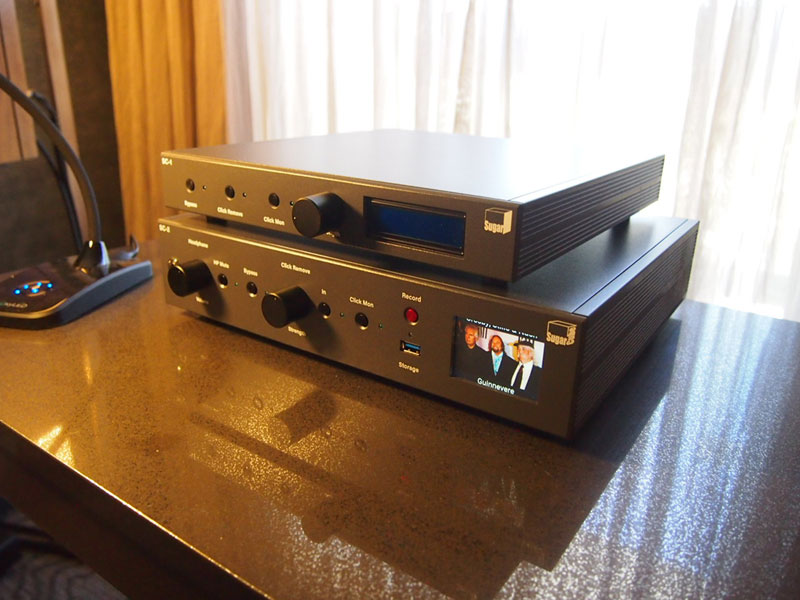 SweetVinyl, SugarCube convert your vinyl to digital while removing any and all clicks and pops.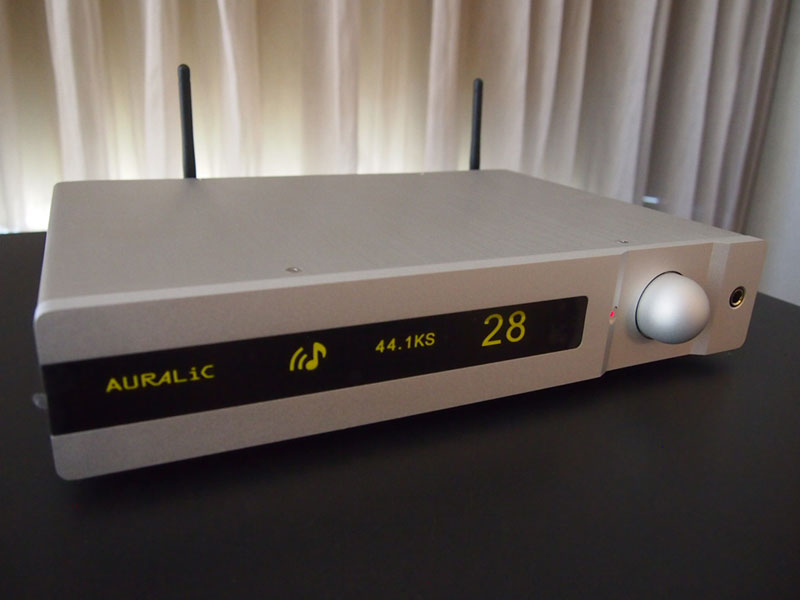 The brand new AURILiC Polaris.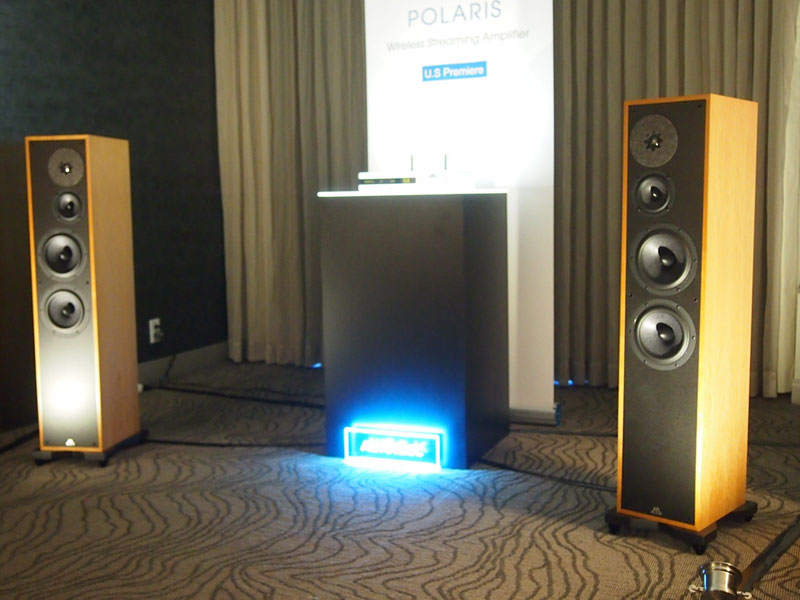 AURALiC sounded great with Ryan loudspeakers. Standout Room Winner.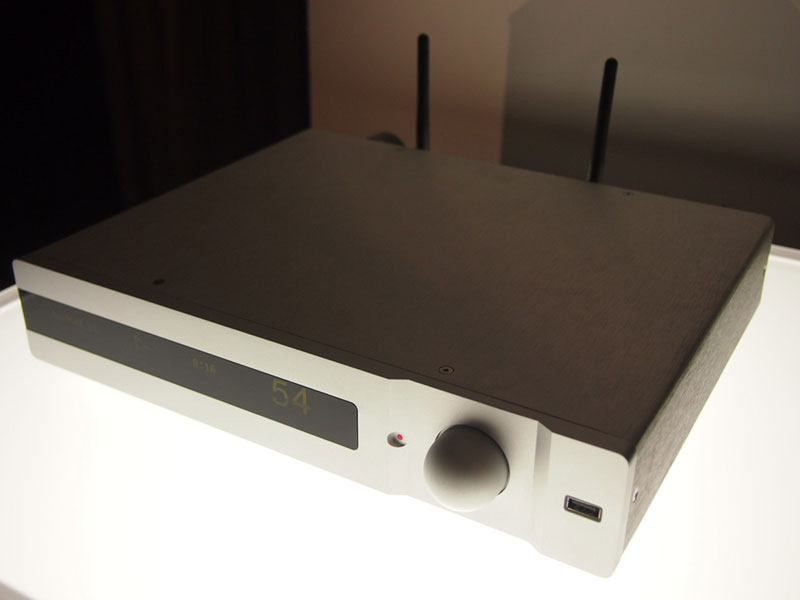 The Polaris by AURALiC.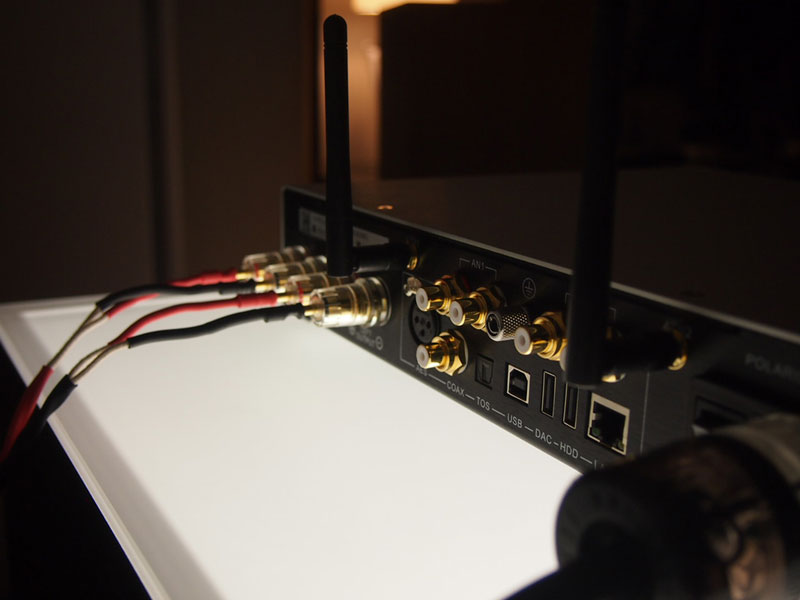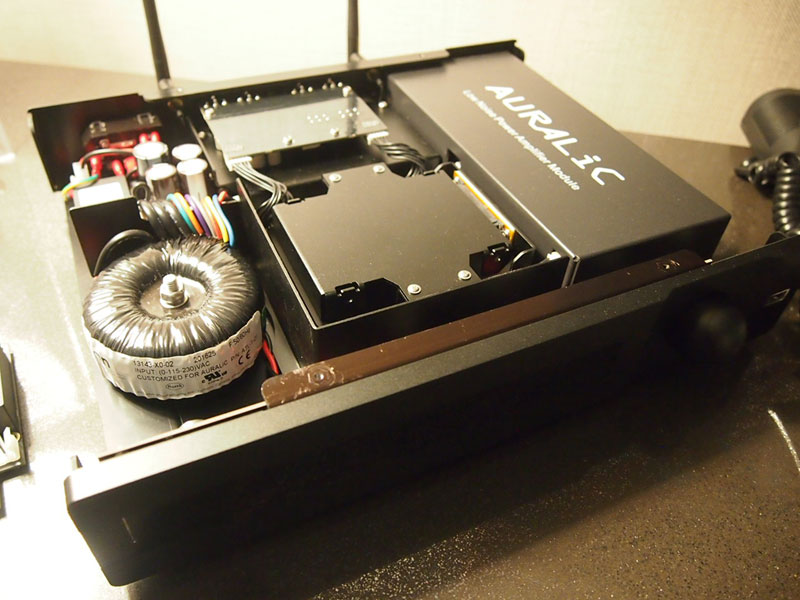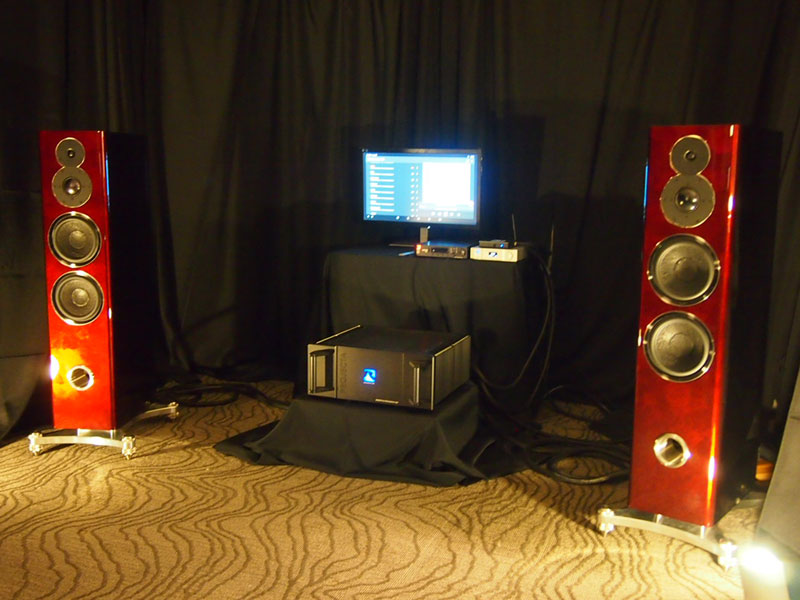 Resonessence Labs, Clarity Cables, emilai Inc.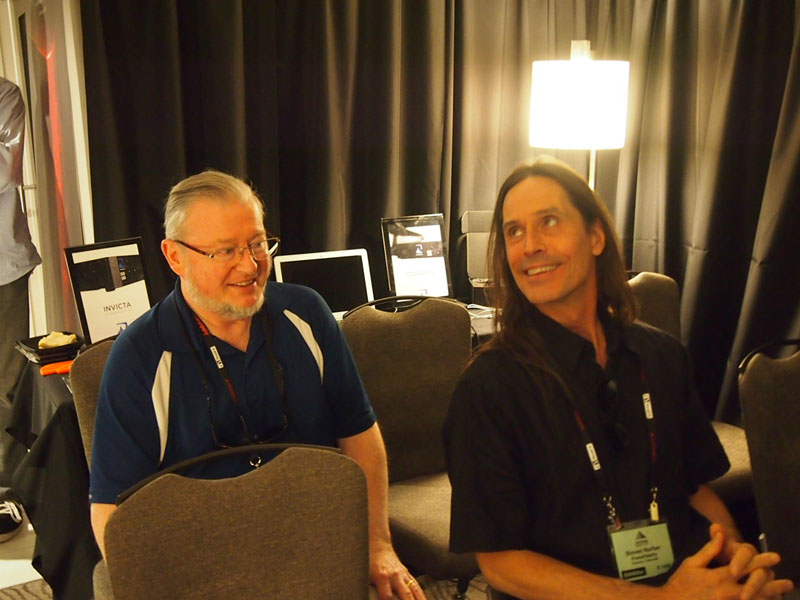 Larry from DEQX in conversation with Steve Norber from Prana Fidelity.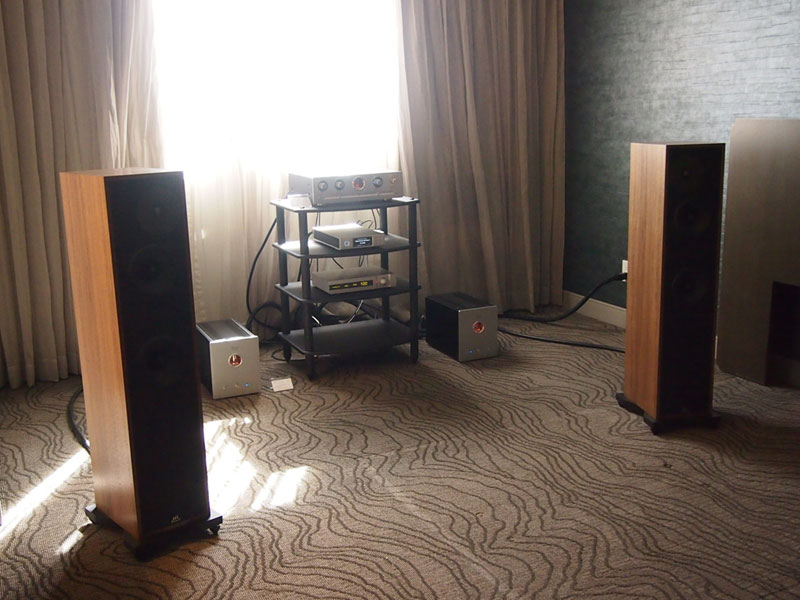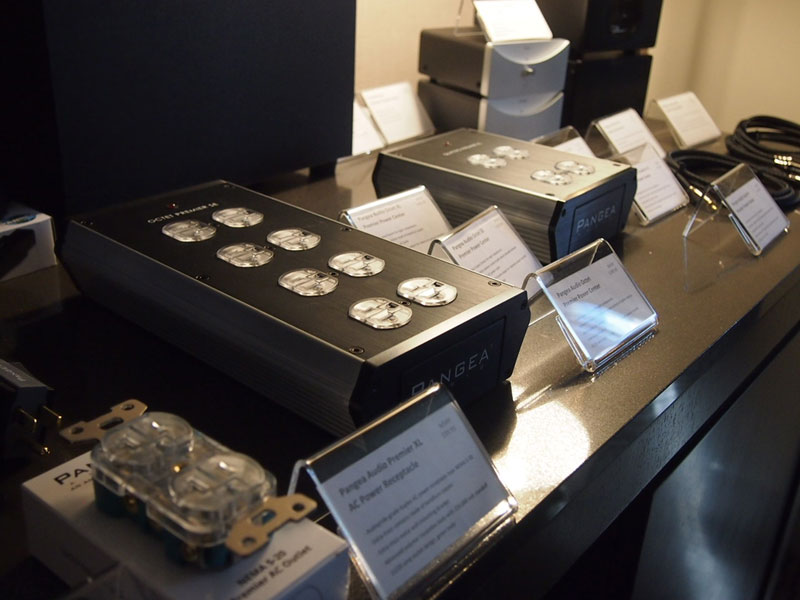 Pangea Audio, Record Doctor, Ryan Speakers, Vincent Audio.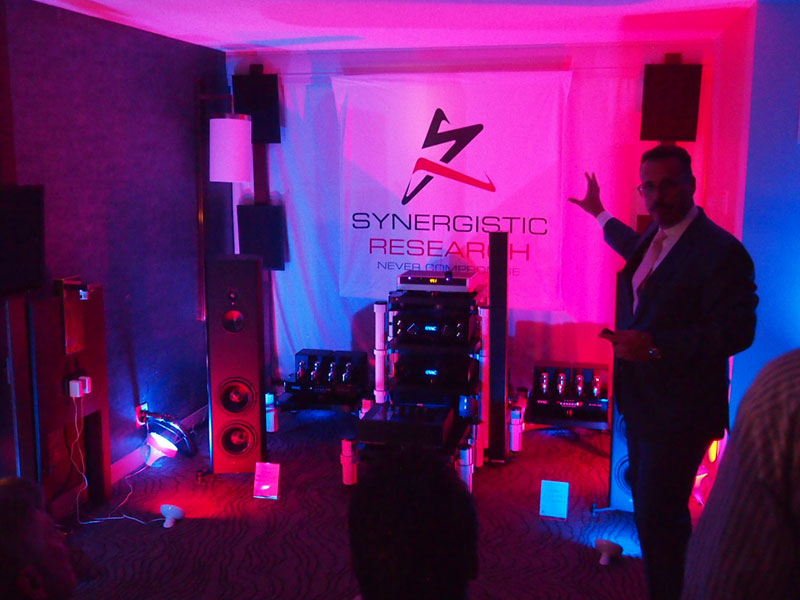 Synergistic Research, Magico, FAC, Berkeley Audio Design. Packed!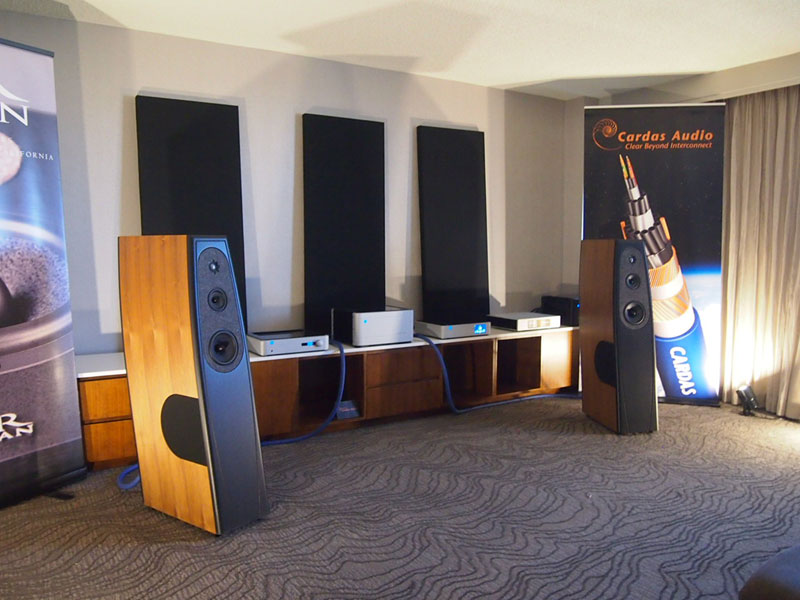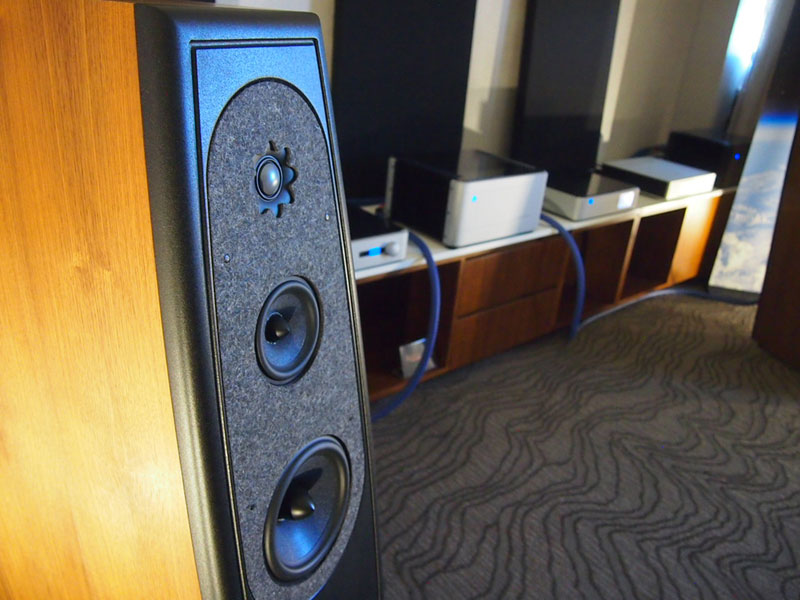 Cardas Audio, Ryan Speakers. Standout Room Winner.