Although I've been wanting to make it to one of the CAS (Colorado Audio Society) meetings forever, they are usually held in the Denver area. This makes it bit difficult for me, living about an hour and a half away. When I discovered the CAS meeting for November was being held in Colorado Springs, I had to attend.
This month's meeting was being held at Dana Robbins' place, and would feature five different systems featuring a mix of modern and vintage components, and a collection of vintage electronics of all types.
The turnout was great, with interested audiophiles making the trek from Denver, and also a healthy contingent from the Springs. We all had a great buffet lunch, and Dana gave a guided tour of all the systems, and his collection of vintage electronics
Everyone then got a chance to wander around and listen to the following:
1. The main system, featuring the French Orthophase ribbons, driven by modded  845 monoblocks, with a custom long throw 12 inch subwoofer driven by a high power solid state amp. Playing vinyl with a Mitchell Gyrodec/Panasonic strain gauge cartridge, and digitial using JRiver on a PC.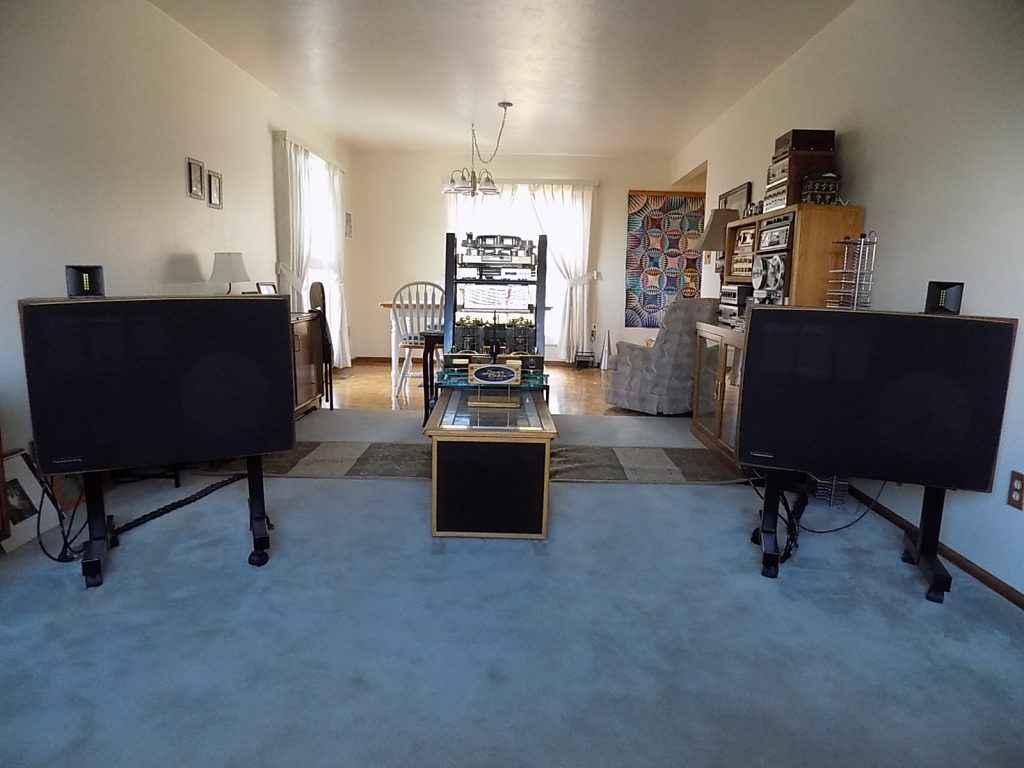 2. Empire Grenadier 9000 speakers, driven by a 1959 PACO tube integrated.
3. Nearfield system, featuring Aurum Cantus monitors driven by modded Dared 300B monoblocks, with a custom long throw 8- inch subwoofer driven by a high power solid state amp.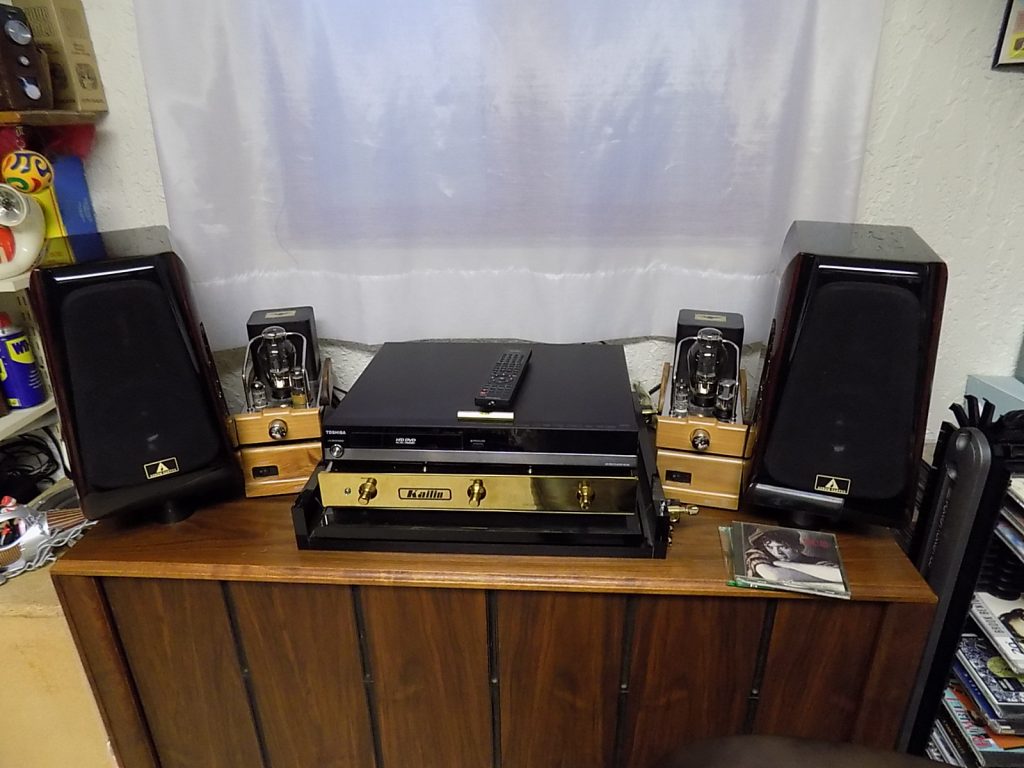 4. Heaphone systems featuring:
HiFi Man HE 1000, DanaTone Headspace amp and DanaCable Lazuli Reference Cable
HiFi Man HE 560, Red Dot MK 9 OTL amp and DanaCable Lazuli Reference Cable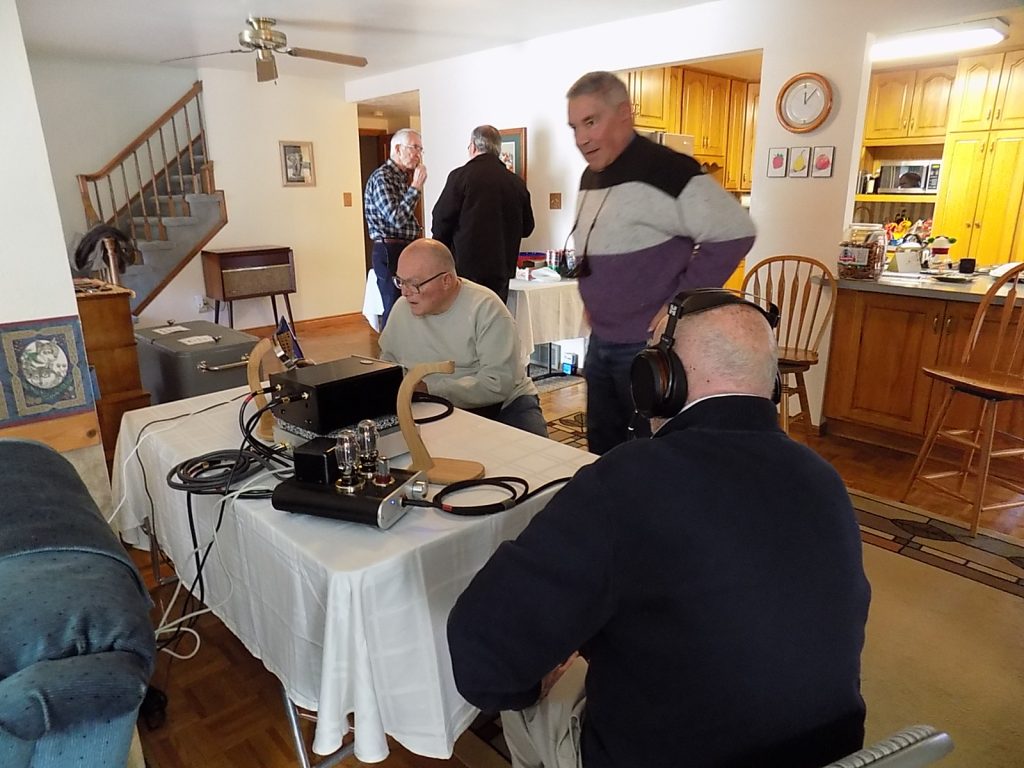 5. Yamaha "Ear Speakers" (insane dynamics) driven by a 1960 Knight KB85 Tube amplifier.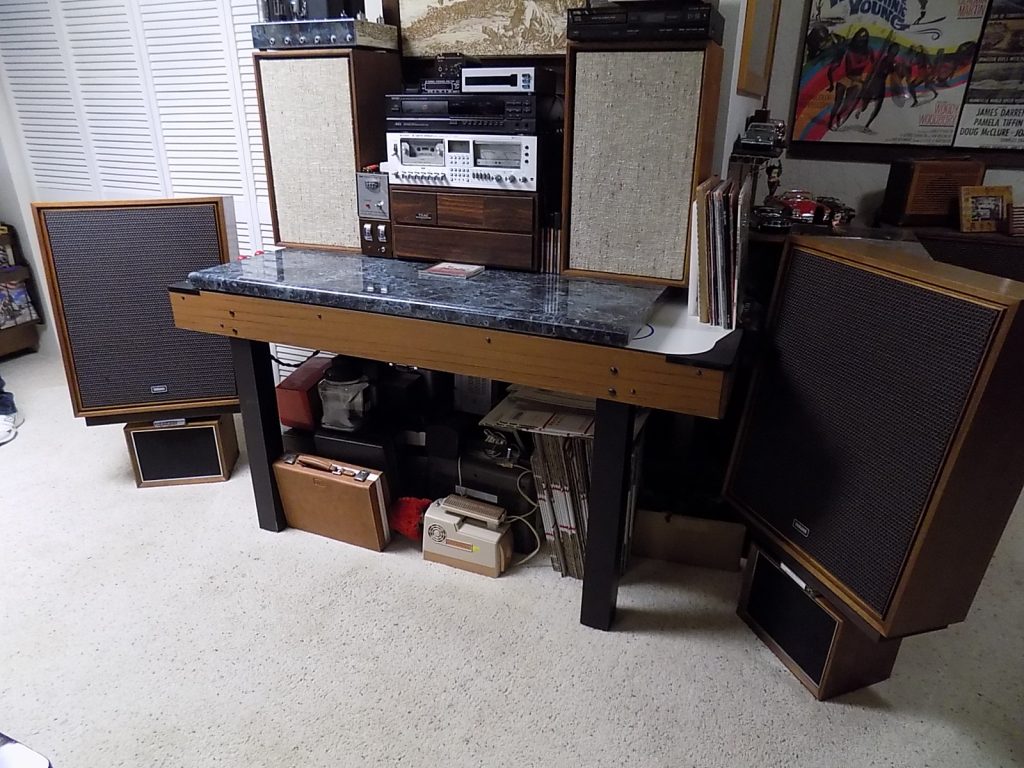 After everyone got a chance to listen to all of the systems, and Dana's impressive collection of 50s, 60s, and 70s audio and electronic goodies including a 1960 mono Webcor Console, President Brian Boehler called a short meeting to order.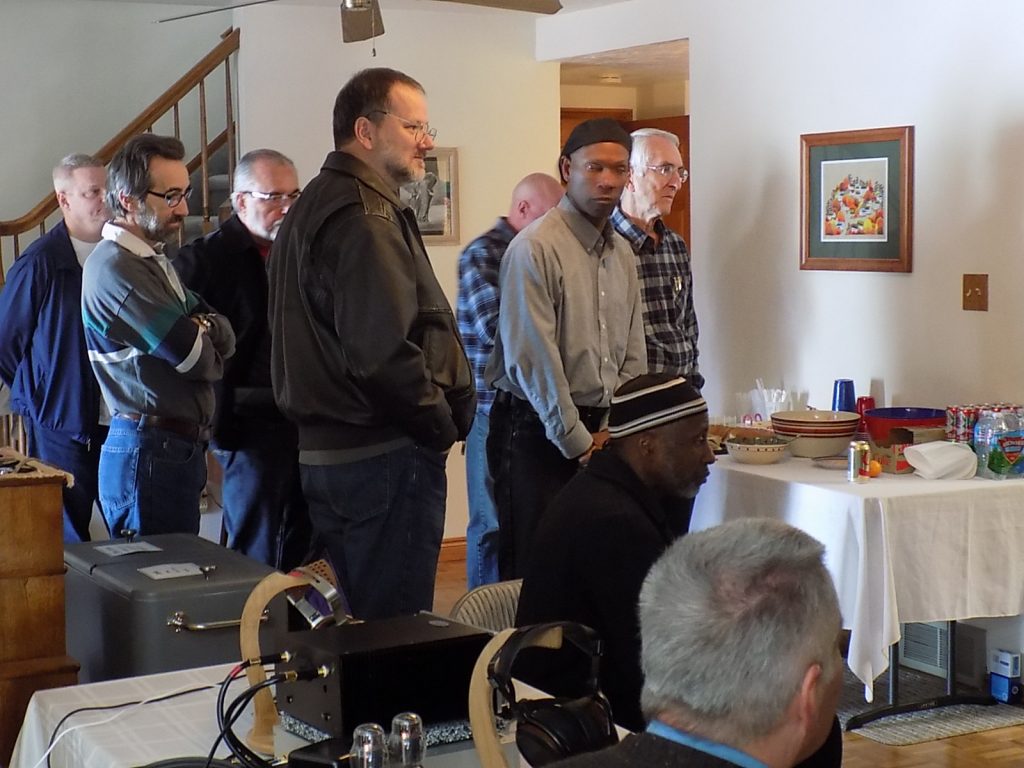 Brian had everyone introduce themselves, and also had Dana give everyone a short synopsis of his audio history, and his company DanaCable.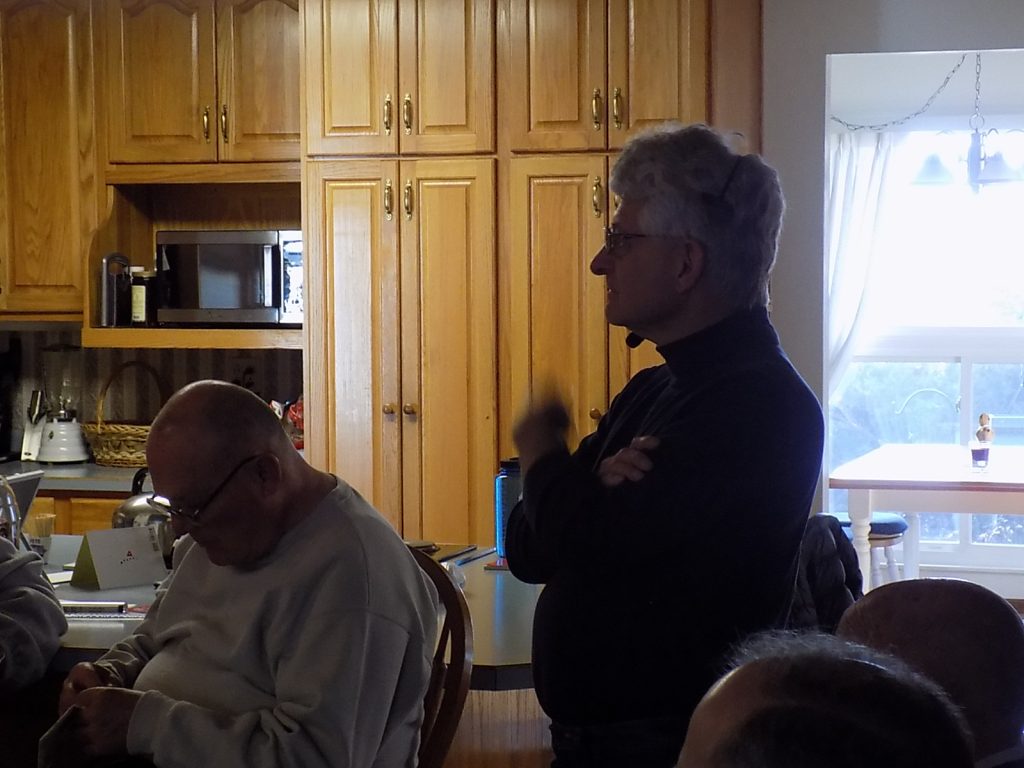 The main point of business was the Rocky Mountain Audio Fest, which was started by CAS members Al Stiefel and Ron Welborne, and continues under the leadership of Marjorie Baumert. The volunteers that keep the show running—since 2004—are all CAS members.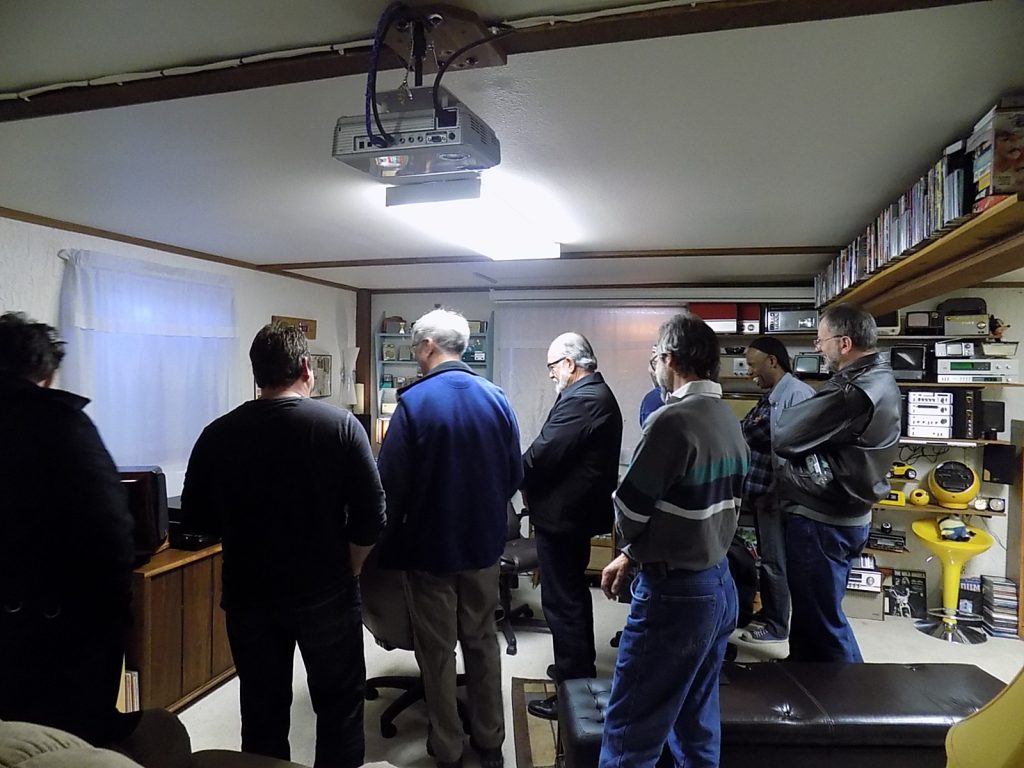 Brian informed everyone that the 2017 RMAF would be happening with more details to follow. He stressed that they were a bit short on volunteers this year, and hopefully more members would be able to help out with the '17 show.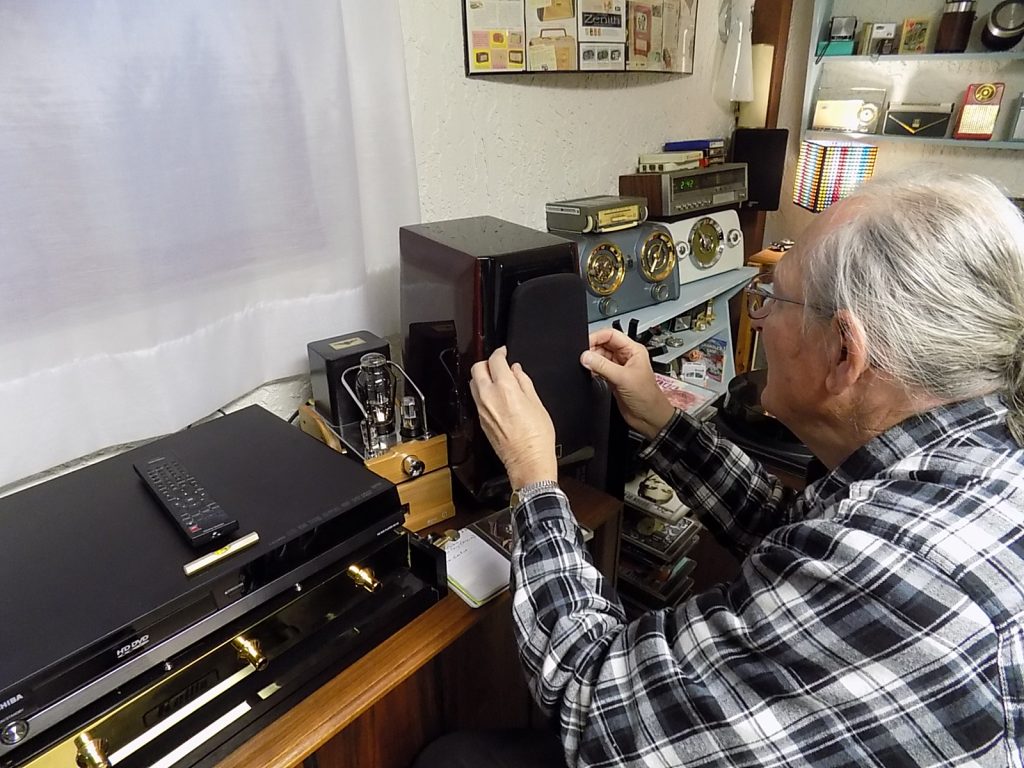 Regarding the 2016 show, Brian acknowledged that were some minor problems because of hotel renovations, but overall the show was a success, and the CAS was certainly looking forward to 2017, when things should be at least back to normal.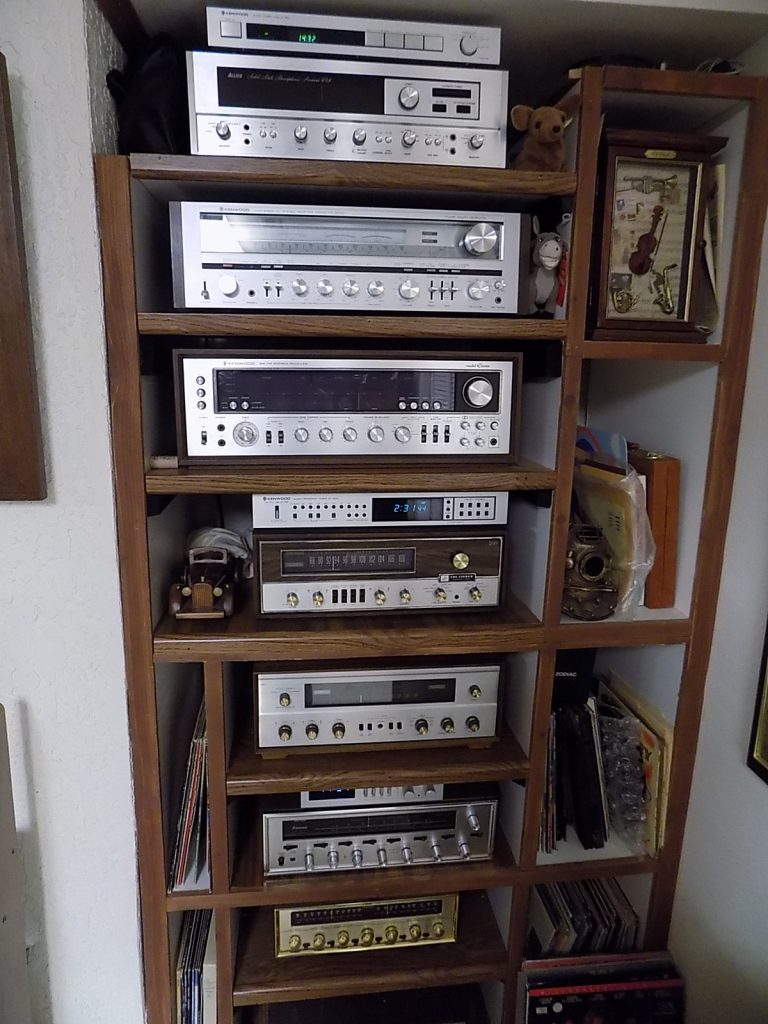 All in all, a great afternoon. I met many new audio buds, and noticed lots of folks exchanging contact info. What's better than spending a great afternoon with your fellow audio geeks, and getting to listen to five systems?