LA AUDIO SHOW CREATES 'ALFIE' and 'XTREME' AWARDS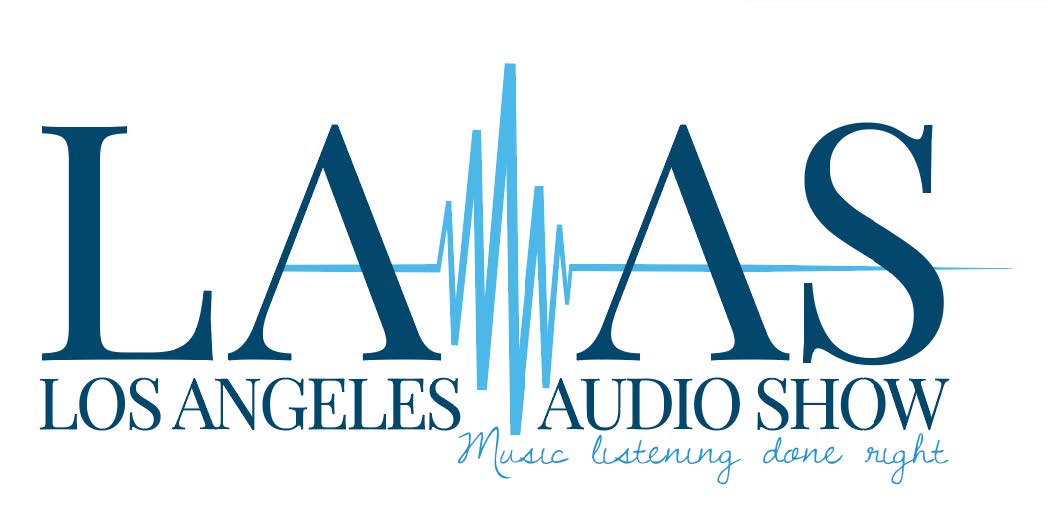 LOS ANGELES — The LA Audio Show, premiering at the Sheraton Gateway Hotel from June 2 through June 4, has announced that it will present a series of prestigious "Audiophile" Awards for the finest products exhibited at the show in three general categories: Personal Listening, Speakers and Electronics.  In addition, the "Ultra-High-End" headphones and gear on display in the dedicated "HeadGear Xtreme" area will also get their own awards.  Award recipients will be announced at the inaugural LAAS Awards Dinner on June 3.
The Los Angeles & Orange County Audio Society will name a "Blue Ribbon" panel of judges who will evaluate the nominees and determine the winners on the basis of superior technological achievement in combination with audiophile performance as individually auditioned at LAAS.  Roger Skoff, Vice President of the Society and founder of XLO Electric Co., Inc., maker of XLO cables, will lead that panel and name its other members. Key judges of the "Audiophile Awards," or "Alfies," currently include the legendary John Curl and Bob Carver.  Exhibitors may nominate their products for award consideration at any time until May 25 through the Exhibitor Registration Portal.  
Understanding the very special nature of "HeadGear Xtreme" products, the Show has enlisted a panel of judges as outstanding as the gear they will celebrate. The prestigious jury will include Warren Chi, Cavalli Audio; Charlie Randall, CEO & President of McIntosh Labs and the McIntosh Group, which includes brands: Audio Research (ARC), Sonus Faber, Sumiko, and Wadia; and Jason Lord, Co-Owner of The Source AV Group, a specialized headphone retailer. The "Xtreme" Awards for state-of-the-art headphone technology will be announced along with the "Alfies" on Saturday night.
The Saturday night "LAAS Awards Dinner" will be held at the Sheraton Gateway LAX, making it easy for Show attendees to go from exhibit floors to the dinner. The evening will begin with a poolside cocktail hour including live music, and lead into the Grand Ballroom for an elegant plated dinner and entertaining evening. Charlie Randall, CEO of the McIntosh Group, will deliver the keynote address following remarks by Bob Levi, President and CEO of The Los Angeles and Orange County Audio Society.
Space is limited and the LA Audio Show urges that those wanting to assure themselves of seating get their reservations in early.  Single tickets for the dinner are $110/per person and tables of 8 are available for $800. Exhibitors will have priority seating until March 23.
In addition, the Show is offering a complete package including attendance for all 3 days — Access to all events & exhibits, (1) Plated meal at Award Dinner, (2) 15-Minute appointments with exhibitors of choice, and a VIP Badge for admission to daily breakfast in the Insider's Lounge alongside Exhibitors and Press.  Total cost: $185/per person.  
Attendee tickets can be purchased online http://www.laaudioshow.com/register and exhibitor tickets through the Exhibitor Registration Portal.
For a complete list of exhibitors and seminars, see http://www.laaudioshow.com