Déjà vu Audio, one of the nation's top high end retailers is excited to announce the opening of the third store-Déjà vu Audio West. It is located at 7855 Herschel Ave, La Jolla, CA 92037. Phone is 858-412-4023.  Déjà vu Audio was founded in 1995, and now has stores serving Miami, Florida, McLean, Virginia, and now La Jolla, CA.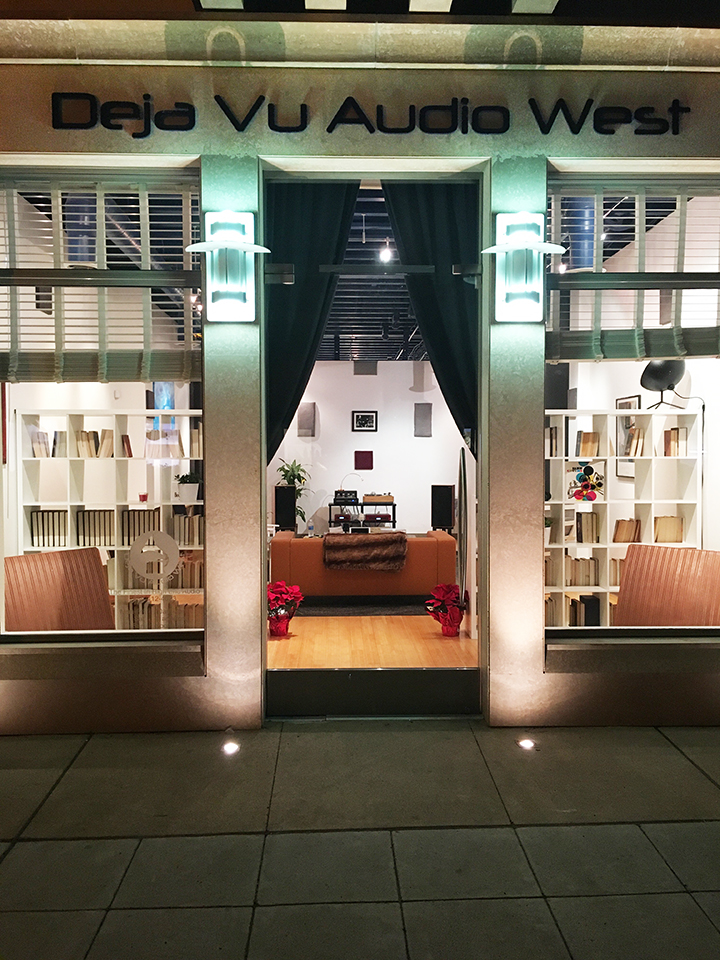 Déjà vu Audio West hours are Mon-Fri 10-7, Saturday 11-9, Sunday Noon-5.  Special hours by appointment. The following brands will be offered:
Aldo by Aldo D'Urso
Audience
Audio Note
Bel Canto
Cardas
Clearaudio
Conrad Johnson
Deja Vu Audio
Grado
Harbeth
Ortofon
Proac
Salamander Designs
Solidsteel 
Synthesis of Italy
We are also proud to offer expertly restored equipment from:
Garrard
Otari 
Thorens
Western Electric 
Our web site dejavuaudiowest.com will be opening shortly, but feel free to visit our sister site dejavuaudiosouth.com in the meantime.