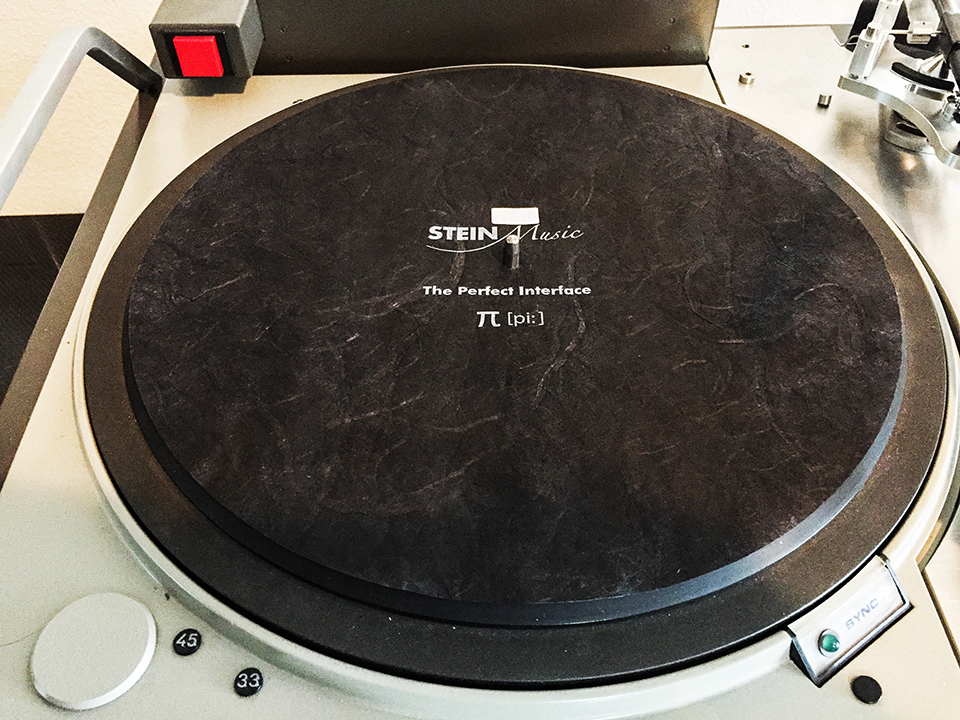 Stein Music's "The Perfect Interface" Carbon Signature Resonance Control mat in place on our EMT 948 turntable.
Every now and then I receive a product whose benefits are so obvious, and whose design is so straightforward that there's no point in holding back or trying to write an extended essay. It isn't a complicated call, and the complexity of the review process isn't much more involved, the way that so many of my projects are.
This is one of those times.
Holger Stein of Stein Music recently sent me two samples of his new The Perfect Interface ("pi") Turntable Resonance Control Mats. These mats are not your usual sort of thick felt or cork jobs. Instead they are made of paper from the Tapa Cloth tree, using traditional processes in Japan. Holger then brings that material to Germany, does further processing to hone the material, and then coats it with his Stein Music Maestro Lacquer. This contains resins that He has found to be very helpful to enhance audio resonances.
There are two versions:  The Perfect Interface Standard Version, which is white in color, and has the Stein Music Maestro Lacquer finish. The second is the "Carbon Signature" version, in which he adds carbon to the mix. Holger claims that this adds more "finesse" to the result. Both are extremely thin…about .33mm…closer to a tough paper than to the traditional turntable mat. In fact, the mats were so thin, that I was a bit skeptical about the results that such a resonance control device could have much effect. On the other hand, the thinness of the Perfect Interface made it easy to put into place without being much worried about having to adjust the VTA on the Kairos. (In fact, I didn't find that I had to change the VTA at all; it was certainly good enough for government work.) To overcome static buildup that can leave the pi clinging to an LP, there are adhesive spots on the backside that allow you to tack your pi to the underlying plinth or mat.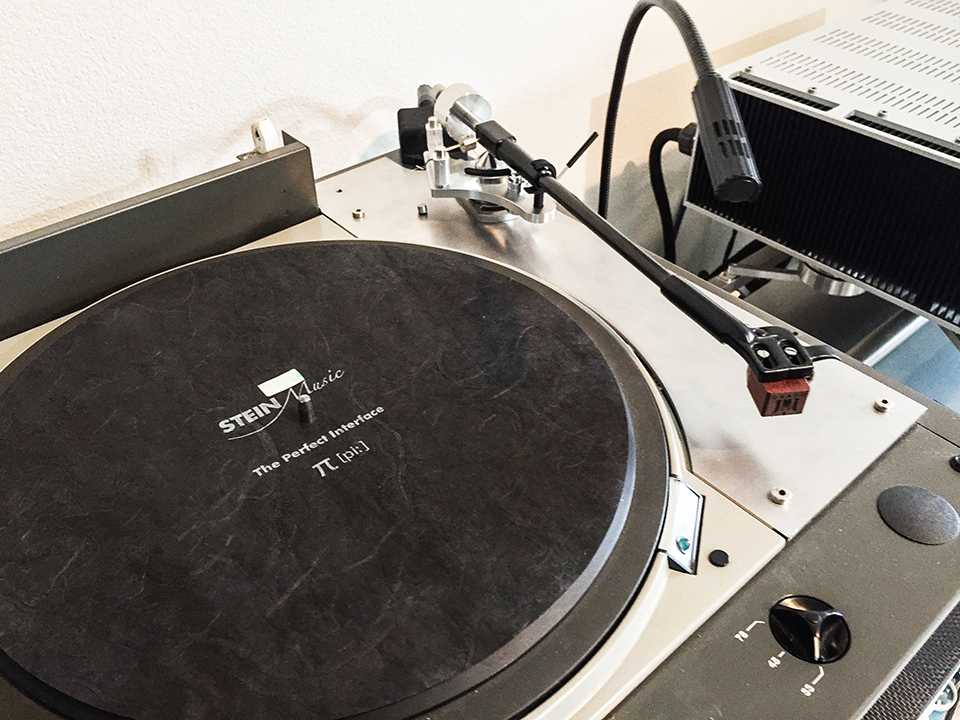 The Perfect Interface Carbon Signature with the Durand Kairos 10.5" unipivot tonearm and Grado Statement 2 cartridge
To check the review samples out, I first tried the Standard version of the "pi," and after a couple of days shifted to the Carbon Signature. Our associated signal chain:
EMT 948 Professional Direct Drive Turntable with standard rubber mat; Durand Kairos 10.5" Unipivot Tonearm; Grado Statement 2 cartridge; Pass Labs Xs Phono Amp; Balanced Audio Technology VK-53 SE preamp; Balanced Audio Technology VK-255 SE Stereo Amp; GamuT Audio Zodiac Reference Loudspeakers; with cabling by Kubala-Sosna, GamuT Audio, and JENA Labs. This is an exceptionally revealing system, with the Grado demonstrating a lively and warm detail that is pleasant to listen to. The Xs Phono is completely quiet, and simply superlative in its resolution.
I left the factory-issue rubber mat in place, as Holger recommended. I also eschewed the use of my usual Furutech Monza LP Stabilizer on the EMT 948, since he's found such accessories to be counterproductive when used with the Perfect Interface mat.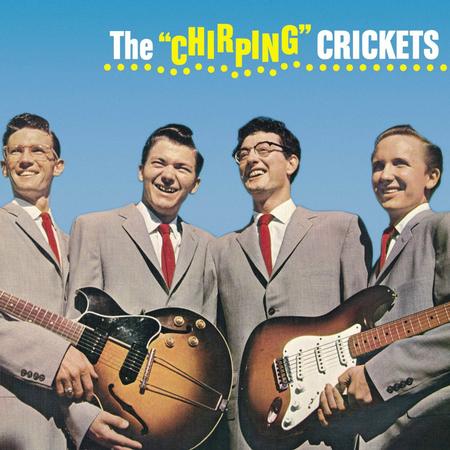 I've used a collection of LPs that are currently twirling here at PF Central:  The Smiths complete box set, the box set of The Doors in 45 RPM from Analogue Productions; Dave Brubeck's Time Further Out from the good folks at Impex Records; Stokowski's Rhapsodies on Analogue Productions 33.3 RPM/200 gram reissue; most of the complete reissue series of Pink Floyd on Pink Floyd Records 180 gram; the brand new Analogue Productions reissue of Buddy Holly's The "Chirping" Crickets (what cutesie studio guy named that album?) on 180 gram, together with the new 200 gram reissue of The Weavers Live at Carnegie Hall, 1963 and their smashing new reissues of ; Talk Talk's Spirit of Eden; Leonard Cohen's last album, You Want It Darker. Pretty eclectic, and all music that I know and love very well.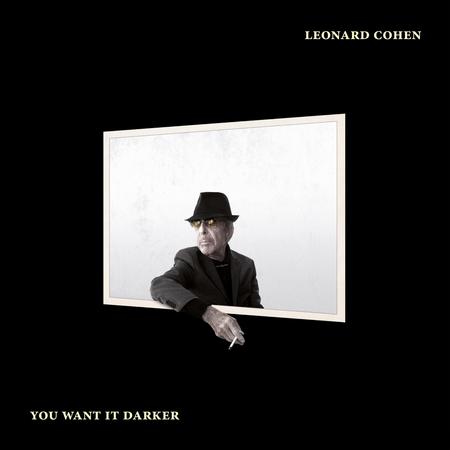 Well now. What would the results be? Would Holger's "Resonance Control" on such thin products manifest itself in a way that would be readily appreciable?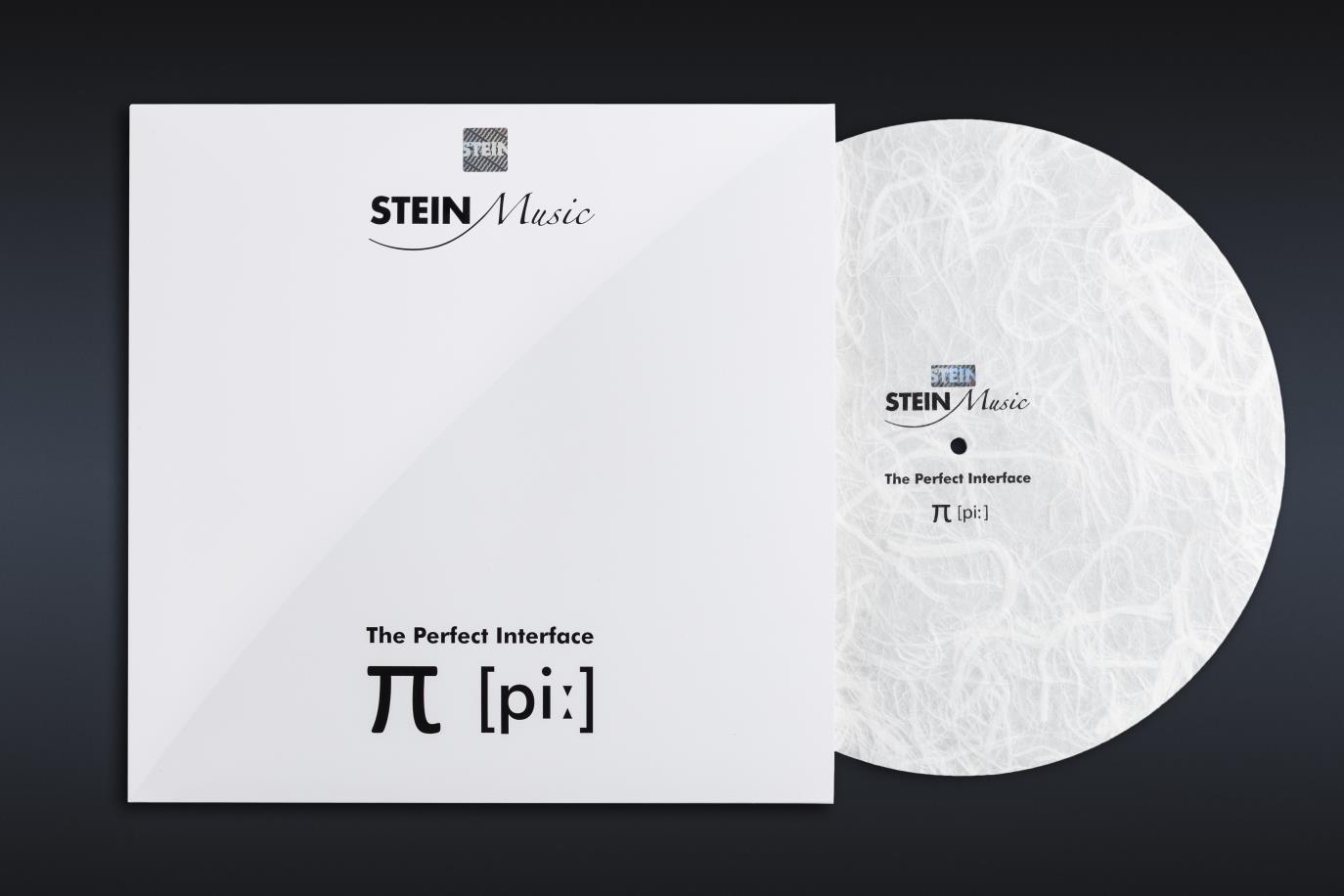 The Perfect Interface Standard version; the finish of the mat is white (photograph courtesy of Stein Music)
In fact, yes. As a matter of fact, I would say that the results were, in a word, surprising.
With the Standard version of the Perfect Interface, the sound of a bevy of LPs became noticeably more open, harmonically rich, and seductive. In fact, when I first cued up a record, the music caught me before I sat down. I stood there thinking, "Huh! Really?" I had been expecting an effect that was quite subtle; instead, a certain openness and rich organic sound caught my ear. LP after LP, I was quietly pleased at the result. It didn't seem to matter what genre of music; the Perfect Interface wrought a real step forward.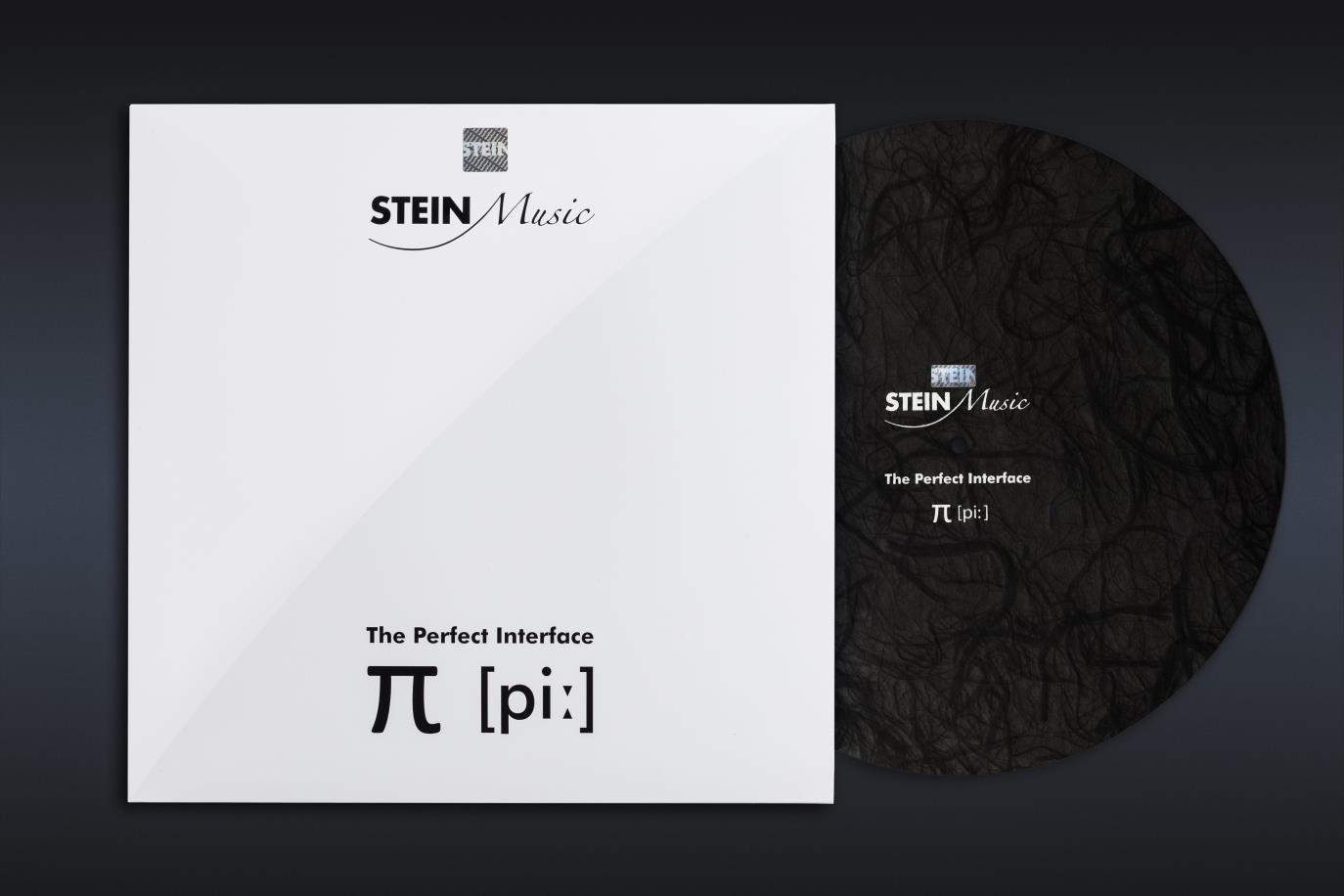 The Perfect Interface Carbon Signature version, the finish of which is black (photograph courtesy of Stein Music)
Even better was the improvement several days later, when I shifted to the Carbon Signature version. Given the ease with which the pi Resonance Control mat can be put into place, the comparison of "before" to "after" is pretty easy to do. Now, in addition to the effects above, I heard more detail, a better sense of rhythm and timing, and some further gains in spaciousness and transparency. There was a greater focus, greater precision in play over the Standard version, though it was certainly no slouch. (If this was what Holger meant by "finesse," a word that can mean more than one thing, then it was definitely there.) To my ear, the Carbon Signature was worth the price differential, since I prize these audio virtues.
Which to go with? Between the two, if your budget is limited, or if you prefer a warmer, more mellow openness, then the Standard version will do you nicely. On the other hand, if you have the dollars and are looking for more detail, a shot more precision, and more clarity, then I'd go with the Carbon Signature, definitely. You know yourself best:  Take the above into consideration, and make your way along your audio path, amigo.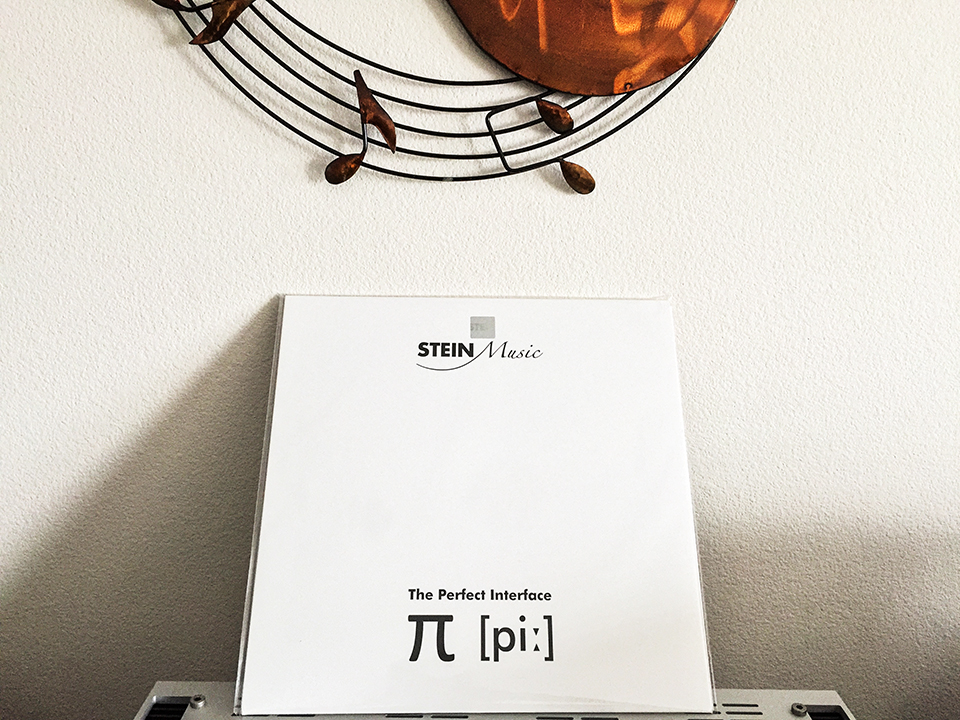 So, vinyl lovers, the Stein Music Perfect Interface Resonance Control mat strikes me as the real deal. I am certainly going to continue to use the Carbon Signature version with our EMT 948 turntable system. And I would recommend Stein Music's The Perfect Interface as a worthwhile turntable accessory. If you'd like to get more out of your LPs, this is an easy and rewarding way to do it.
Once again, Holger Stein has come up with a fine accessory product to help us along the way to greater musical joy. This isn't the first time, and I'm sure that it won't be the last.
Danke schön, Holger!
Retail: Standard Version, USD $349, Carbon Signature, USD $649
SteinMusic Ltd.
Hingbergstraße 103a
Im Turm der Alten Malzfabrik
45468 Mülheim an der Ruhr
Germany
+49 (0)208 32089
www.steinmusic.de/index_EN.html
All photographs and image processing by David W. Robinson, unless otherwise indicated. Album covers courtesy of their respective labels.