So the news got out early, and we goofed by not having the right day nor time to attend the Press Event at The Source AV in Torrance, but in the end everyone has either read somewhere that, yes Focal is now making headphones. Well they were already doing that, but the news is that they are now making some really, really great headphones based on all that they have learned from building some really good loudspeakers. The new line consists of the Elear ($999), the Listen ($249), and the Utopia ($3999).
This is not a review per se, but a brief drive-by of sorts based on a brief listening at the event held the day after the event we missed. This event was open to the public and featured all the head-fi guys with tons of gear along with Astell & Kern. Lots of amps, DACs, cables (Kimber was in house as well) letting the attendees hear pretty much whatever they wanted—either sold by The Source AV or brought there by anyone and everyone.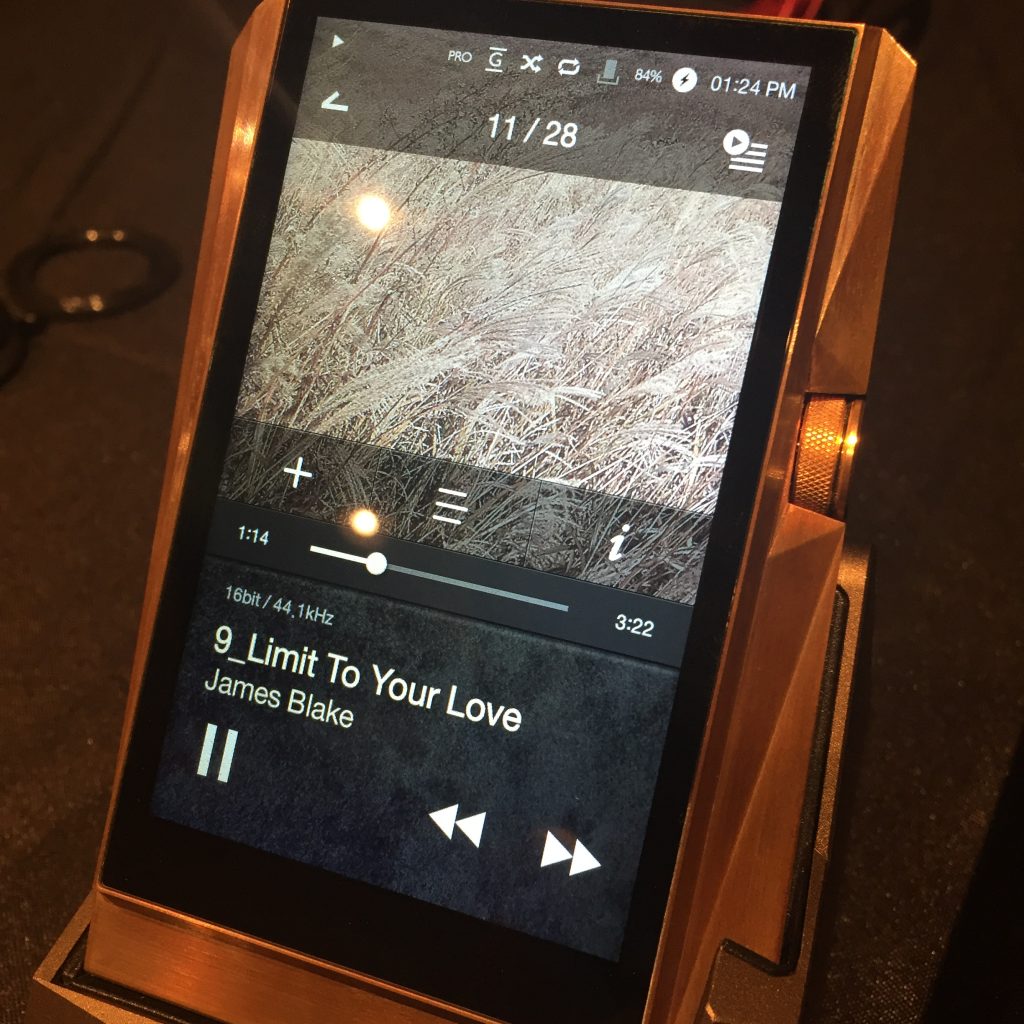 Carol and I were able to find the same tracks on the A&K players used at the various stations letting us have a comparison or benchmark of sorts to hear what the three Focal phones offered.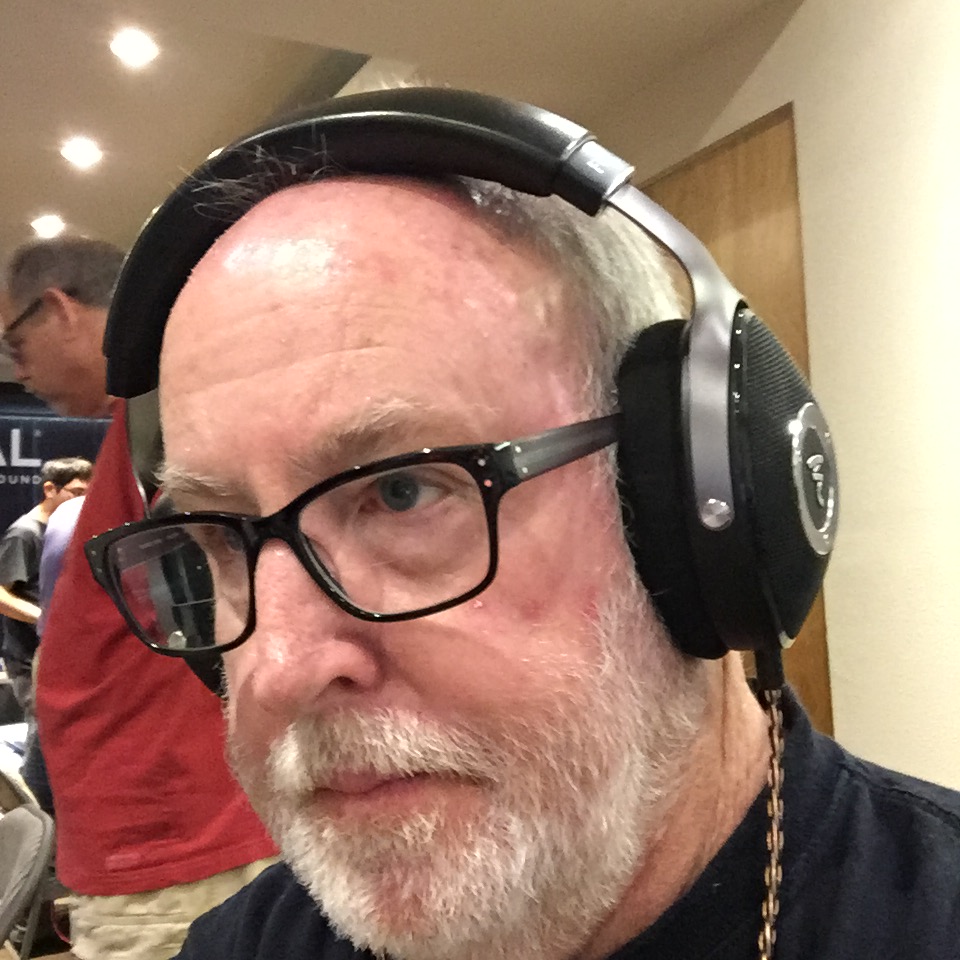 Cut to the chase and Focal has a winner here. The new headphones are really solid in every way we could think of musically… open, dynamic, clear, extended with slam and drive… the Elears stood out for us as being the best when one considers price. For sure the Utopia could best it in all the areas one looks for, but at five times the price, we did not experience three times the performance. Clearly an issue of diminishing returns so I get it… and for those wanting the best and can afford it, then cool. We found the Elears to simply be a stunning headphone. Bass to die for, not the least bit fatiguing to wear… way nice. Being an open back you get space that is not "in your head" but way more like listening to your own 2-channel system. We like them a lot. Did I say that already… yeah a lot.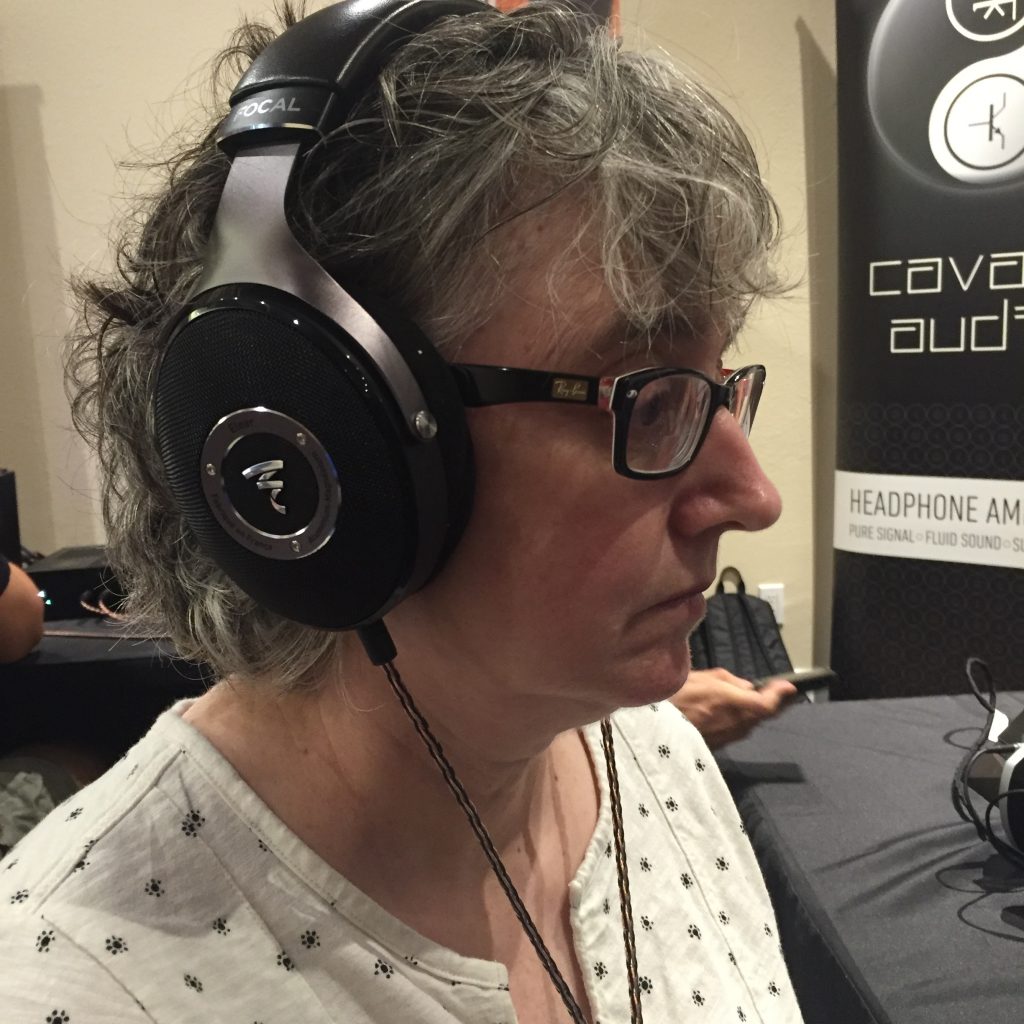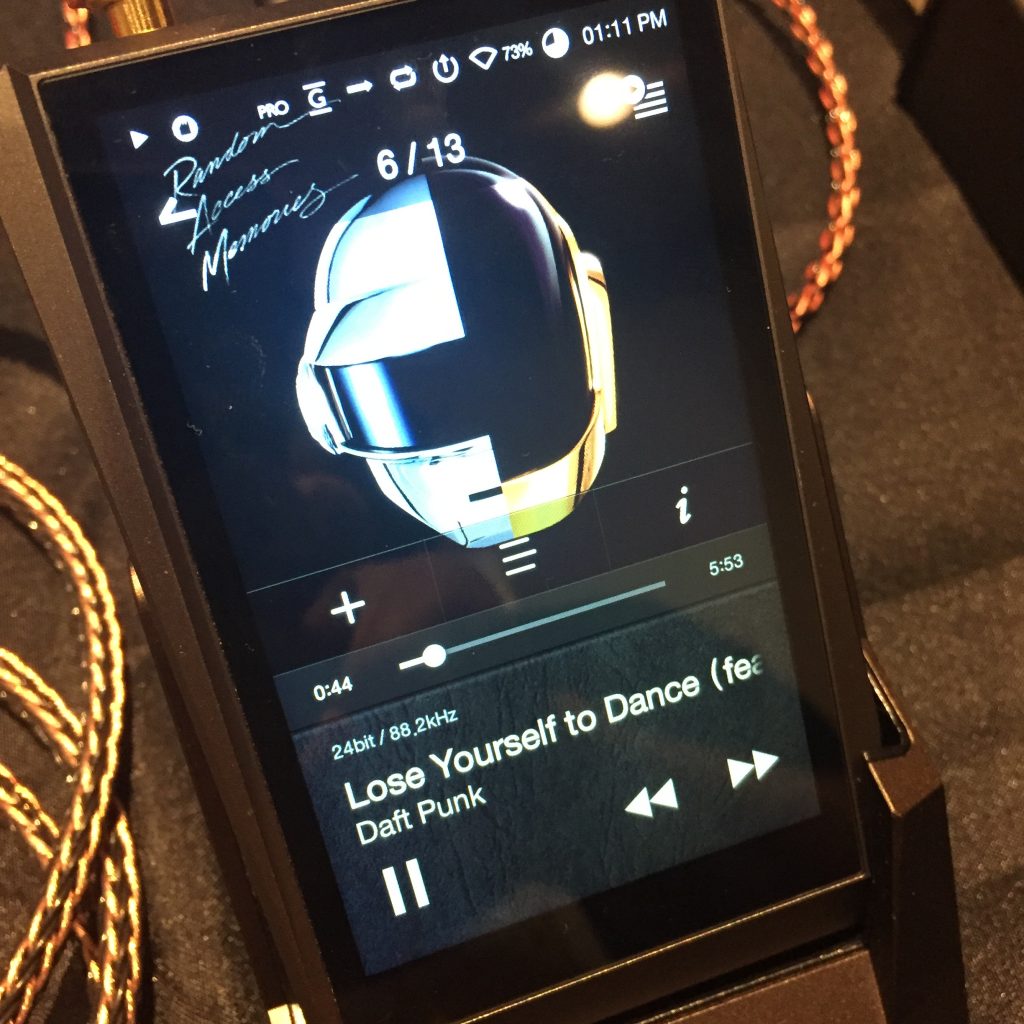 Silky sweet with a warm and rich midrange. No etch or bite. Palpable as all get out with details… delicacy… nuances… the Elears presented the tracks we used with the same pace and rhythm of what we hear at home. Way cool.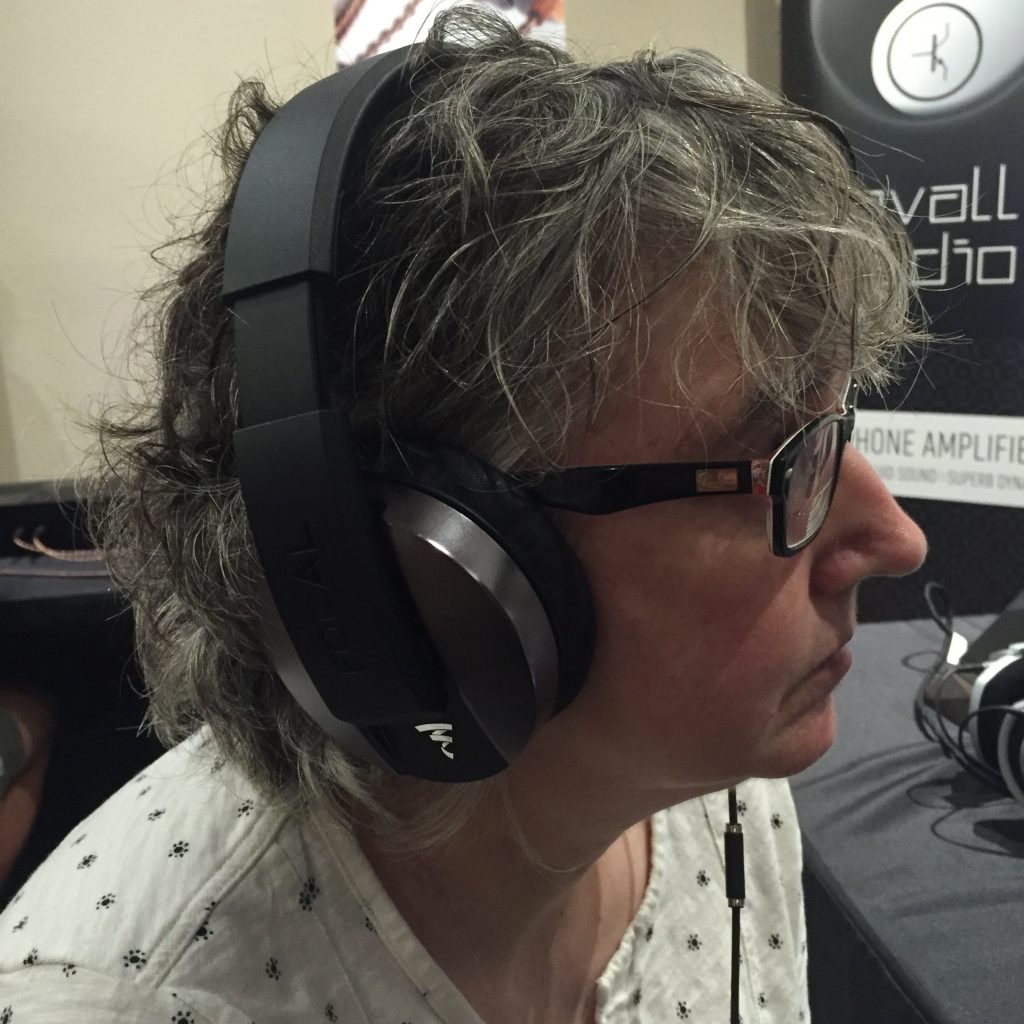 Is it better than what we have here (various Sennheisers, Audezes, and Oppo)? No idea. They are here and the Focals were there… but I would expect them to be quite competitive. More to come when I get a pair for review.