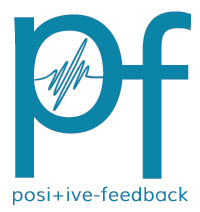 You are reading the older HTML site
Positive Feedback ISSUE 73
may/june 2014
Newport THE Show 2014 - A Pictorial Essay of Sorts... Part 3
by Dave Clark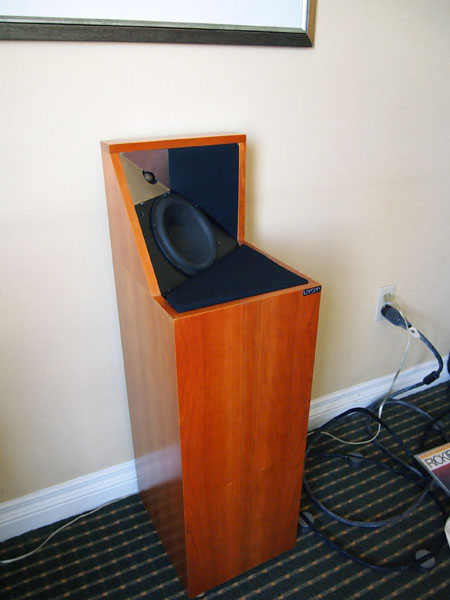 One of the Audio Skies's rooms featuring Larsen speakers, Pear Audio Analogue, and Gamut.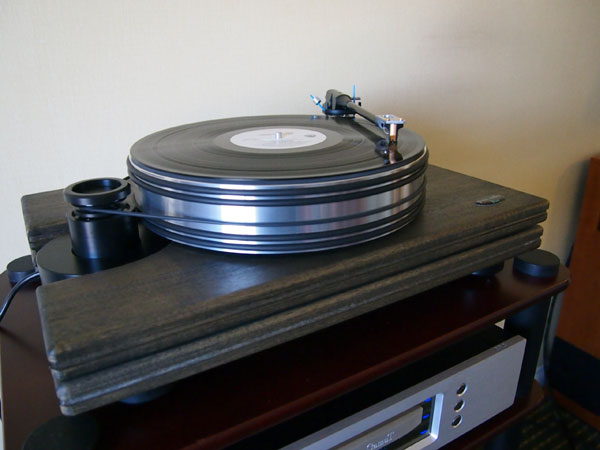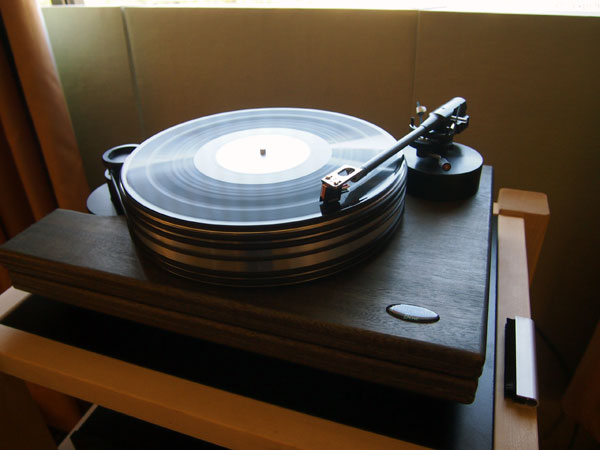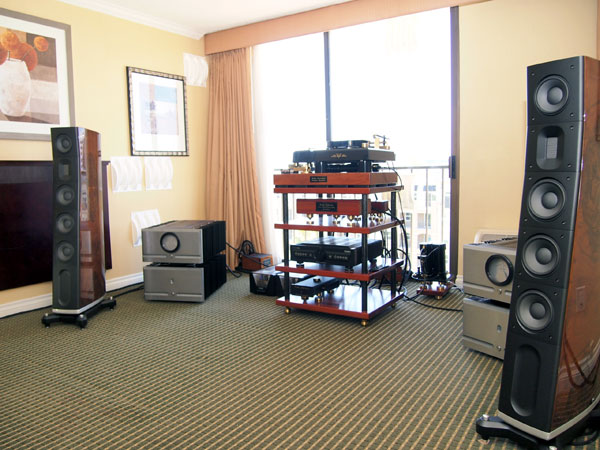 Walker Aduio showing Slient Source Cables, Raidho Acoustics, and the littler Pass Labs amplifiers.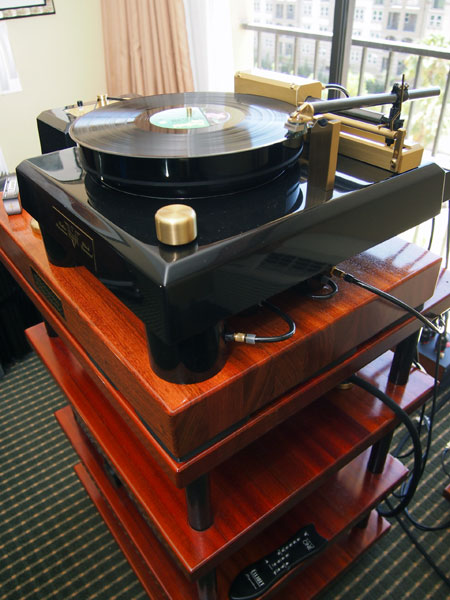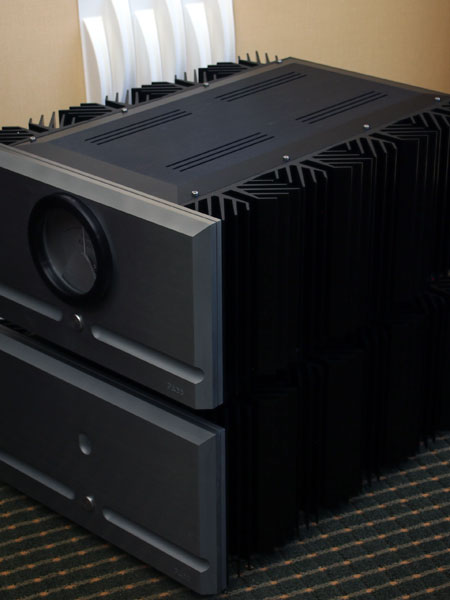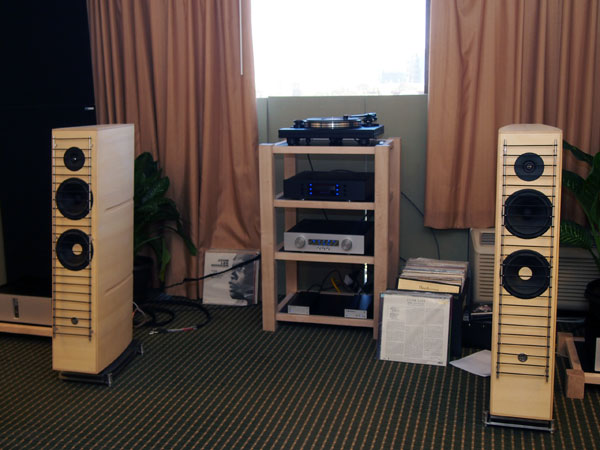 The other Audio Skies' room with Gamut, and Pear Audio Analogue. Liked this room a lot.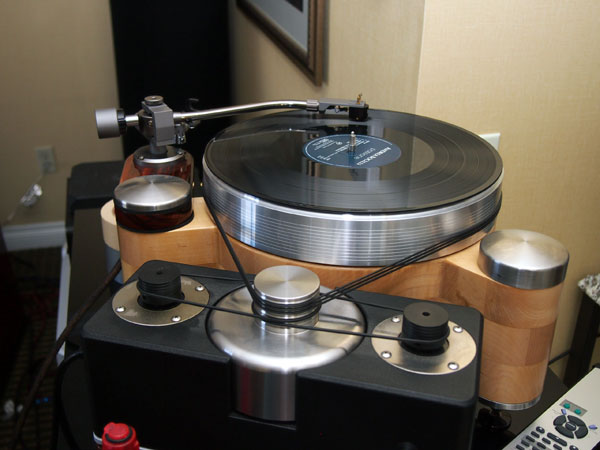 Quintessence Acoustics showing PBN Audio, Maker Audio, and Snake River Audio cables.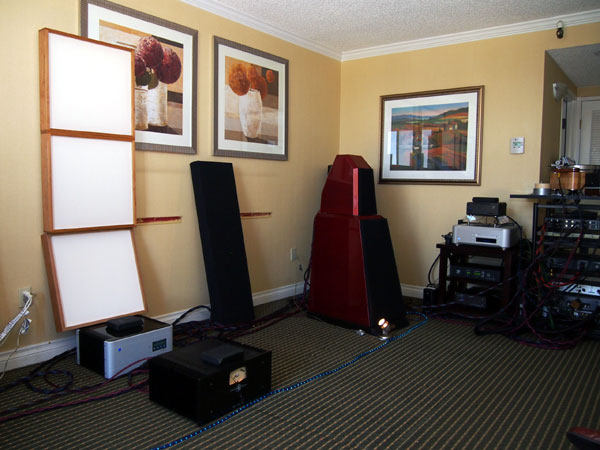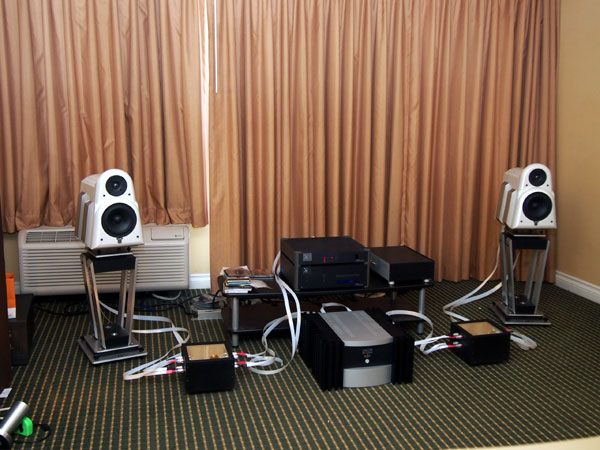 Modern Audio Design… nice sound here.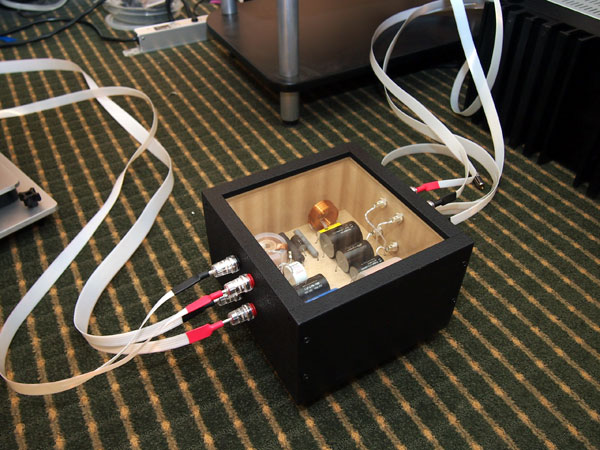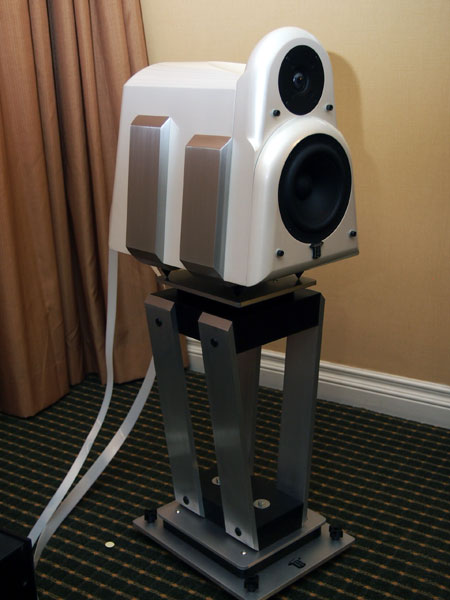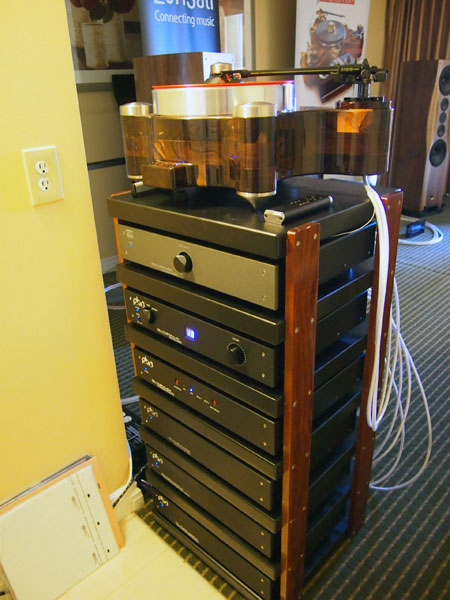 Liberty Audio and PNB Audio with ZenSati cables.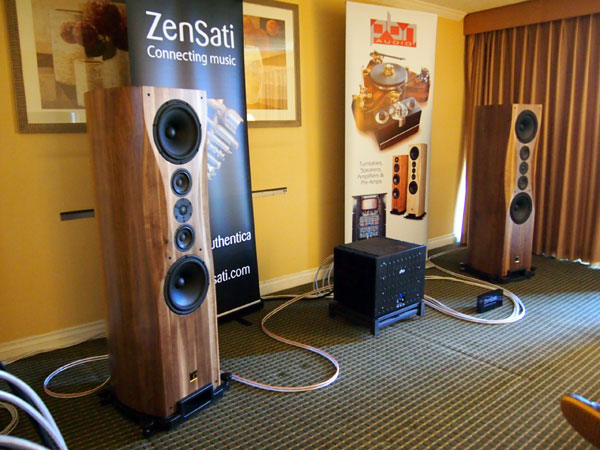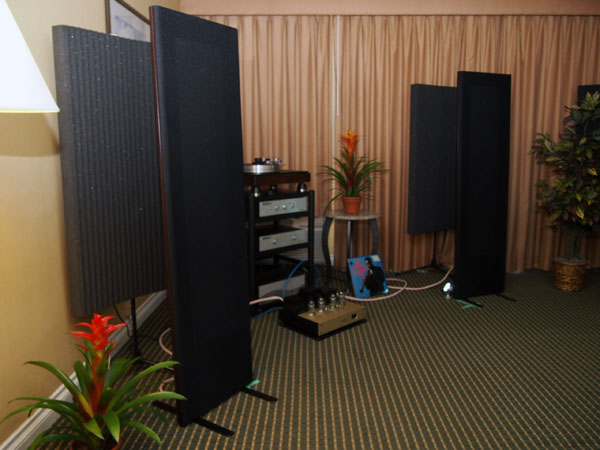 LKV Research and VPI.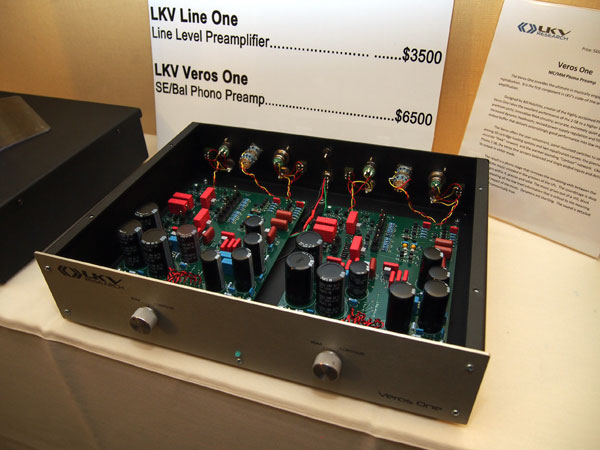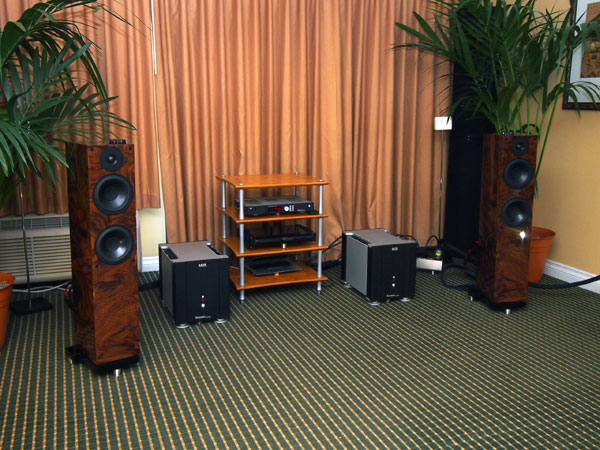 Fidelis with Bricasti Design in the Gene Rubin Audio room.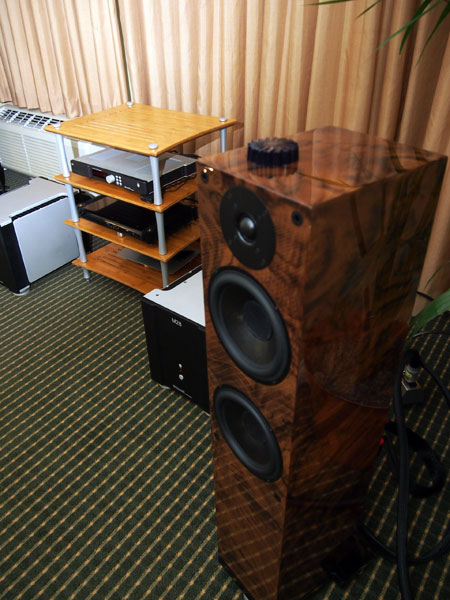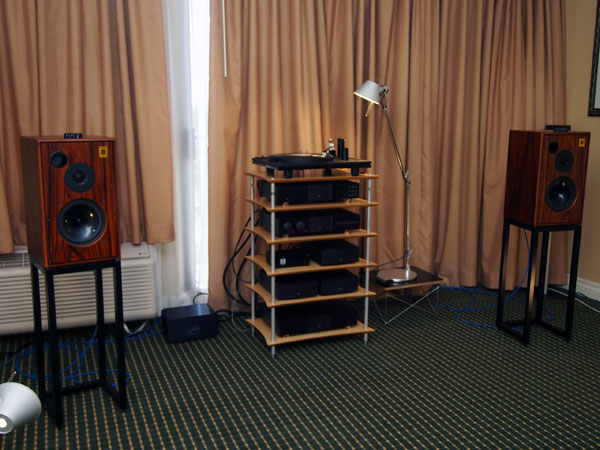 Venice Audio showing NAIM, Harbeth, Well Tempered Lab, EMT, and Crimson Cables. Nice sound here.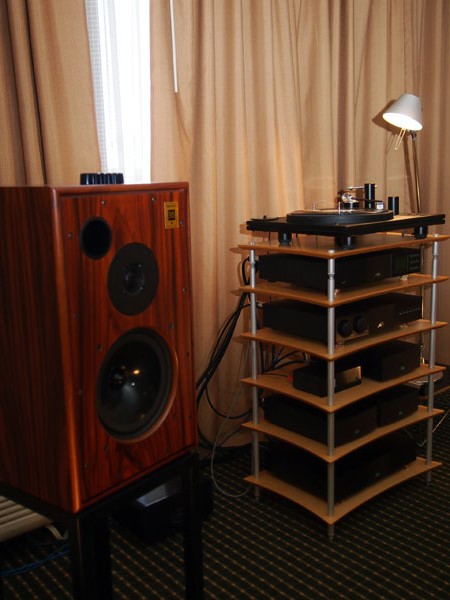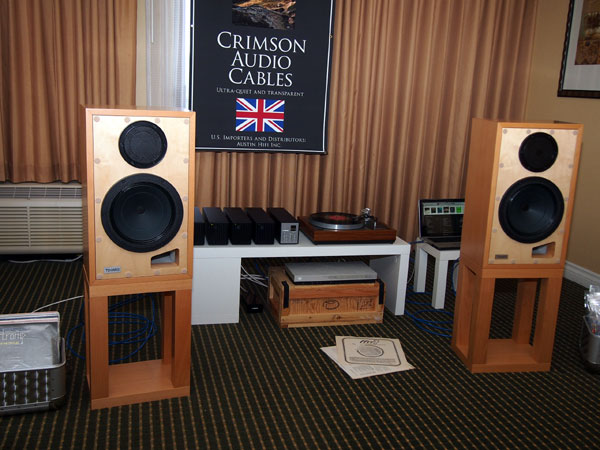 Austin Hi-Fi with Crisomson Cables.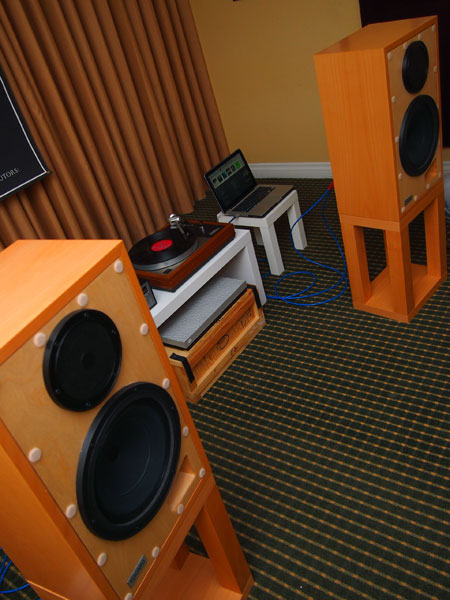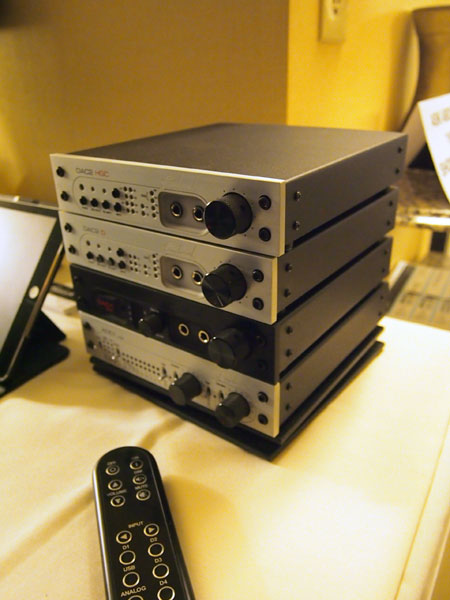 Benchmark Media.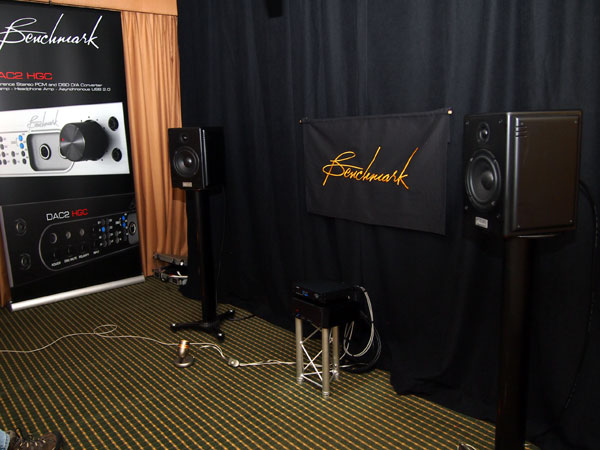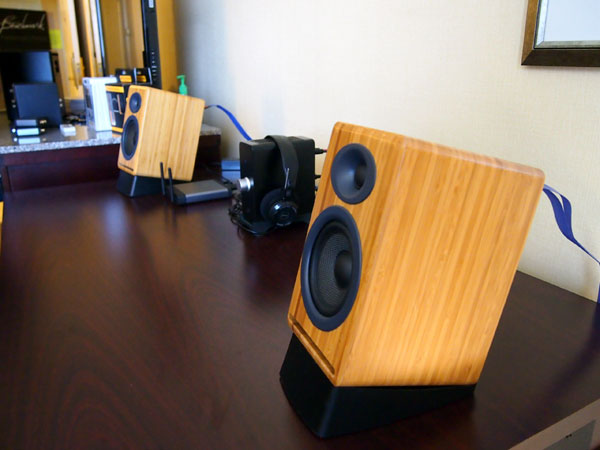 Audioengine showing the cool stuff that is easy to afford and sounds really good too!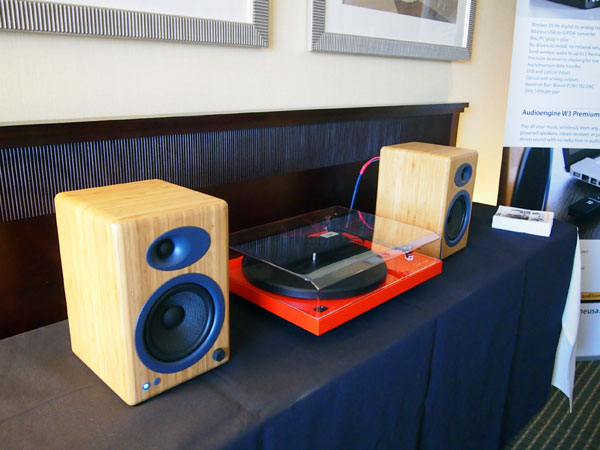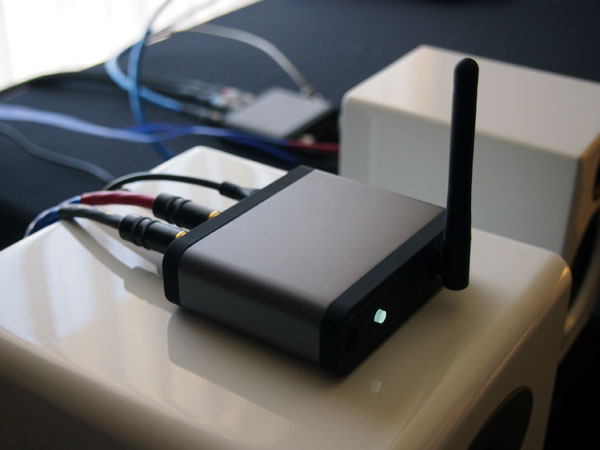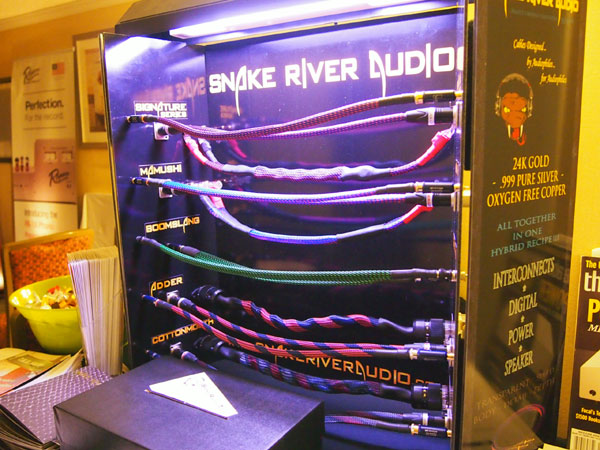 Snake River Audio with Rogers High Fidelity and Sonist Audio.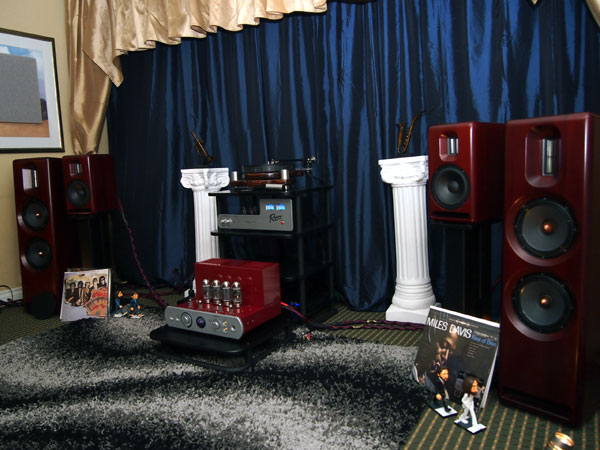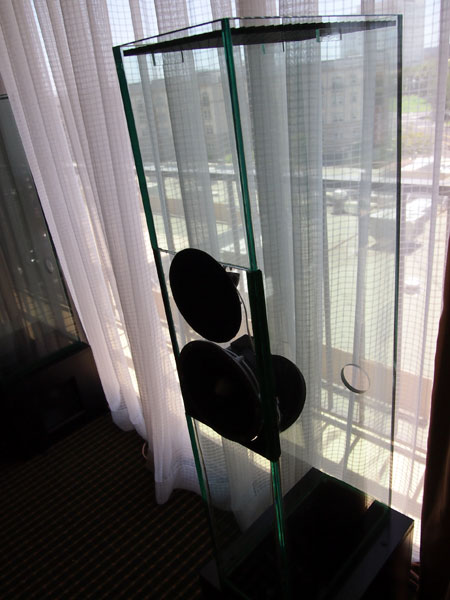 LRE Audio.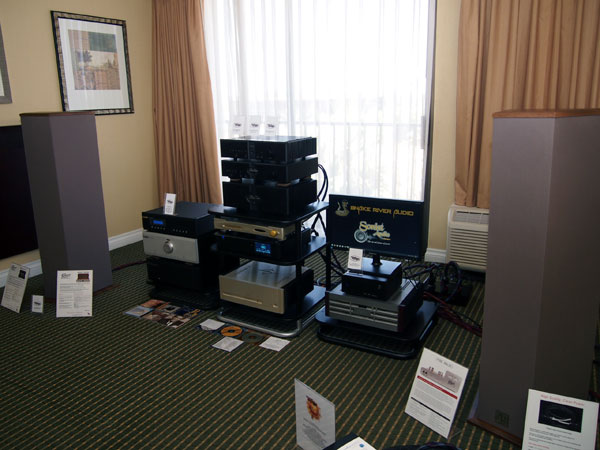 Sweet Spot High End Audio showed Snake River Audio, Musical Fidelity, Dave Belles/Power Modules, CODA, Running Springs Audio, and Von Schweikert Audio.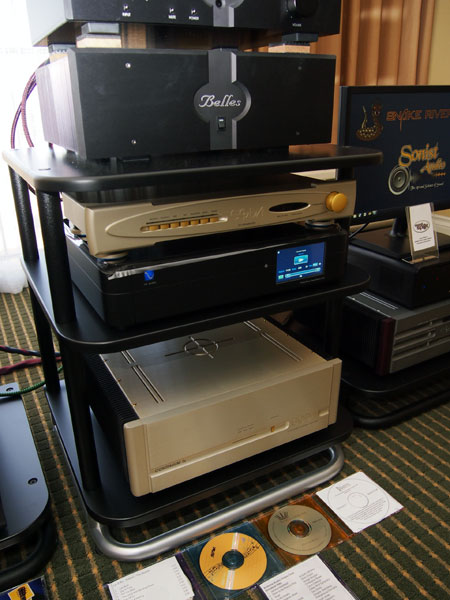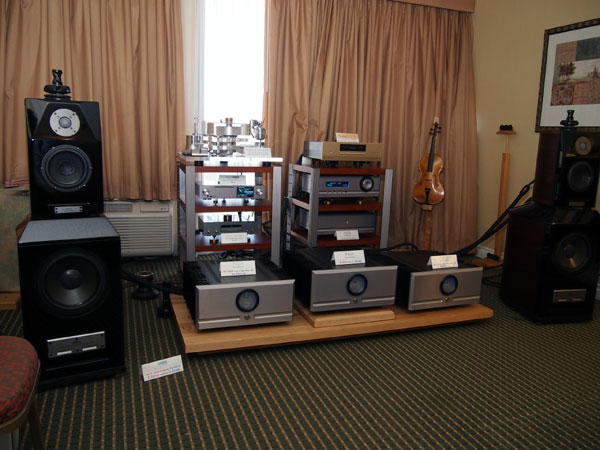 Katli Audio showed Usher Audio, Pass Labs, Accuphase, Transrotor, AirTight, and Tara Labs.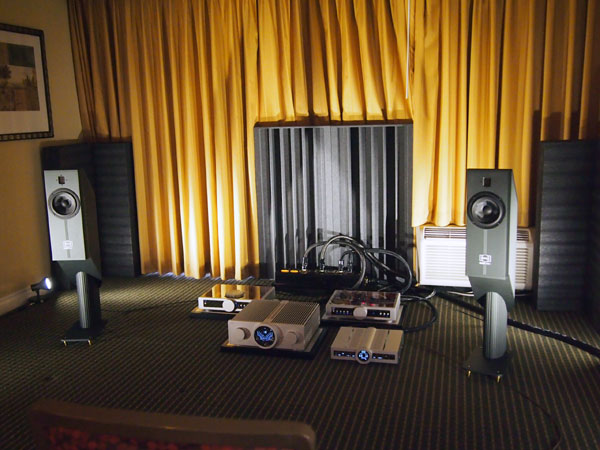 AAudio Imports showed B.M.C., HB Cable Desing, Stage III Concepts, and Thales.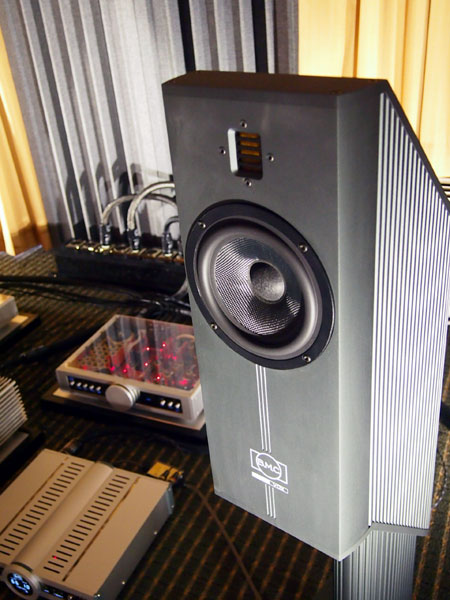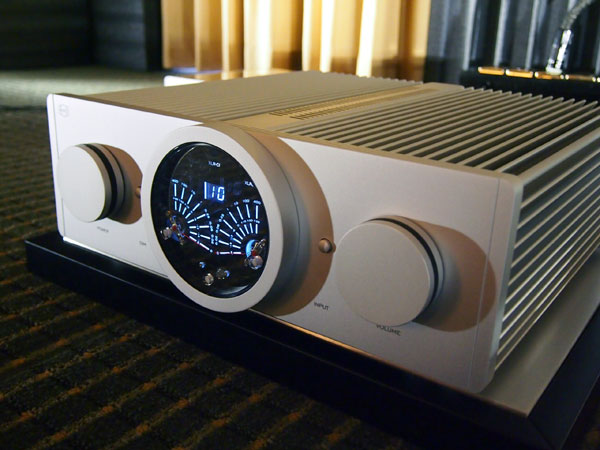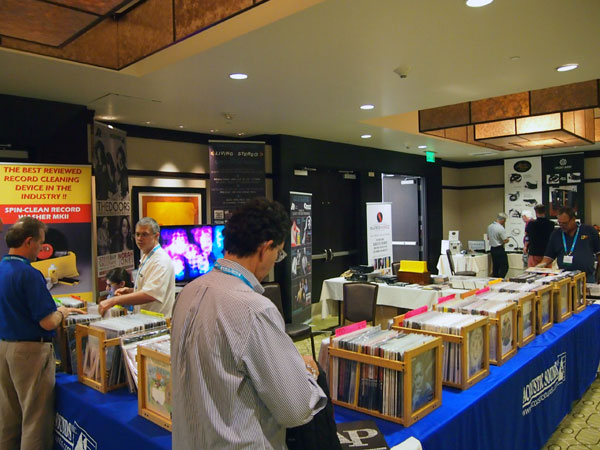 Lots of records and accessories in the bigger meeting rooms.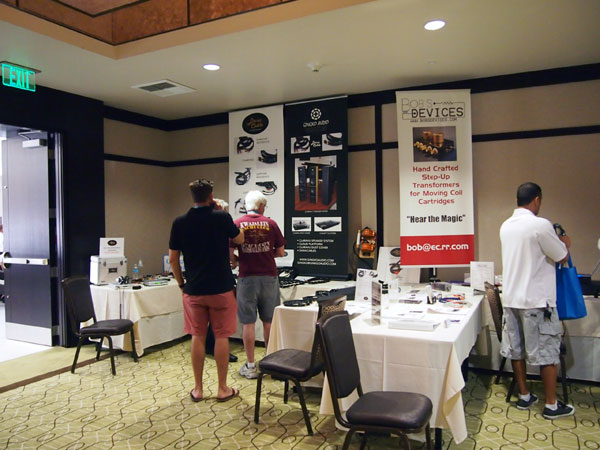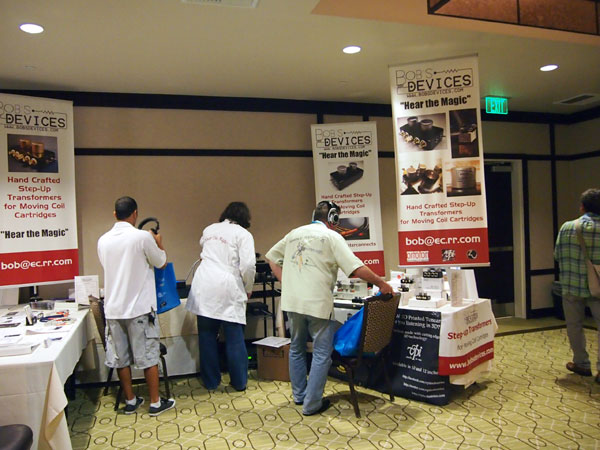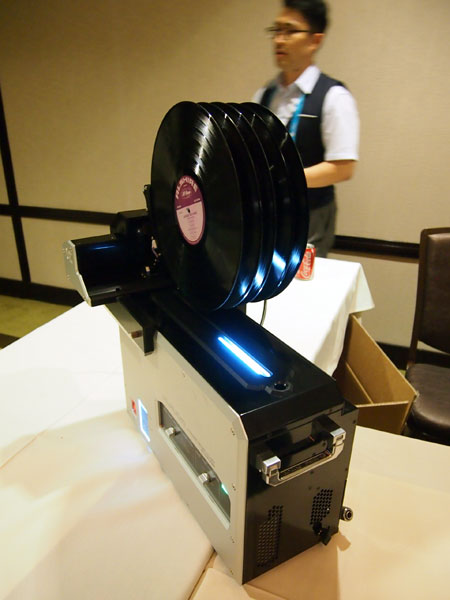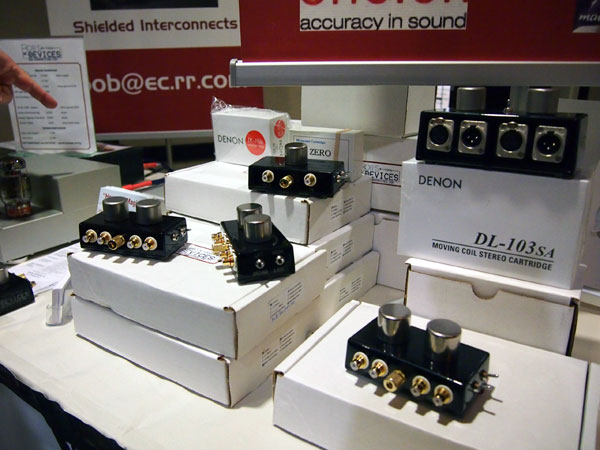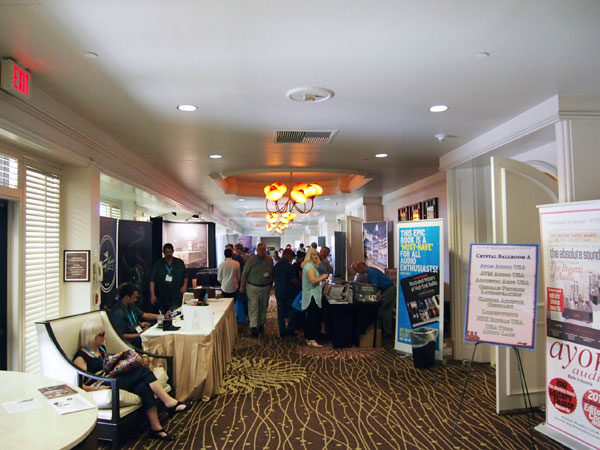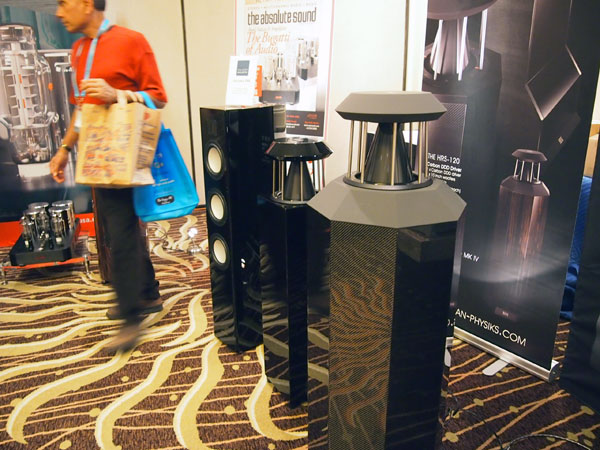 Ayon, AVM, and German Physiks.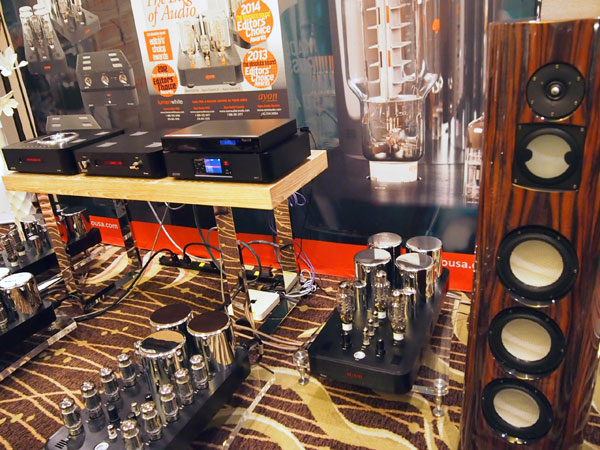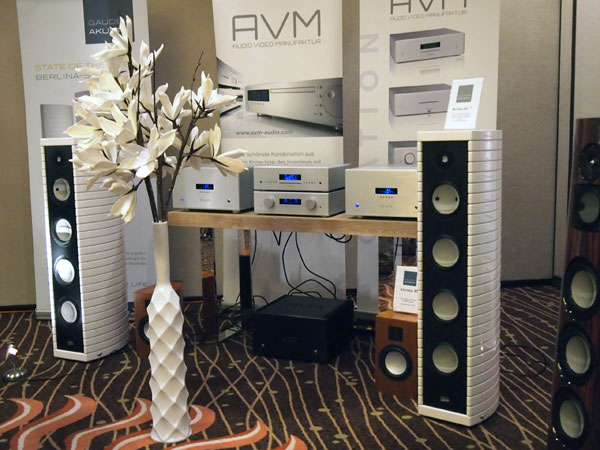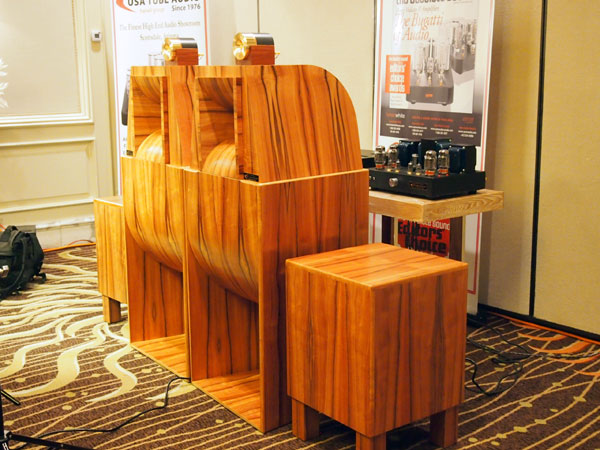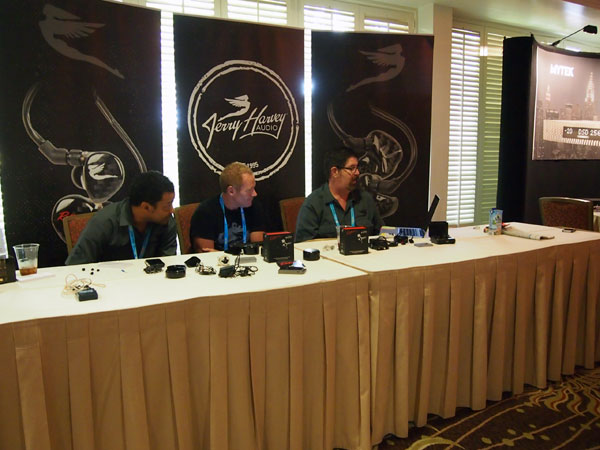 Jerry Harvey Audio IEMs.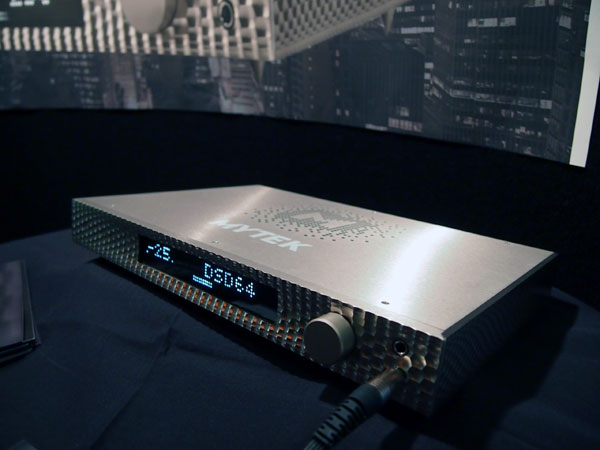 The new Mytek.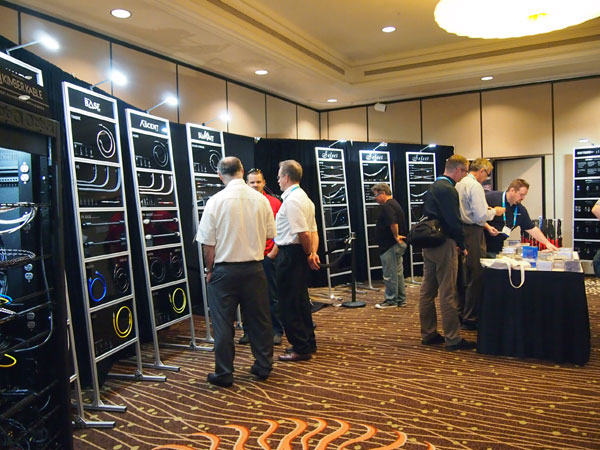 Lots of Kimber.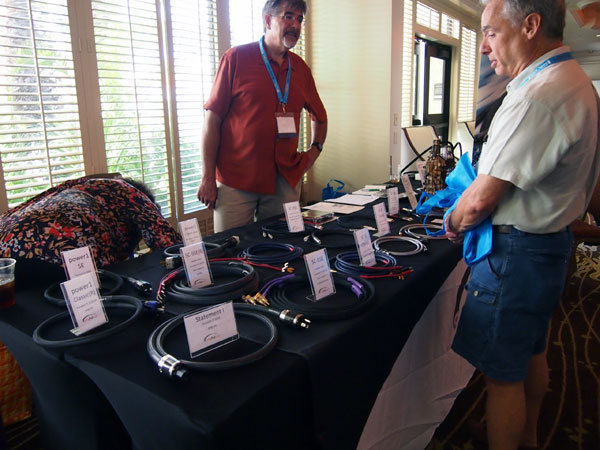 And lots of items to peruse down the hall.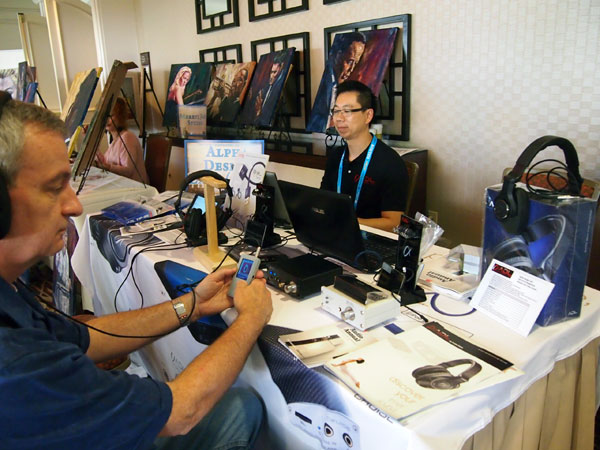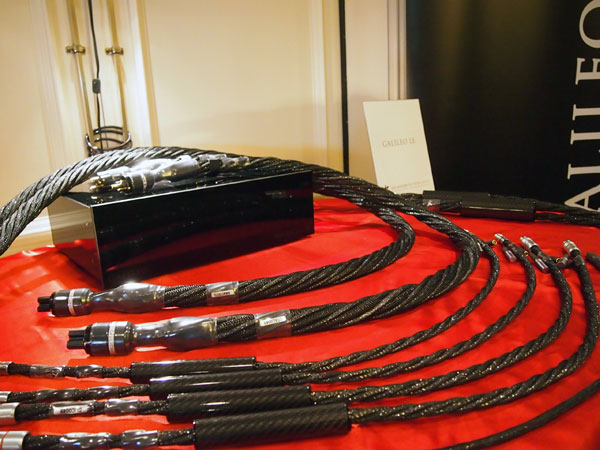 Syngerstic Research brought the big boys.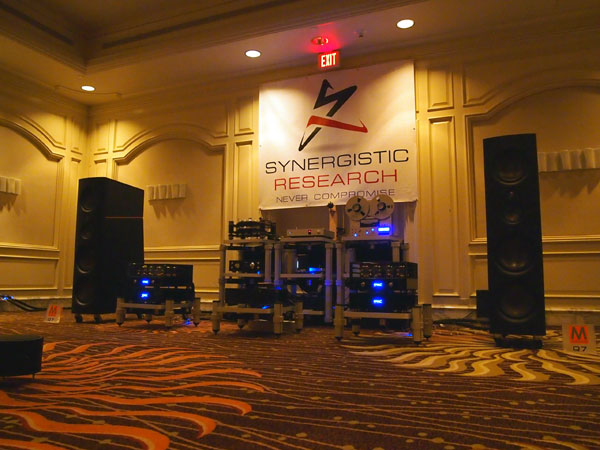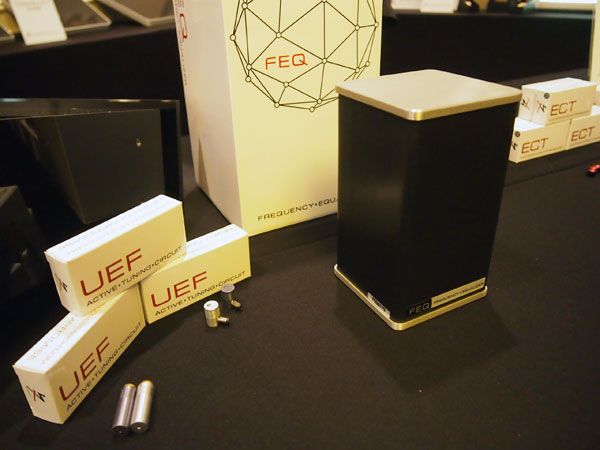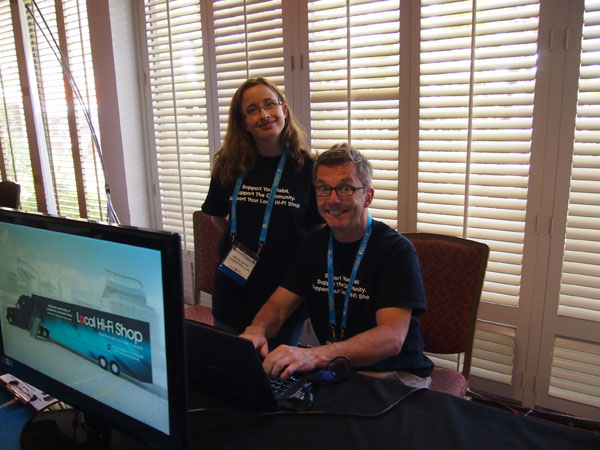 Mike Garner of www.LocalHiFiShop.com … a great idea. Check them out.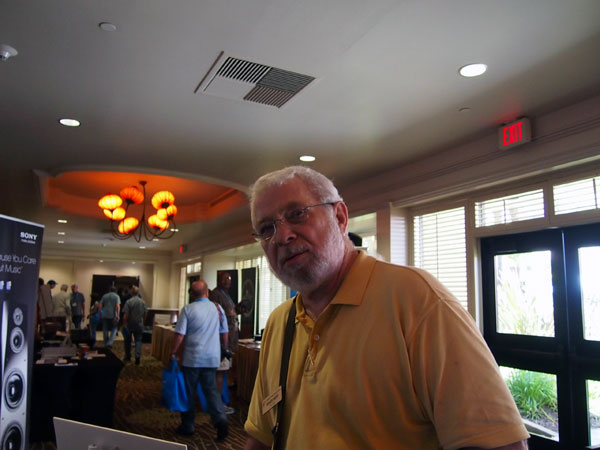 Roger Skoff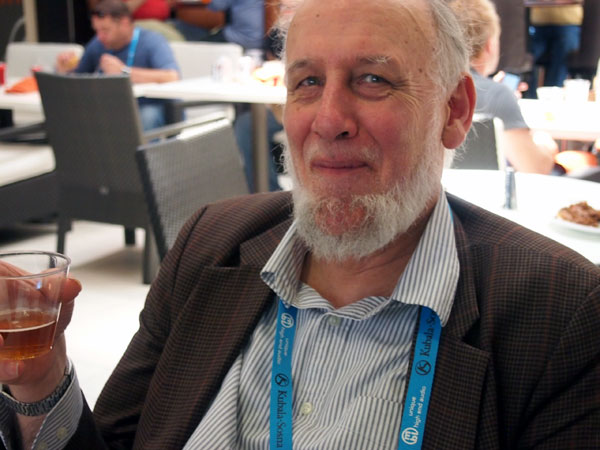 Tim de Paravicini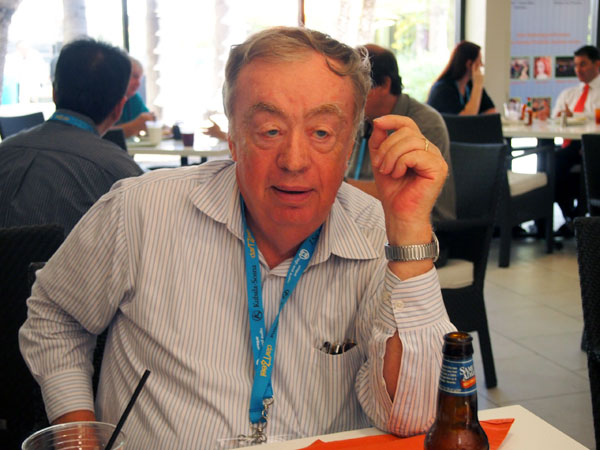 Chuck Bruce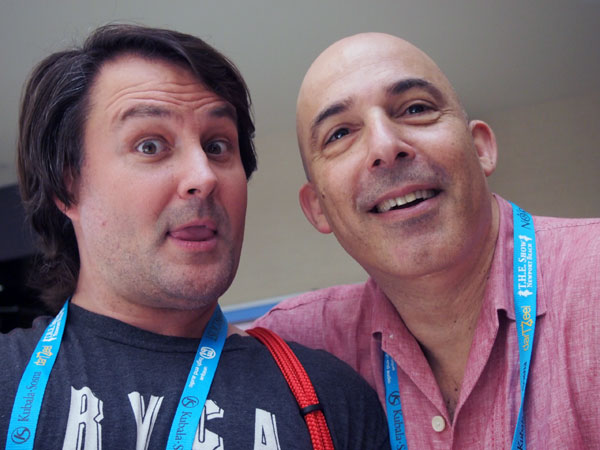 Danny Kaey and Jonathan Tinn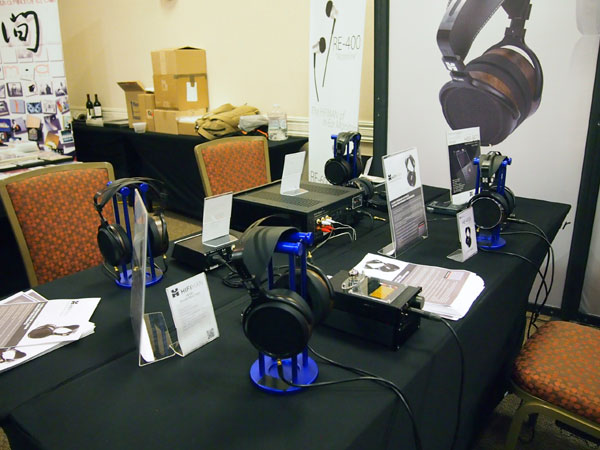 Headphones and headphone amplifiers galore…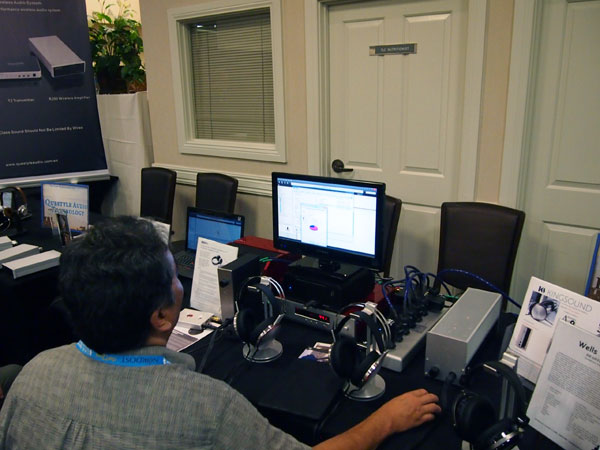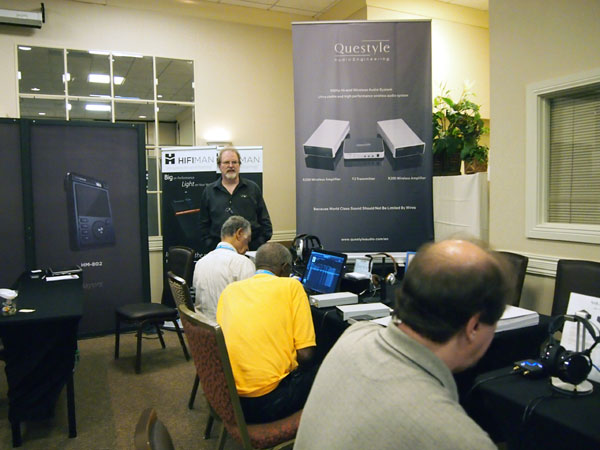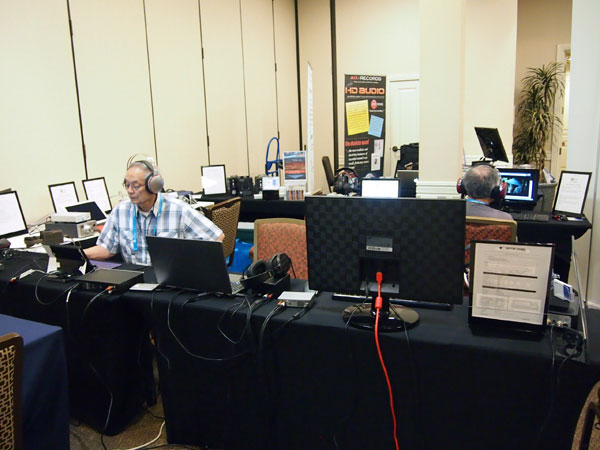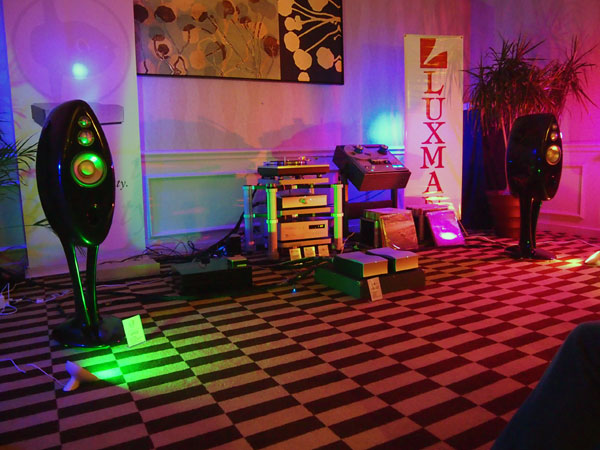 On a Higher Note featured Eclipse TD, Einstein, Luxman, Mola-Mola, Vivid Aduio, and Bang and Olufsen.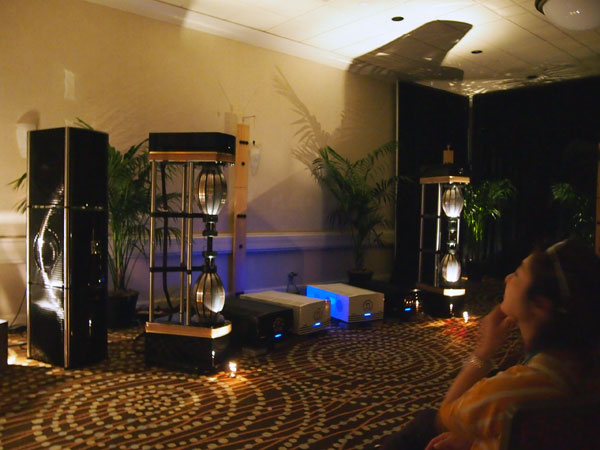 The big mbl.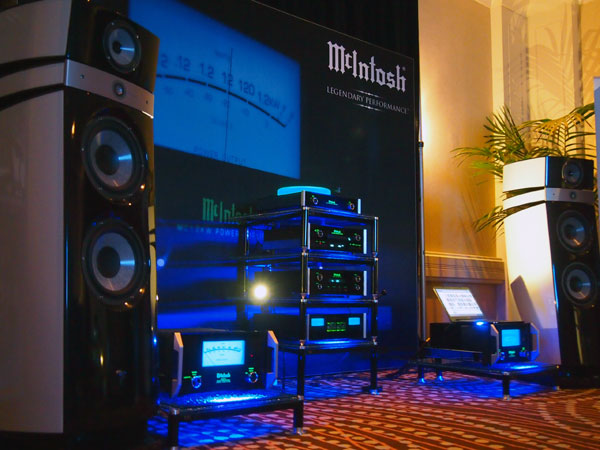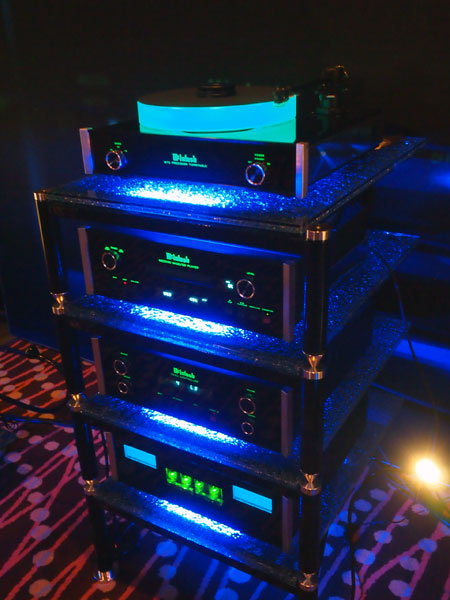 McIntosh and JM Lab.